Joined

Jan 2, 2019
Posts

8,312
Reputation

23,959
Daily reminder that the "good old times" never existed.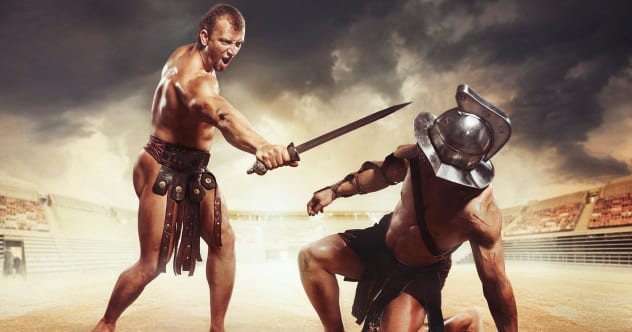 As the gladiator waited to step out into the arena, he was surrounded by the signs of death. The bodies of the slaughtered were brought past him, carried

listverse.com
From nr 2.

"There is no denying that gladiators were sex objects. They were strong, courageous, and dangerous men. They made women faint, and there were quite a few free women who left their husbands and children just to chase after gladiators.

Men were often jealous of the gladiators."