Joined

Nov 26, 2018
Posts

223
Reputation

173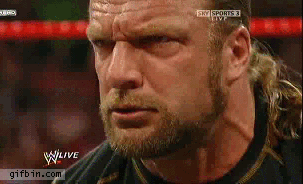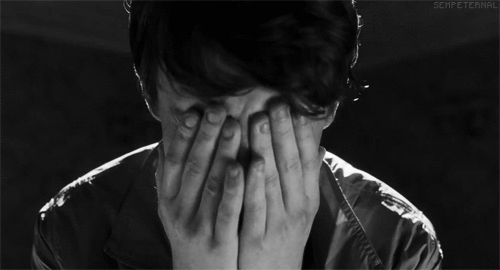 MY 13 YEAR OLD BROTHER IS LITERALLY MY HEIGHT. OUR EYES ARE LITERALLY LEVEL WITH EACH OTHER.
DAD IS 6', MUM IS 5'5, SISTER ABOUT 5'5. BUT HOW THE FUCK IS MY LITTLE BRO 5'9? WHAT SORCERY IS THIS?
MY GROWTH SPURT WAS ALMOST NON-EXISTENT, LIKE MAYBE 3-4 INCHES BUT THAT'S IT. I DIDN'T EVEN GROW AFTER THAT.
ALL MY FRIENDS WITH MANLET PARENTS ARE 5'11+. THE GUYS IN MY PHYSICS CLASS ALL HOVER AROUND 6' REGION. I'M LITERALLY LIKE THE SHORTEST FUCKING MALE THERE.
I WISH I WAS BORN IN SEA OR INDIA OR SOME SHIT THEN I COULD BE AVERAGE-TALL, BUT MY PARENTS HAD TO MOVE TO A MIDDLE-CLASS WHITE AREA. AVERAGE 17 YEAR OLD HERE IS LIKE 6'-6'1.
I FUCKING HATE MY PARENTS FOR NOT MAKING SURE I REACH MY MID-PARENTAL HEIGHT WHICH IS LIKE 180-183CM. INSTEAD I GOT TO 175CM.
THIS SHIT LITERALLY MAKES MY BLOOD BOIL. I WANT TO FUCKING PUT A BULLET IN A KITTEN RIGHT NOW.
GOING TO COLLEGE AND GETTING HEIGHTMOGGED BY EVERYONE IS MAKING ME SO DEPRESSED.
WHY THE FUCK DID ALLAH GIVE ME A BEAUTIFUL FACE YET MAKE ME A MIDGET. I FUCKING HATE BEING A MIDGET.