Joined

Oct 11, 2019
Posts

18
Reputation

14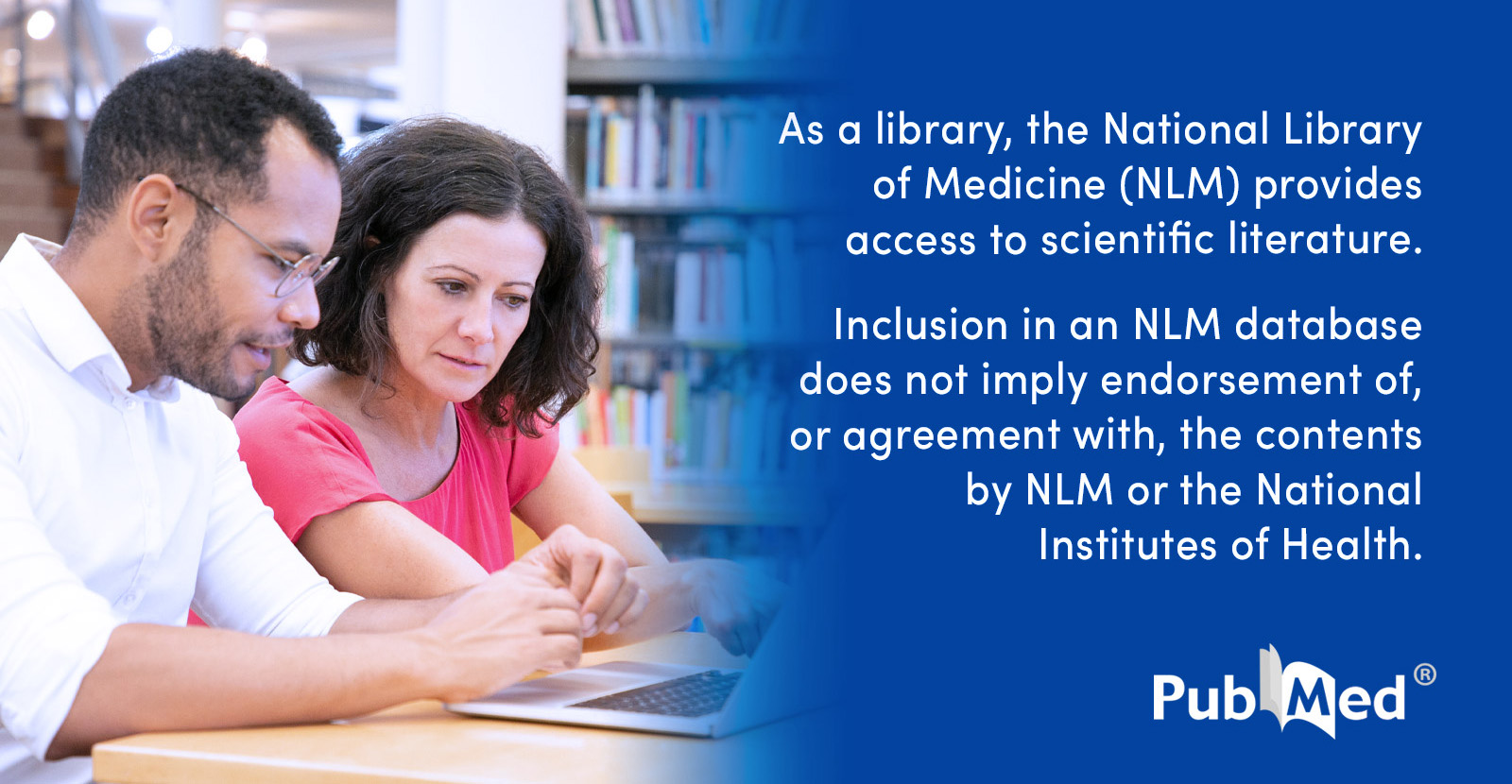 We confirmed a prior study that alcohol affects PCa prevention in patients taking 5-ARIs. Patients taking 5-ARIs may wish to eliminate alcohol intake if they are concerned about PCa.

www.ncbi.nlm.nih.gov
"Of 6374 participants in our analysis, approximately 25% reported no alcohol consumption, 49% were moderate drinkers (one to seven drinks per week), and 26% were heavy drinkers (more than seven drinks per week). Alcohol intake was not associated with low- or high-grade PCa in the placebo arm and was not associated with low-grade PCa among men taking dutasteride.
In contrast, men randomized to dutasteride and reporting more than seven drinks per week were 86% more likely to be diagnosed with high-grade PCa (p=0.01).
Among alcohol abstainers, dutasteride was associated with significantly reduced risk of high-grade PCa (OR: 0.59; 95% CI, 0.38-0.90), but dutasteride was no longer associated with reduced high-grade PCa among men reporting high alcohol intake (OR: 0.99; 95% CI, 0.67-1.45)."
--------------
Not much point anyway, you won't get as buzzed: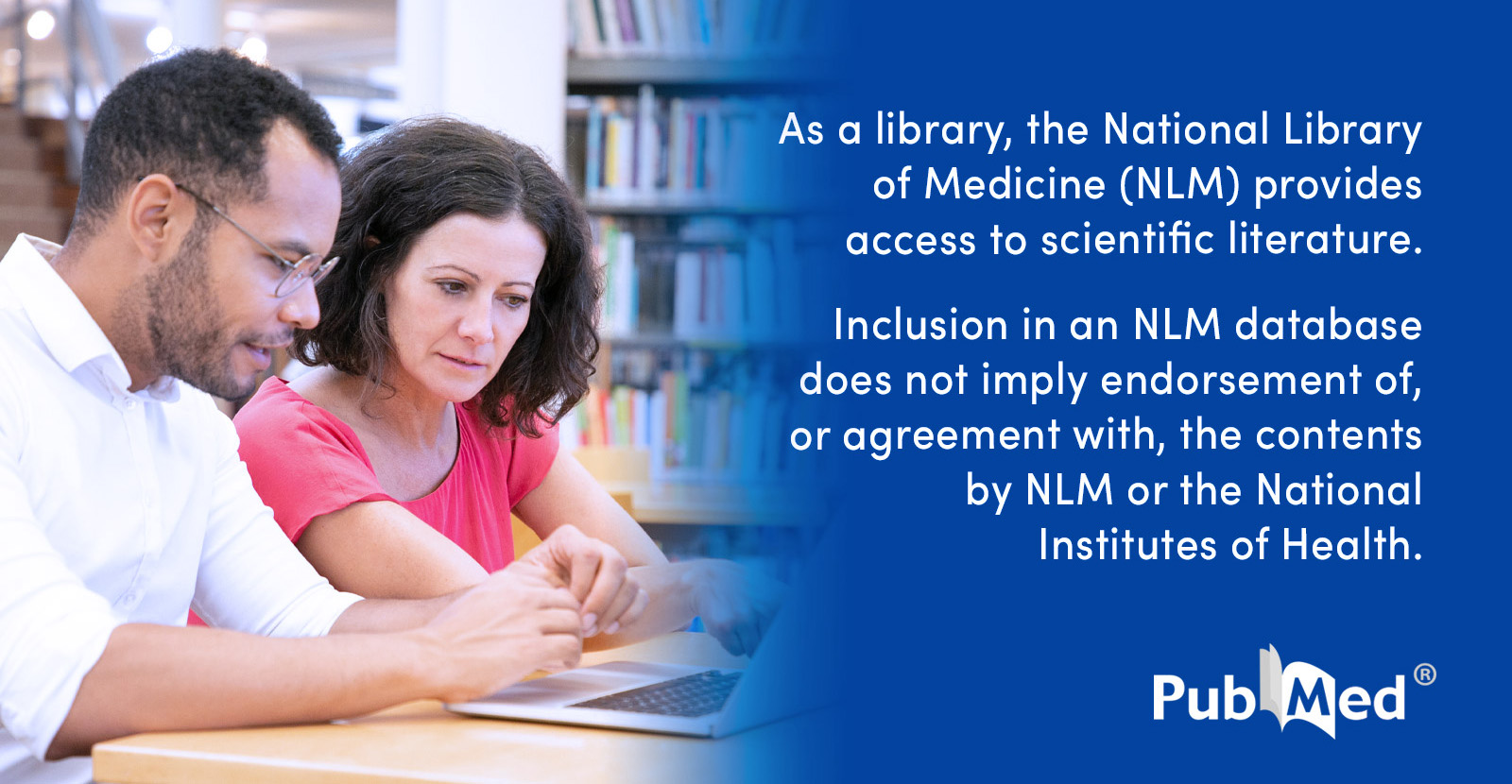 These results provide evidence that neuroactive steroids mediate some of the sedative effects of alcohol in adult men and that dutasteride may reduce drinking, presumably through its effects on neuroactive steroid concentrations.

www.ncbi.nlm.nih.gov
Dutasteride reduces alcohol's sedative effects in men in a human laboratory setting and reduces drinking in the natural environment.