Joined

Aug 11, 2018
Posts

2,155
Reputation

1,230
I come home just now. Really easy and simple, only take few mins.
Feel like rubber band as they say, like little rubber stinging each spot on face.
I had them do whole facial area + neck.
I go back in 4 weeks for another session.
People mean well and told me jaw surgery first, but truth is as J-Pop boy I don't need facial hair.
Facial hair for men but I am BoyMaxxed.
Hence useless.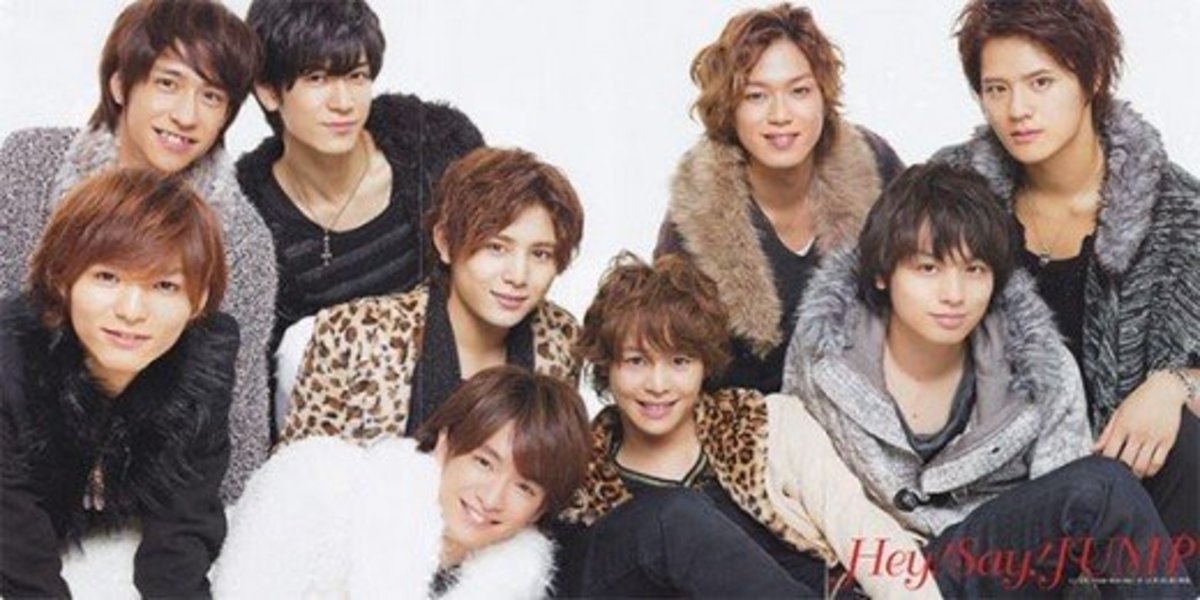 I look like guy 2nd from left on top and guy first on bottom on right.
Facial hair ruin look, so feel good know J-PopMaxxing even more complete.
I get another session 4 weeks December 21st, make new thread and tell how went.
Few days before I leave for Tokyo. All in preparation.
As more J-PopMaxxing I lose more bodyfat percentage, try to get from 20% to 15% before I go.
I write about here.
https://looksmax.org/threads/my-goal-is-to-go-from-20-bodyfat-to-sub-15-bodyfat-in-a-month.4192/