Joined

Dec 14, 2018
Posts

3,186
Reputation

6,772
There is literally ZERO advantage to dating a girl below 250ibs.
Let me outline some great advantages of landwhales that this subhuman could never provide: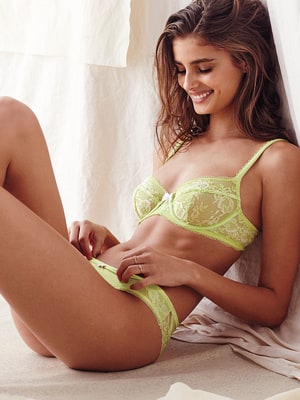 Disgusting.
1) Hurricane Proof
Hurricane winds can reach over 150 miles per hour! If youre dating some 100ib twink, she will be blown away like a tumbleweed.
Your "fit" twink girlfriends in a hurricane ⬇
On the contrary, a landwhale is
strong.
Her feet secure her to the ground like a sturdy fire hydrant.

This thing isn't gonna fucking budge no matter what category hurricane you throw at it.
2) Make You Healthier
If you have some fitness freak girlfriend like this:
She's only gonna eat salad
and leave your fridge full of junk food. You will give into your cravings and gain bf %,
increasing facial bloat
!
A land whale girlfriend will turn your pantry from this:

TO THIS: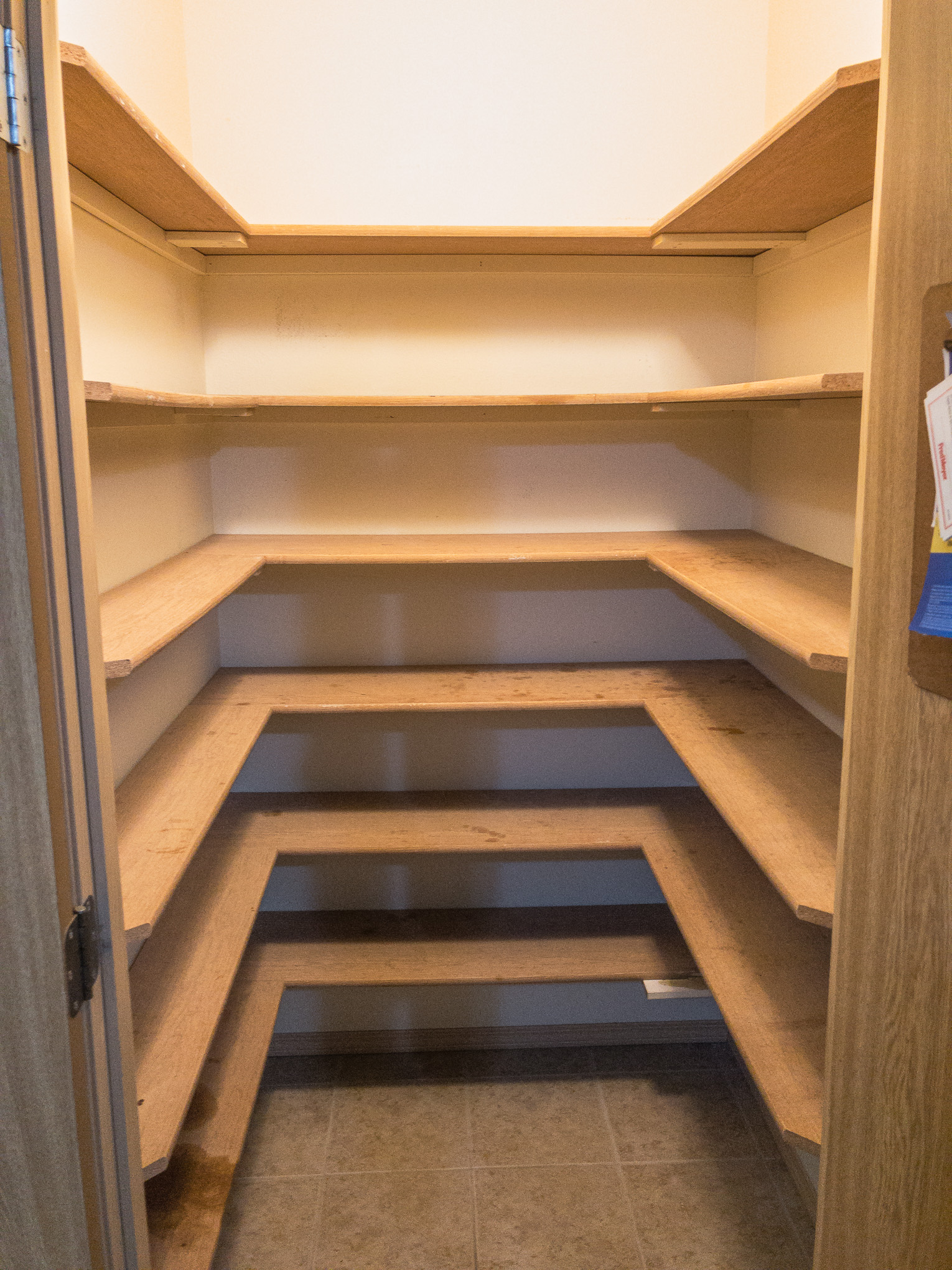 And she'll do it so fast, by the time you want a snack from your last grocery shop, the pantry will already be empty! This will reduce your calorie intake thus decreasing bf% and sharpen your jawline.
3) Free Mattresses For Life!
With a girlfriend like this: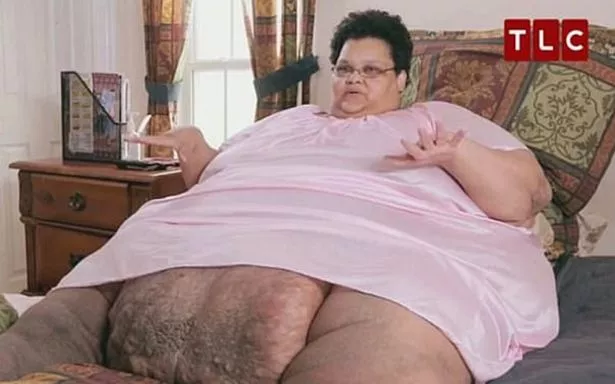 Your bed will break so fast, you'll get a free mattress replacement with your warranty deal
annually
! Never sleep on worn out springs again!
4) Easily Beat Your Girlfriend And Get Away With It!
If you have a skinny, small girlfriend, she can easily dodge your punches and run away
.
Also, your punches will do more damage to her small, frail body, thus providing better evidence for the police
With a landwhale girlfriend, she is such a large target you can't miss! Also you can punch her all day and her fat will absorb your punches like a punching bag! She'll run so slow to the police and need so many water breaks, her bruises will be 100% healed by the time she arrives at the police station!
What are you waiting for? Get a landwhale gf now! Just 3 small payments of birthday cake
and you can have one today!
Look at this happy customer!