Joined

Jan 31, 2023
Posts

260
Reputation

161
Unfortunately i have no proof but i got a story, i just very recently hit the back bone of my cranium on a very hard metal like surface and it swelled the first day and it poked a bit cause of the swelling and you could clearly feel the swell when you touched it. Now, 3 days later i think maybe less even its still poking out but it clearly is all bone.
I know you dont believe me but i guess thats better for me. You subhumans will never ascend. Might as well rope while youre at it.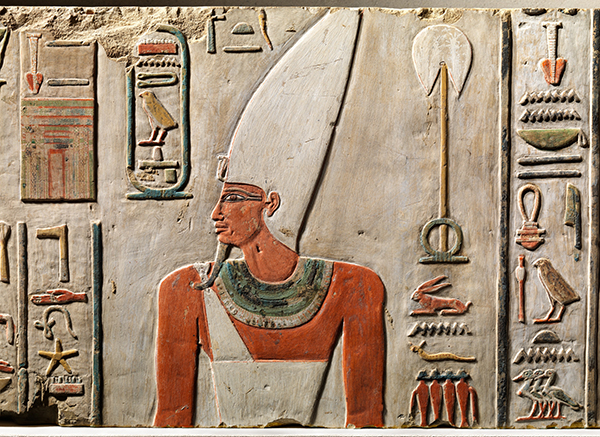 It is not over for Bonelesscels!!!!!!!