coispet
Corporate and M&A in 4 years
Joined

Feb 4, 2022
Posts

1,593
Reputation

1,096
"this

thread is dedicated to all the brokies

trying to look like they have money"
FASHIONMAXXING GUIDE
(BUDGET EDITION)
In this thread, I shall explore all the ways to increase our SMV through the power of materialism, in this case:
1) Clothes
2) Shoes
3) Accessories
But, before I delve into this essential aspect of improving our appearance, I do not condone purchasing counterfeit goods and you should be aware that doing so can get you in serious trouble with the law
NOW THE SAUCE!
"THE IMPORTANCE OF OWNING DESIGNER"
owning designer clothes is extremely crucial in forming relationships, besides the fact that it can attract high value females with the intention of settling down (will mention this again), but it is quite critical when "networking"; networking is the act of nurturing but mainly establishing relationships within a certain industry/niche, let me give you an example, imagine yourself as a successful businessman who is about to meet your good friend's employees at a party, the first one approaches you and you see him wearing an unfitted primark/walmart suit set, alongside a casio watch and paired with leather school shoes, now your friend's other employee approaches you, he's wearing a fitted armani suit, cartier melted watch and louis vuitton loafers, which employee are you more likely to network with and bring into your pocket? which employee automatically holds the attributes of a wealthy put together man? this is all because he decided to spend some more money on his outfit, and for attracting high value women; women aren't attracted to you because of money, well they are, but that doesn't make them a goldigger, it's an evolutionary trait that women look for resources where men look for fertile women, and in this case the resources are money, so the woman feels safe knowing that the child you impregnate them with is able to be cared for

now i know you're confused... this is a budget fashionmaxxing guide, how on earth am i meant to afford an outfit like that, well stress no more because i am bringing you the best thing poorcels in third world countries have ever laid their eyes on
1) DEPOP
some of you may already have heard of this gem, if you haven't, it's an app where you can buy cheap and legitimate branded, high quality clothes, and when i mean cheap, yesterday i bought a hyperdrive trapstar jacket for £95 when they usually go for £200+, the seller also sent me the
receipts
in the bag and screenshots of when he ordered it, that's not all you can buy though, you can buy a ton of different things including accessories, clothes, merchandise

for each subheading i'm gonna devise a fit that you can purchase solely from the place i'm mentioning e.g. depop



T-SHIRT = NIKE SPELLOUT 90S T-SHIRT ALTERNATIVE Y2K 2000S T-SHIRT
​
PANTS

= VINTAGE CARHARTT TROUSERS
​

SHOES = NIKE AIR MAX 95 110
​
DEPOP COST = £115/$146
ACTUAL COST = £220/$280


to some people this change in price is not drastic but you save nearly half you money, also fuck you if you think the fit isn't nice we only streetwearmax around this bitch

here is a smart outfit for events as well which is "old money" inspired (tiktokcels bout to jizz their nickers)


SHIRT = PINK RALPH LAUREN SHIRT
​

PANTS= OLIVE GREEN SMART TROUSERS
​
WATCH = ARMANI WATCH
BELT = MULTI BELT
​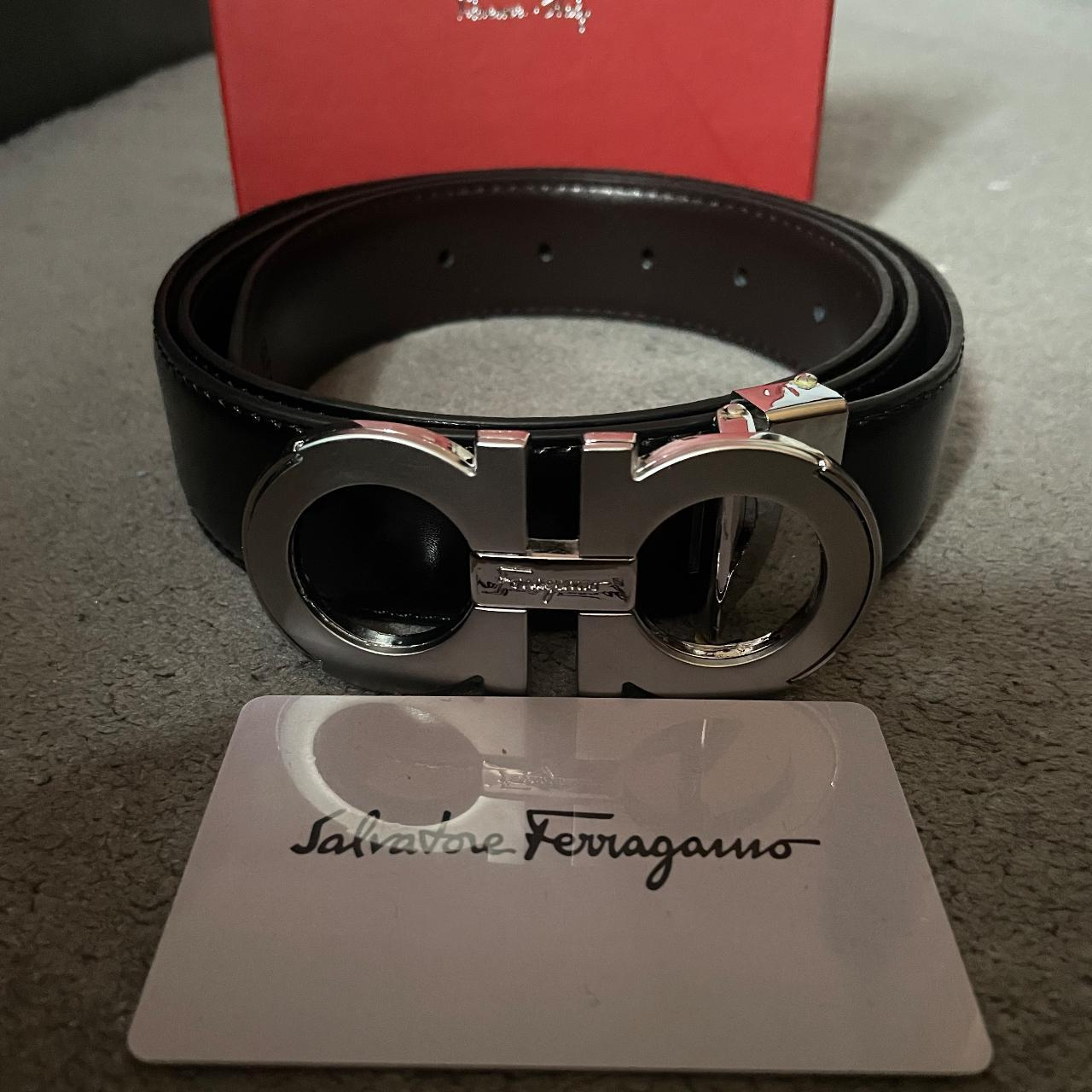 DEPOP COST = £120/$152
ACTUAL COST = £380/$483
now i don't know about you but that is one drastic ass change so don't be sleeping on depop


2) VINTED
now vinted is the exact same as depop, but it is the even cheaper option, i know right? it's fucking crazy, anyways since it is the same i'm not gonna delve more into this but must know the buyer protection on this app is a joke, there are way more scammers on vinted than there are on depop (i'm one of them), so be careful when buying on here because although you can't be scammed when buying from vinted balance, you can be scammed if the seller asks you to buy the product they're selling from cashapp or bank transfer, and also legitimacy of the product will vary since it is a lot cheaper but the next subheading throws the idea of buying real shit out the window anyways because who the fuck will notice
3) PANDABUY
now pandabuy is the actual sauce, and i'm gonna be linking some actual sauce as well for you guys including a nice fit which i hope you cunts will appreciate despite it being more london streetwear instead of the faggot tie dye rainbow t shirts americans wear, anyways, pandabuy is legal... in china, i'm gonna tell you guys how you can order and ship your parcels from pandabuy successfully (for educational purposes only obviously), so you can come up with some nice fits of your own
firstly you need a spreadsheet, a spreadsheet includes all the good 1:1 replicas of the products that you can find on pandabuy, it includes legitimate plugs and stuff, anyways i'll link a starter spreadsheet you can use but the good shit, pm me (not free)
​
you the need to click on the link and add the item to basket, remember this, if you have seen these 50% or 90% shipping discounts on tiktok, they are fake, you can only get 5% at max, if you wanna use a good shipping discount use this, not mine (wallahi it isn't): "blazehaze", use this when you're about to submit your parcel

here is a list of the best shipping options you can use suited for your location (if you live in a third world country there's a higher chance of your product not getting seized)
UK = GD-E-EMS/ UK LINE
US = ANY EMS LINE
CANADA = PD-LINE-B
EUROPE = TARIFLESS LINE
OCEANIA = GD-EMS
thirdly, you must always buy insurance, it costs like 3% more but it covers the entire shipping and product cost if your parcel gets seized or lost, you'll even be able to get some of the money you spent back if your parcel arrives later than the expected time
for the packing method, always select "carton box", this is so your items do not get damaged during shipping (good for buying jewelry and accessories

packing options, key to this is to always select the "corner protection", even though it is like a dollar more, it protects your products and allows you to get your haul safely with no defects
now the important part, the declared value, you should always declare £9.50/$12 per kilogram for your parcel so if you have a 5 kilogram parcel you should be declaring around $60 but you don't need to pay the declared value, only a small percentage of it (usually 10%)
dependent
in the country you live in
here is a nice pandabuy fit i saw on tiktok and also research it yourself:
​
THANK YOU FOR READING!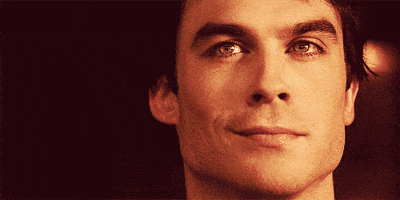 ​