NateJacobs
at the mercy of God, Jesus Christ. Gone
Joined

Jun 11, 2023
Posts

1,169
Reputation

1,778
Anyways the stacylite girl ive been ranting about for a while also is friends with a 5'11 HTB. He and I both got her snap after we hung out last month with them both, fwi shes almost completly BBC only
. That same night he tried to impress her by saying he was 6ft but it didn't work and it was cringe.That night she was high and drunk and while we were laying by the pool she tried grabbing my dick. he claims she was going for her phone which she for some reason she put next to my dick and i moved away. i am 90% sure she was trying to just touch it and play it off and she also said i reminded her of her ex???
She also had told us that she thought this kid with the same pheno as Nate Jacobs was the best looking guy in my grade so she does like some white guys clearly and my friend ofc is white too. She not afraid to try out her native people but she prefers dark meat.

So I had left this girls snaps on open and saved only a pic of her with the stacylite and never snapped her back. This was after leaving her on delviered for days just to make sure the stacylite knew, i only wanted her. My friend however is a complete CUCK. He literally snaps her all the time even though he knows she doesn't want him,they are mass snaps and he does not even speak words to her just snaps.

He told me he was done with her and I said no youre not you'll snap her before you let that petty streak die and he did after 23 hours. Complete joke i tried to tell him to just letit goooo.


THE CUCKING BEGINS

Anyways today while i was walking back from the "bathroom" (just sat in the library with a friend) and i see this girl walking and down the hall. She turns and looks at me and then did a double take and HELD IT before she got out of view. She will look at me everytime we see each other but never say anything so I texted my friend jokingly saying she wants me so bad and that we are basically together.Obvisouly its literally not that deep its just an ioi(not accurate pic btw)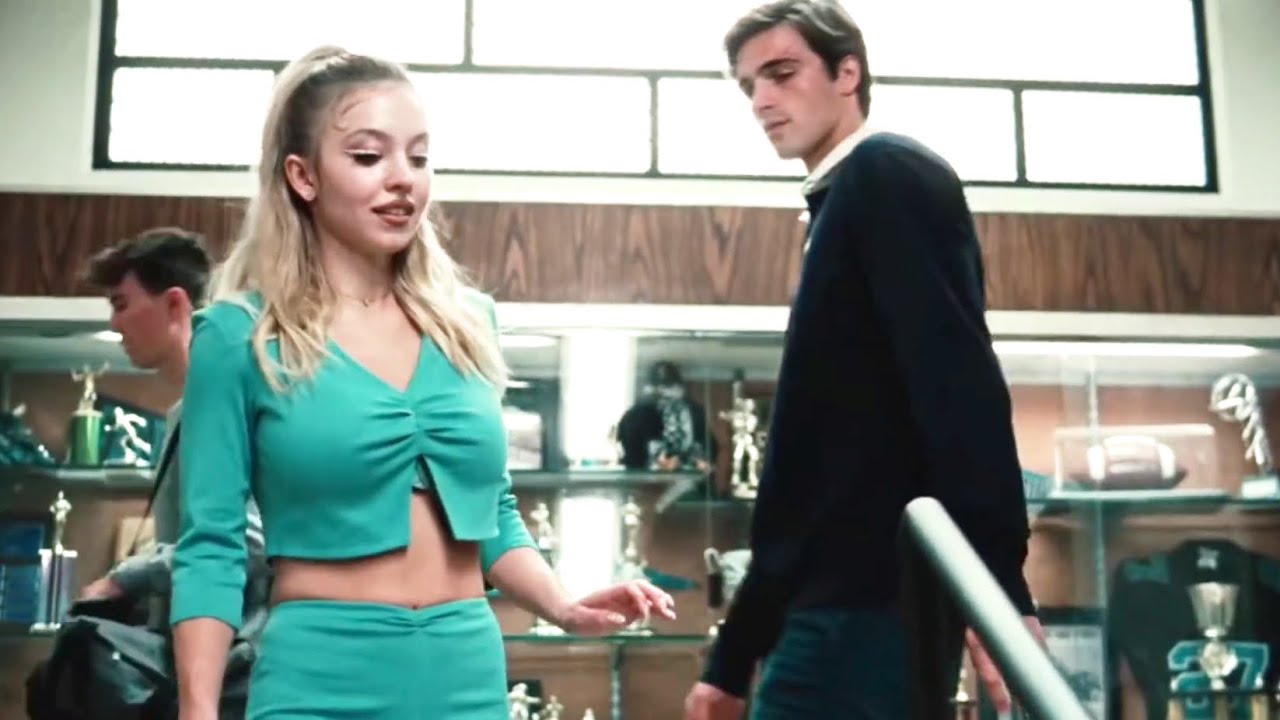 He genuinely started to get a little upset about it and said it didn't happen and i was being delusional so i just played it off like i was just tweaking but he was still upset and i could tell so i didn't wanna press it. This girl doesn't even acknowledge this guys existence let alone talk to him.


So now here we are and I send him a video of me watching the stacylites game on my computer and in the video i say "this is confidentail do not save it in chat just watch" and it was me watching her after the game interacting briefily with her ex from 8th grade (who cares tbh) and a guy who refuses to give up chasing her even after she FRIENDZONED HIM IN FRONT OF ALL HIS FRIENDS AT ONE OF HER GAMES, HUNG UP ON HIM AFTER HE TRIED TO GET AN ANSWER WHY AND HAS HIM ON DELIVERED FOR A FULL WEEK. My "friend" screen records the entire video. Im like wtf? I literally said in the video do not save it. I did not react at all and simply changed topcis while i see him screen recording. I know he will try and use this and hold it over my head now and i know this is because i ioi cucked him out of his oneitis.

TLDR

I AM NOW CUCKING MY FRIENDS BY ACCIDENT WITH GIRLS I DONT REALLY WANT ANYWAYS(Shes still bad asf)