Joined

Oct 6, 2019
Posts

235
Reputation

279
I was very angry today thinking about how badly I stunted my growth. I rode around the park on my bike to calm down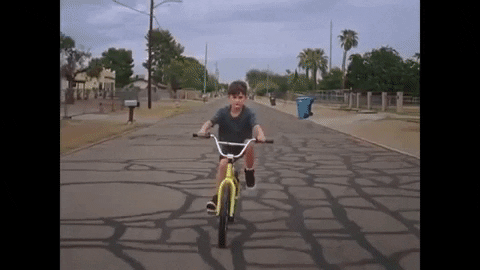 but I when I came home and looked into the mirror... I couldn't handle it!
My hands were bleeding and broken and I didn't even care
My parents were shaking in terror as I continued destroying the house and they didn't say a word.
I hated my parents so much
I was so angry I was about to go ER
Later, I calmed down and went on looksmax.me to have fun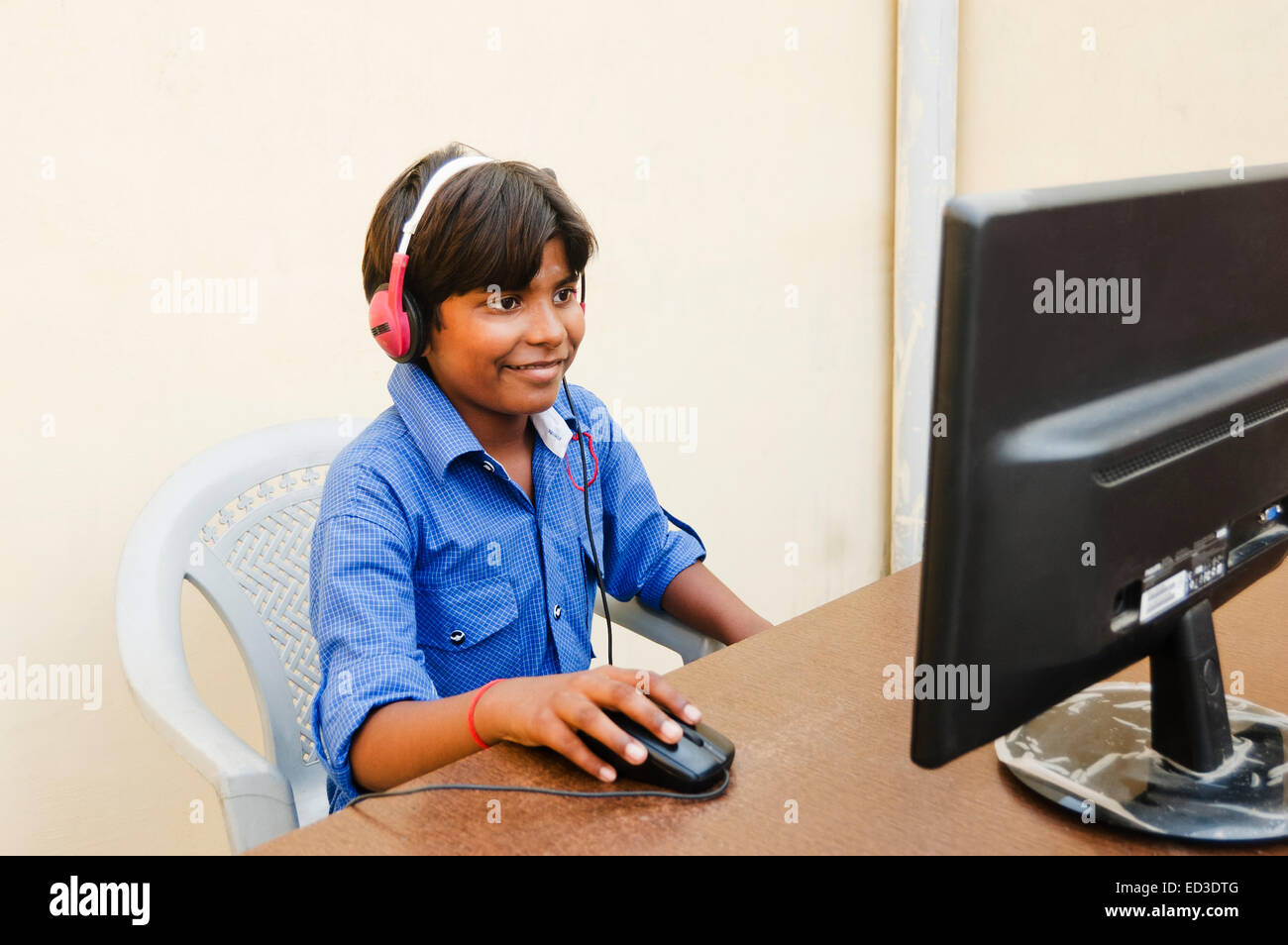 My stockholm sydrome riddled mother came up to me and looked at me lovingly and asked me to give her a kiss
While she was playing with my hair, she asked me, "your English exams are over, why are you still doing this?"
I had this thread open https://looksmax.org/threads/alexander-the-great.54153/
and I was studying alexander the great in history
"It's history" I said
She read what I was writing then looked back at me

"No it's not, it's looksim, looksim."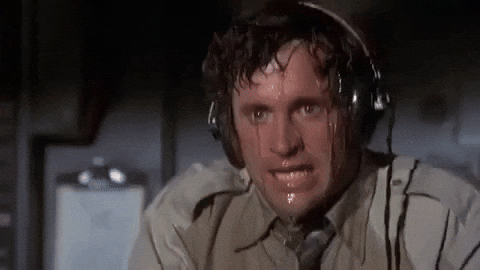 I threw a tantrum to get her off my back