WelcumToTheRealWorld
Lowest T levels on this site (345 ng/dl)
Joined

Aug 14, 2018
Posts

346
Reputation

400
TRANSCENDING WITH THE UNIVERSE​
How many of you have just taken a minute to comprehend that you're going to die one day? I don't mean just thinking about it for a split second and then just brushing it aside, I mean actually putting off a few minutes to comprehend the eventual fate of you non existence. It's very surreal to think about, these fingers that I'm using to type this sentence with are gonna rot away, these eyes that I'm looking at my screen with are gonna rot away and even the brain in my head is gonna rot away in some ditch some day. A lot of people have this "main character" complex where they think that they're special and that they're not just gonna fade away into history one day.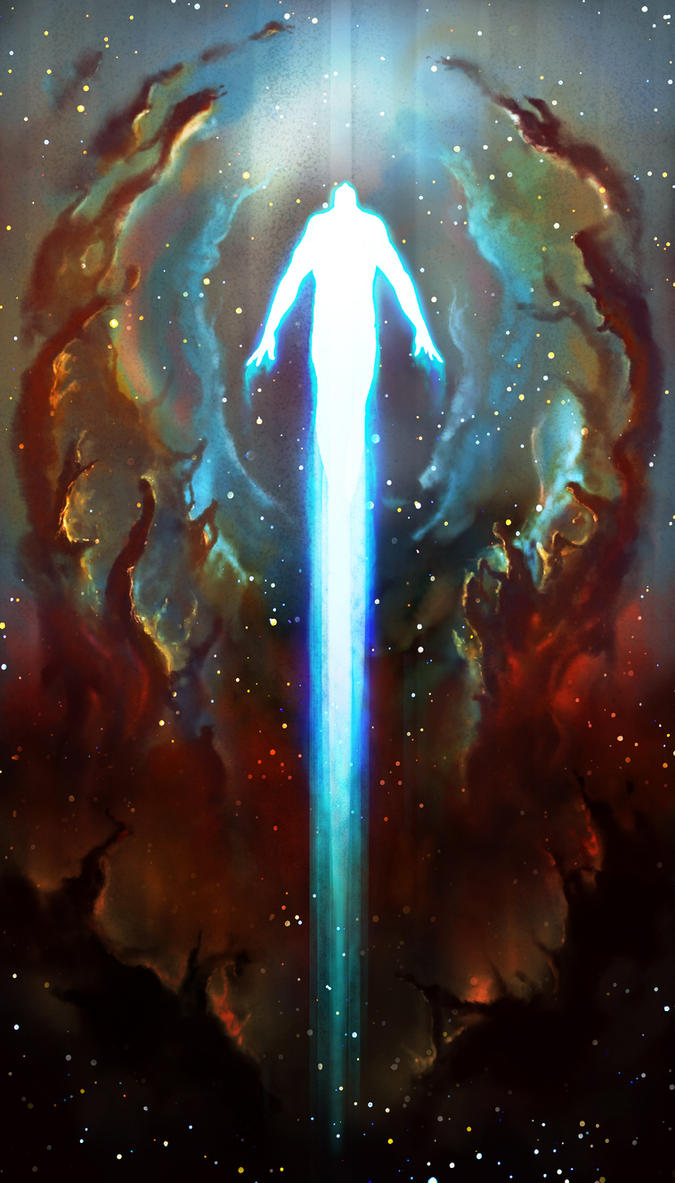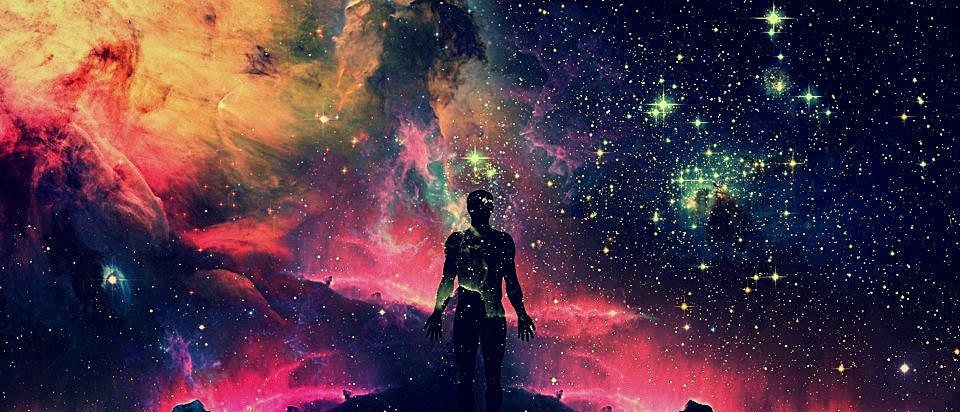 To be at peace with yourself you must not only embrace death but look forward to it. Something which might sound easy on paper but it goes against every single fiber of your being. The core function of your brain is to keep you alive, this is why it's very hard to look forward to even embrace death. The best coping strategy I can think of is the sheer epicness of not existing. Think about how mundane your life actually is, sure you might be a slayer that occasionally fucks but on a primal level that's just some ape that has success in mating with other advanced apes. It's very simplistic, dying on the other hand is literally your consciousness being ripped apart. You literally transcend with the universe once you die, but it's not like your consciousness is just gonna stay intact in the state it's in now. The atoms that formulate your conciousness are going to drift apart.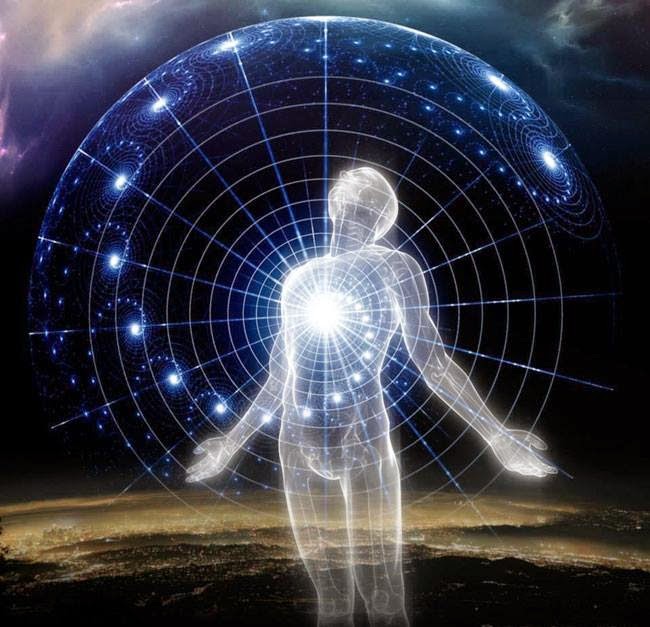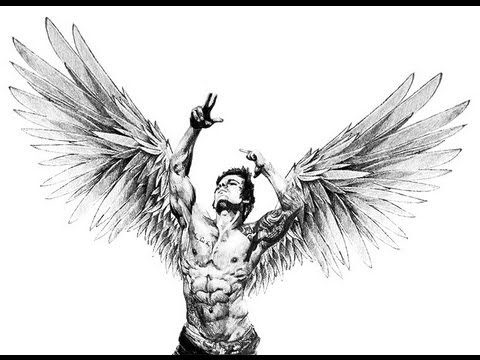 You will no longer simply be a being you're gonna transcend with space. You're gonna return to being a part of the universe, you're gonna leave this silly little existential state that you're currently in. You're literally gonna ascend
. We're all gonna make it brahs, literally.
Your brain might panic on the day of your eventual death because all it has known is to stay alive, but that faggoty little brain of yours doesn't get to decide this. It's happening and you're gonna ascend from this shitty earth.
Last edited: