Balding exPrettyboy
Steroidmaxxed
Joined

May 16, 2022
Posts

1,496
Reputation

3,448
So some of you may remember the time I went out to the bar and got rejected by every girl. Meanwhile there was a short bald slayer got approached nonstop.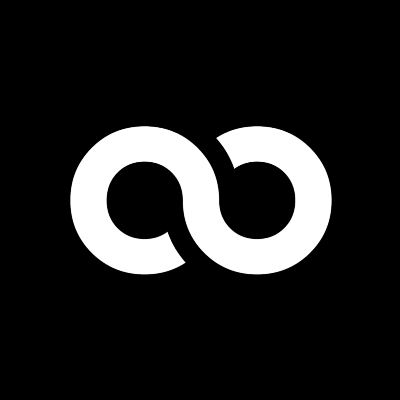 At a bar right now and there is a bald recessed manlet with no drip who got approached by a cute Becky Later ANOTHER girl came up to him Wtf? How does PSL logic explain this?
looksmax.org
But I thought okay, maybe this is just a fluke. But today I was out again on a walk and saw a super cute prime Becky with a skinnyfat bald dude. He was going home to pipe her while I'm sleeping alone.
Like what the fuck. I have spent so much time and energy and money stressing about my hair when in reality its just pure PSL autism. In real life, hair does not matter AT ALL. If anything just shaving it all off if a major halo, it shows you aren't a bitch made incel who is obsessed with being pretty.
The worst part is that I now have permanent ED from taking dutasteride so even if I quit now and just shave it, it's too late. Fuck this forum and fuck everyone here for gaslighting me into thinking hair is important.
Last edited: