ifyouwannabemylover
Closer than ever
Joined

Sep 20, 2020
Posts

17,087
Reputation

32,143
One thing I've realized is that high school kids are a lot more brutal when it comes to building social hierarchies. They were in my case anyway. You have a lot of guys in highschool that are decent looking in the face, even above average, but they still don't get pussy because they have a reputation as "that lame dude" in their class. That combined with girls being high inhib and worried about their own social standing makes it near impossible for those guys to get laid. While still present, social hierarchies kinda get watered down in college + girls get their guard down more which I think is the reason why a lot of guys still get their shit together after high school.
Take this guy for an example: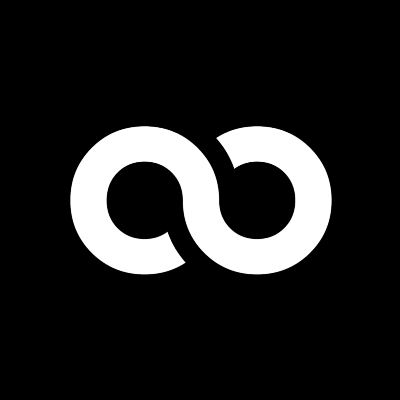 Okay so I'm 18 which you probably would't guess (part of my problem), and I desperately need to know what except for hardmaxxing could improve my face, even if copish (ex. chewing). I'm cutting weight from July after I bulked like retard for a year (it was necessary though because I was severely...
looksmax.org
Facially he's a strong MTN to HTN with good hair, nice skin, etc. It's obviously not his face that caused him to be in the situation that he's in. And there's a lot of guys like this. High school sucks for many guys tbh.