Joined

Mar 31, 2021
Posts

112
Reputation

125
A friend of mine told me there was two girls we both know who told him I was cute. (when I wasn't there) Both were low tier girls, so does that mean I'm just appealing to them because I'm low tier myself or would they only say that if I'm cute to all girls to some extent?
Also this happened to me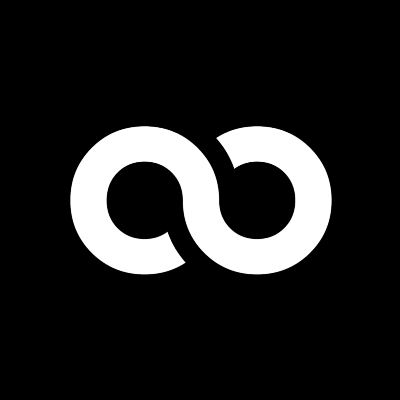 I'd really appreciate an interpretation of this no way knowing 100% what it was but still Today I was walking across a parking lot and a car going by saw me and pulled up next to me. There was a guy and a few girls and they started saying something I couldn't understand cause the windows were...

looksmax.org
and I get iois but i'm not sure if they're in my head or not