Joined

Oct 1, 2018
Posts

3,443
Reputation

3,316
Listen boyos, not that'd you care but this is a breaktrough for my looksmaxing plan (i might've mentioned it some other places).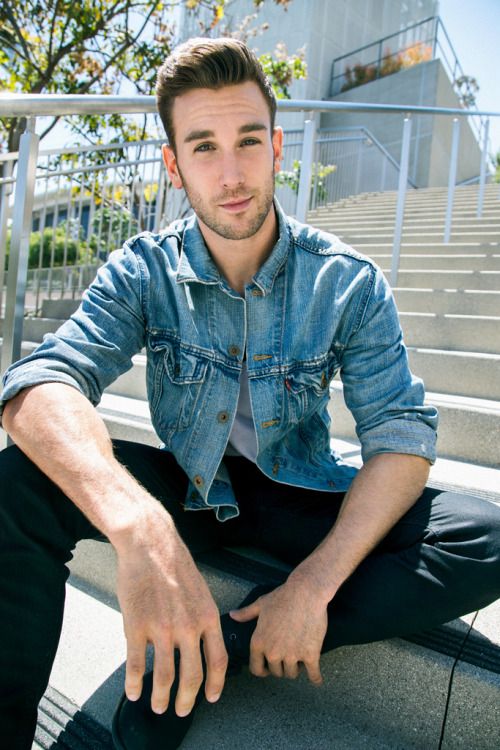 Look at these two guys. One has an genetic long midface, one has a vertical grown midface. Second one doesn't look too bad but you can definety tell that the first one looks alot better (works as a model actually).
Why?
Maxilla + cheekbones + partly facial width + ratios between upper lip and nose and lip under and chin.
Second guy has lack of cheekbones, and a none projecting set back maxilla, thats why the underneath of his eyes are showing and he his face looks completely flat,
His chin is also too long to harmonize with the distance between hes upper lip and bottom nose.
Worth mentioning he has slightly narrower face aswell
First guy on the other hand has a portruding maxilla and good prominent cheekbones thus making his face looks less flat, and the cheekbones portruding. He also have a good chin to distance from upper lip to bottom nose ratio. He also has a wider face but not that wide really. Thus he becomes attractive even with a long midface
Not easy to se if a maxilla is set back from the front but your sub consious mind will do it, and in a second you've decided if someone looks attractive or not.
If my theory is correct i need to get maxillary rotation lefort some shit cheekbone implants whatever asap