Spiͯriͯtualcel
Very spiritual.
Joined

Apr 24, 2020
Posts

984
Reputation

2,165
So I came across a thread asking who the forum's most pathetic members are.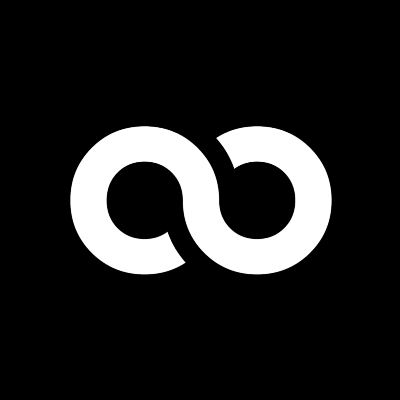 @Acne Victim @Lebgfinal @Yuno_howitez Lebg and yuno both rotters who blame everything wrong with their life on looks and not the fact theyre rotting and have no desire to improve their looks Acne victim annoying faggot
looksmax.org
This is similar to a thread I recently made in which I listed my personal list of the forum's worst members.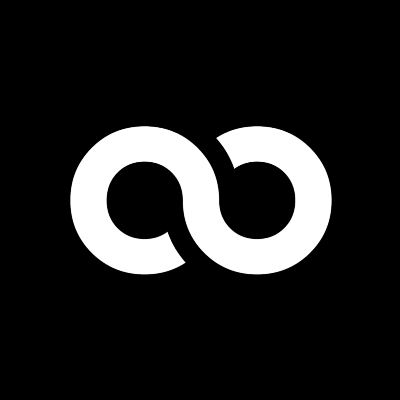 My personal list: 1. @Xangsane Exhibits juvenile and immature tendencies, consistently spams low-quality content, fabricates information incessantly, and showcases attention-seeking behavior along with intellectually unsound and biased beliefs. 2. @looksmaxxer234 Demonstrates limited...
looksmax.org
So, feeling inspired, I decided to make my list.
But this time ranking the most
pathetic
members rather than the
worst
.
As it turns out, being pathetic and being the worst are related.
Also I just want you to keep in mind that I'm not an all seeing eye. It's possible that I'm overlooking some truly pitiful members.
But I think most of you will agree at least partly with my list.
THE LIST:
1.
@Amnesia
American mutt who thinks he's white, He used to be a hardcore racist, but he has now admitted to finding the idea of a hypothetical girlfriend cucking him hot. He was also exposed for photoshopping his uncanny face to get validation from Incels. Unfortunately for him he has been complaining on .org about being miserable for years now.
2.
@TRUE_CEL
Has a core identity of being a Muslim, yet is laughably bad at being one. He's also a porn addict; he has admitted to not only liking BBC porn, but also being proud of watching it.
3.
@Napoleon de Geso
Has extremely high standards despite looking like shit. He uses words like 'kemonowaifu' and 'loli' despite being a 40-year-old man. One thing is for certain: He will never get a kemonowaifu.
4.
@Iasacrko
He just can't stop lying. Also, his consistent claims of being a 'BBC' while clearly being some kind of mutt is just so cringeworthy.
5.
@Xangsane
His juvenile personality and ever-continuing larps make him an easy pick. Recently, his larps have been centered around him having a good Muslim fiance who likes watching BBC porn for some reason.
6.
@Banasura
His extremely delusional and narcissistic behavior in contrast to his sub humanity is hilarious and pathetic.
7.
@WeiWei
He frequently posts about his love of sweaty, unwashed anuses. Used to claim 6' cock girth, now claims 6.5'. The only 'evidence' of this is a picture of his flaccid, average-looking penis; in the picture, a children's train rug can be seen on the floor, which leaves you wondering if he's an infantile autist or, arguably worse, a pedophile exhibitionist. He also writes long posts complaining about how shitty his life is.
8.
@averagejoe
Lives on validation from Indian incels. Has been exposed dozens of times for getting surgery; despite this, he continues to deny it, despite every person on the forum who isn't Indian knowing he's full of shit.
9.
@RetardSubhuman
Has been BBC posting for 2 years now. I don't know if he's a white cuck or a BBC himself, but he's pathetic, that much I know.
10.
@Lebgfinal
Abused dog who constantly complains about being ugly and unloved, yet he won't do the bare minimum to looksmax. Actually, he's not that bad, but he's failoed hard by his pitiful face, which causes me to see him as more pathetic than he really is.
Honorable mentions:
@traveler
White BBC-loving cuckold.
@LampPostPrime
Cuck, who masturbates to male porn stars.
@dimorphism
Abused incel who will never lay his hands on a JB.
@Zer0/∞
Truecel weeb, who is mentally stuck at 14.
@Nasi Lemak
Has made many posts saying he wants his girlfriend to fuck another man.
@Cutecel2001
Fakecel attention seeker.
@FailedNormieManlet
Manlet, ethnic tryhard who writes essays about how much of an empath he is.
@RODEBLUR
Bullied by incels.
@Chinacurry
Cuck.
@Reformed
His insecurity about being a dicklet has led him to be extremely racist against black men due to their perceived superiority in his mind.
@Beastimmung
Femdom fetish.
@Eriot Lodger
Claims to be transgender.
@JudgeandJury
I'm including him solely because I have seen too many people say he's pathetic. I couldn't tell you why.
I hope you found this list informative. Finally, I'd like to state that I don't hate any of the members on this list.
Last edited: