the next o'pry
MM's makes MM's
Joined

Oct 14, 2019
Posts

824
Reputation

2,501
first at all
where the nose bridge is?
Is that gap between nose and browridge
So, how the position of the nose bridge affects attractiveness? Well, let's see


noses bridge that start under their upper eye. Looks so feminine.

Top tier goddess on women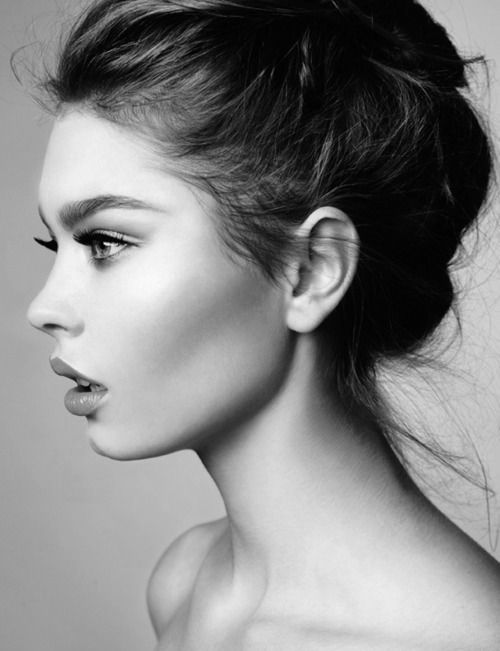 Top tier Subhuman on men.

​
trust me this is so common in Asian people
As you can see the first guy have a short nose but the position of his nose bridge gives him an incel look, this is a prove the nose size isn't that important.
But having a nose that start on the upper eye looks repulsive on woman
​
High nose bridge is unaesthetic and more masculine. That's why these girl looks really bad
(edit) there is a surgery called low radix thanks to prettyboymaxxing for giving his contribution
The ideal is when the end of your nasion, line up with your inner canthus.



if we see the golden ratio mask, we will understand it better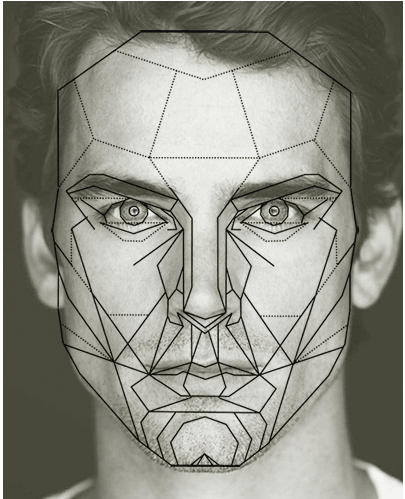 matt bomer have an ideal position
​
tom cruise, Miro Cech and matt boner have ideal nose bridge position.
as you can see cruise nose is over projected but his position makes him looks masculine
I put these two examples because as you can see the size of their noses is completely different but it doesn't make tom cruise less attractive, nose size doesn't matter unless it has a legit top tier incel size
Last edited: