Joined

Jan 2, 2019
Posts

8,312
Reputation

23,960
Jfl at using the efficiency of the private sector as an argument for capitalism when 50+% of the surplus value of production is then just pocketed by the rich anyway. Basically the logic here is that because for profit operations are a few dozen percent points more productive than state industry that it will make the average person richer even though literally 50-70% of the surplus value will only go to the richest 5% of the nation since it's not realistically possible to tax people more than about 50% before they start leaving to other countries. And that's not even counting the tax loopholes.
Simple example of how cucked the logic of capitalistcels is:
-Socialist state industry produces 100 SV (SV stands for "surplus value") which is distributed equally among 10 people representing a nation.

-Capitalism is implemented and industry is given to a capitalist whom represents only 1 out of the 10 people mentioned above.

-Now under capitalist control the industry works better, and now creates a SV of 140, a 40% increase. However since this is capitalism all of this surplus value goes to the capitalist rather than being shared equally.

-In response the capitalist has to pay a tax of 20-50% depending on how highly taxed he is, since that is the highest a capitalist will realistically pay without leaving the country. However even with this 20-50% tax he still gets to keep over 70-112 SV. The remaining SV is shared among the other 9 people.
Difference in result between socialism and capitalism:
Socialism:

SV of industry: 100
SV per person: 10

Capitalism:

SV of industry: 140
SV for the capitalist: 70-112 depending on tax
SV per non-capitalist person: 5-7 depending on how much the capitalist pays in taxes
Conclusion:
Even when for profit capitalist industry enhances productivity by as much as 40% (a real world figure often cited by pro-capitalists mind you) and even when the capitalist pays reasonable or even high taxes,
the remainder of the population still makes as much as 30-50% less than they would under socialism.

EDIT: I should also add that capitalism is the ONLY economic system in history where improvements in productive technology actually INCREASE poverty for most of the population rather than decreasing it because on one hand more automation means the value of labor is decreased and on the other most of the extra surplus is just consumed by the wealthy anyway. At least under feudalism the peasants got a portion of the harvest in many nations and thus benefited from richer seasons as well. Under capitalism they get to eat shit.


CAPITALISM.
IS.
THE.
BLUEPILL.
OF.
THE.
RIGHT-WING.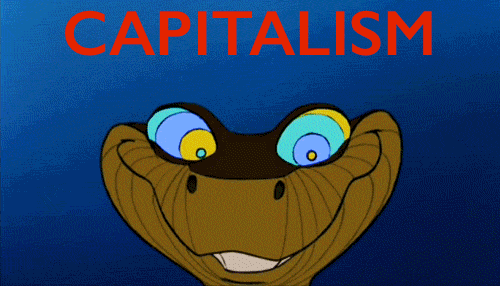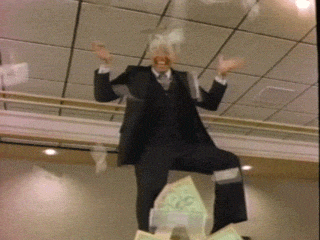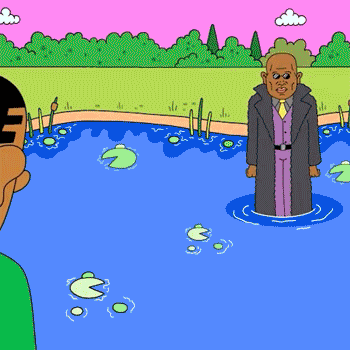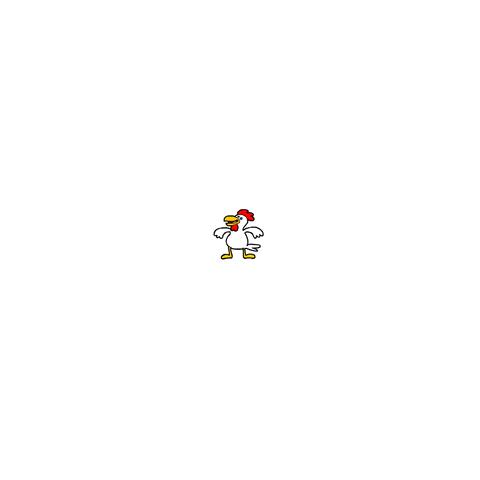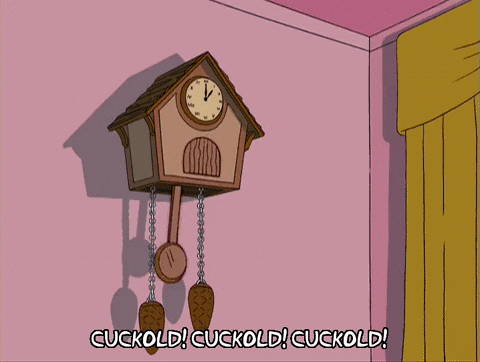 Last edited: