Joined

Oct 30, 2018
Posts

735
Reputation

1,288
https://www.dailymail.co.uk/news/ar...m-seven-hours-day-need-operation-fix-jaw.html
A mother-of-four who chewed sugar-free gum for up to seven hours a day is now facing a major operation to fix her worn-out jaw.
Claire Embleton's chewing gum habit wrecked the joints at the side of her mouth leaving her unable to open her mouth more than 1cm.
The 38-year-old could now be left with scars after the operation which will see a surgeon cut into the side of her face to replace the joints for metal plates.
The IT manager said: 'When doctors told me chewing gum had overworked my jaw and worn out the joints, I was shocked.
'I had always believed chewing gum was healthy. I chewed it after eating and drinking and ensured I only ever had sugar-free brands.
'I never imagined what I thought was a harmless and healthy habit could be so damaging.'
Mrs Embleton, who is married to Daniel, 40, had chewed gum for around five years before two years ago she occasionally experienced a clicking feeling in her jaw joints when she ate two years ago.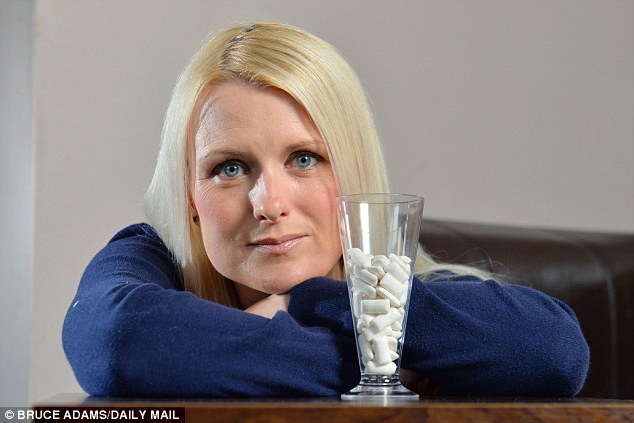 this is what she looked like a few years b4:

good width on that jaw just needs forward growth on her shitty recessed maxilla. keep in mind she chewed regular gum which isnt as tough as falim. i dont think tmj would be a big issue as long as you keep good oral posture also dont be a retard and chew half the day. praise gandy and the turkeys for falim.