Kasanova
Mog or be forgotten
Joined

Jul 11, 2023
Posts

231
Reputation

232
1.The main problem is that you're rating yourself while comparing yourself to other people.
So
when you are asked "How would you rate yourself from 1-10?" , you should ask more information
. Because your rating in Netherlands and Thailand would be completely different. Also if you include or exclude elder or babies too in competitors, your rating would be completely different. Should you judge ony your face, or body and height included?
So, ideally, you should say your rating in your local area including height and face, comparing yourself with your local age-group.
So posting your face in rating subforum, praying to
@Blackgymmax
to rate is absolutely useless
2. You overrate your looks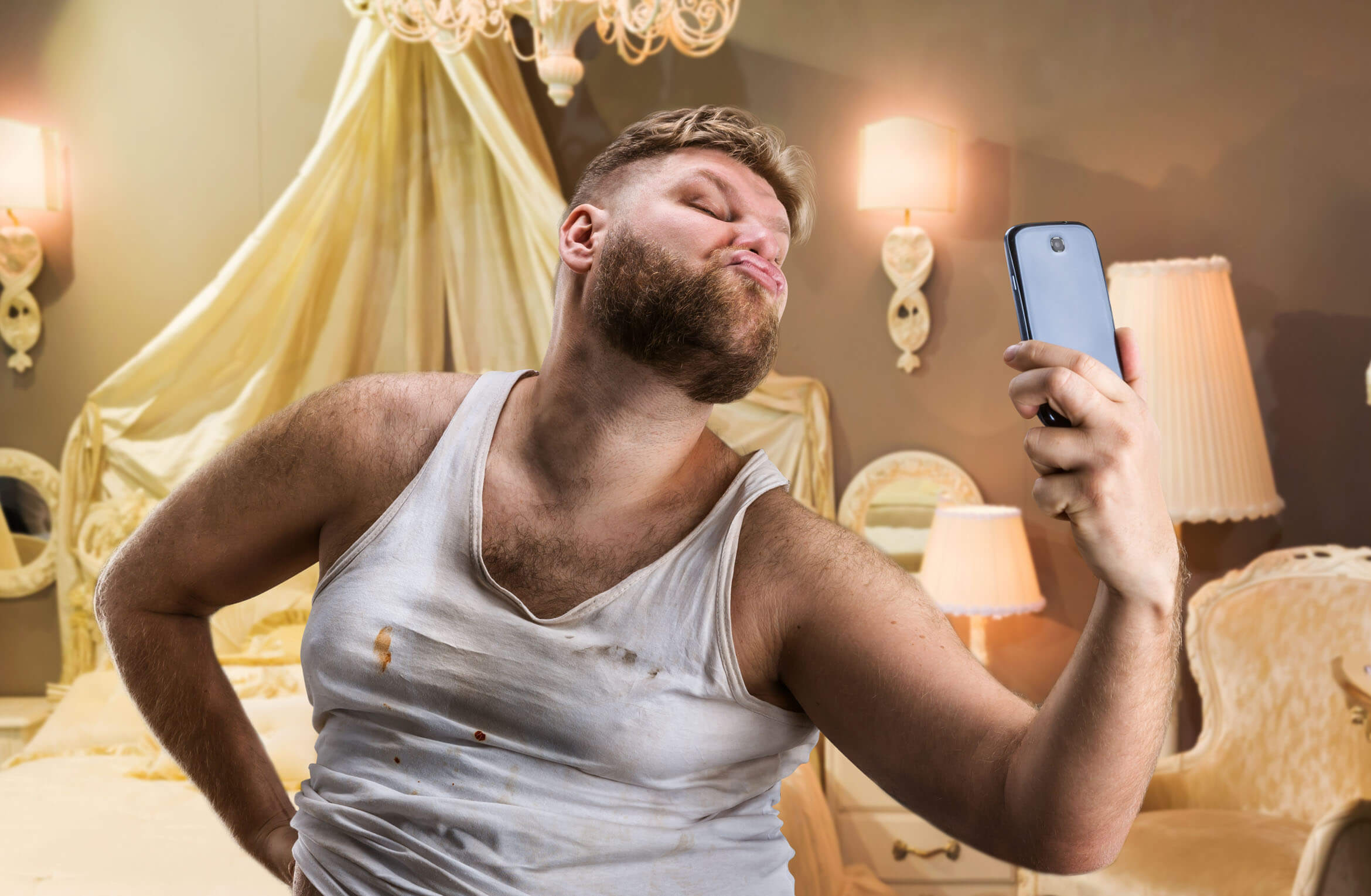 New research published in the Scandinavian Journal of Psychology suggests that unattractive people are largely unaware of how unattractive they are.
Even that I didn't say how you rate yourself, NOBODY asked about this.
Btw, let's look at statitics.
https://looksmax.org/threads/how-would-you-rate-yourself-from-1-10.803449/#post-12439472
This is a looksmaxing forum, so users here have to be less attractive that users on average (because, if you are 7/10, wtf are you doing here).
So, 20/34 (btw now I know, that there are only 34 active users here) =
58,8 % rate themselves higher than 5, so 6-10.
And only only 13/34 = 38,2% users rate themselves as average or below , while only
6/34 = 17,6% rate themselves less attractive than average.
So, what a conclusion.
1) Most respondents overrate their looks (btw, I ask to write why they think they're 6/10 and not 5/10, and only 9/34 wrote)
2) Users here are beautiful and autistic and instead of looksmaxing, should go to psychiatrist and slay.

3. Different people have different view of rating scale.
Especially normies.
For example, they can think that 1 is 0-10th percentile and etc.
But others think that 10/10 is PSL god (David, Chico, Barett), 9/10 is a top model, 8/10 is attractive sportsmen or model, 7/10 is gymmaxed tall HTN, 6/10 HTN average height or tall normie
And while on 1st scale if you're gymmaxed HTN you would be rated as 10/10 (because you're in 90th-100th percentile of attractiveness), on 2nd scale you would be rated as 7/10.
Let's go to normie ratings (I go to reddit and quora and find some statistics)
So, as you can see, normies rate themselves as true Blackpillers.
67,8 % of normies rate themselves as 5 or higher (btw 82,3% of blackpillers rate themselves as 5 or higher, chads.org)
And of course, that's impossible IRL
BTW, how they rate themselves
So, as you can see some of them think that calling someone as 6/10 is an insult.
Read again last photo,
If I was caught sleeping with 6/10 I wouldn't made fun of.
Normie scale starts from 7.
6- average , 5 below average, 4 - really bad
Maths is useless for normies
Some smart normies also can use this to describe looks scale
The mathematics and science behind the 1–10 scale has been hotly contested for thousands of years. My team is developing an algorithm that can predict with 93% accuracy what ranking you fall under.

I'd need to put together a 50 page fucking thesis in order to explain how to objectively rank yourself, but there is some good news.

The scale works under a perfect bell shaped curve, where 50% of the population is a 5- average looking. 68.26% of the population falls between a 4 and 6 and a whopping 97% of the population falls between a 3 and 7.
However, they forgot only 1 thing.
There are more ugly people than attractive. Why? It's easier to be ugly than attractive. To be attractive you have to have a scincare, train, eat clean, sleep 8+ and etc.
While to be ugly you just have to exist.
In fact, six studies (overall N = 1,180) showed that unattractive participants considerably overestimated their attractiveness compared to ratings by strangers. In contrast, attractive participants were more accurate. If anything, they underestimated their attractiveness. It was also examined why unattractive people overestimate their attractiveness. As expected, unattractive participants differentiated less between attractive and unattractive stimulus persons than did attractive participants. They were also more likely than attractive participants to select unattractive stimulus persons to compare themselves to. However, these tendencies did not account for why unattractive participants overestimated their attractiveness, nor did affirming participant's self-worth. Limitations and avenues for future research are discussed.