Deleted member 41079
helpful
Joined

Aug 22, 2023
Posts

662
Reputation

815
and not just another coper and/or larper who rants about "hypergamy" online because they refuse to accept their place, right?
- the amount of "blackpilledness" when talking about everyone else on the planet:
Oofy doofy niggas are literally fucked and both women and him know it. He knows if she leaves him he'll never get a girl like her ever again in his life. He knows that guys way better looking than him will be in her dms constantly and she will too.

She will abuse her power and make him her little slave that she can do what she pleases with. All this to get starfish sex when she wants. Jfl if you think any oofy doofy is getting a girl to be a slut for them and give them Chad sex. Never happening. The relationship of oofy doofy is not about sex it's about being her emotional crutch, that's it.
Fuck that tbh.
if anyone needs a bigger sample to realize how where faggot op is actually emotionally coming from before a simple question makes him activate the infamous "I mog you" mode:
https://looksmax.org/search/3146341/?t=post&c[content]=thread&c[users]=WishIwasChico&o=date
- the amount of it when someone asks them if what they are spouting 24/7 applies to them:
6'1, tanned, roided, get rated Chadlite facially, 40k Benz, good job/career I'll let you decide
... as an answer to "are you a jester or a mogger"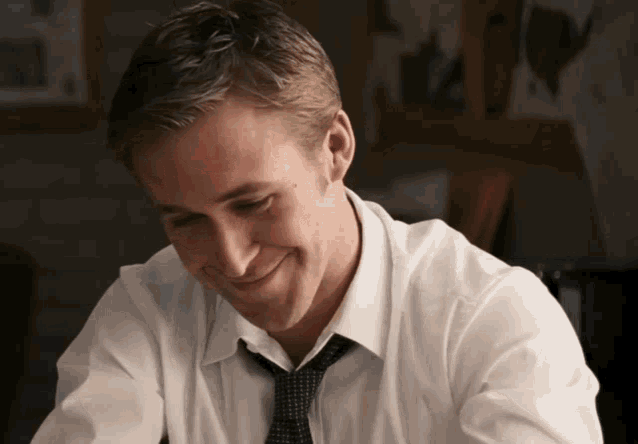 40k Benz, good job/career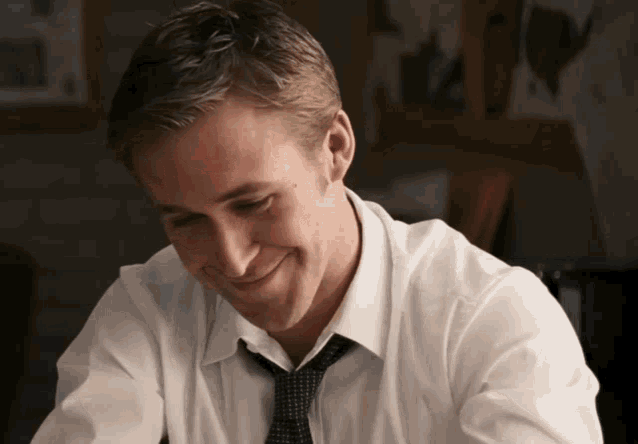 from the type of a psl poster who is ridiculing and legitimately raging at anyone daring to even imply that it's not exactly all looks to a redditor with phds in biology, sociology and psychology (because we all know what the response would be if we asked the clown in question why did he, in the fashion of the greatest PUAs of 2000s, bring up money and status) in planck time
---​
seeing this exact mechanism still replaying on every psl forum over and over again is so hilarious
this user is only taken as an example here because he is a textbook psl-npc, he is by no means special or unique