Joined

Oct 6, 2019
Posts

235
Reputation

278
I am
extremely
horny 24/7 and going to school every day and seeing these sexy girls in skirts and their shirts unbuttoned is driving me crazy!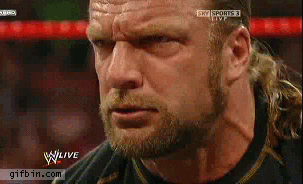 I am so horny I could fuck an ant and I haven't even started injecting yet.
Imagine the rest of my life is like this. I was indeed destined to fuck many many girls before I even left the womb but I was stunted beyond belief and my was maxilla deformed horrifically by mouthbreathing. How do I cope?