normie_joe
Itty Bitty Titty 2x4 Asian Enthusiast.
Joined

Jan 19, 2023
Posts

4,707
Reputation

6,070
The transplanted hairs stay, while the rest of the hair on the top of your head continues to fade away.
Now you are stuck with this unnatural pattern and need a laser to get rid of it all.
If you don't know how a hair transplant works, read this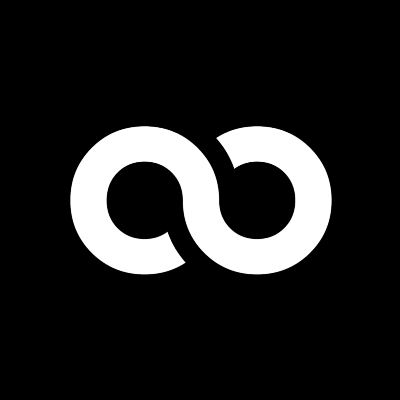 I see this shit way too often, When I see these types of comments, "Yeah bro, fin is poison, just go for a hair transplant." "I'm gonna get a hair transplant till my hairline looks like Brad Pitt." All that tells me is some of you genuinely do not do any research at all, just regurgitate...
looksmax.org
Last edited: