Joined

Jan 24, 2020
Posts

623
Reputation

778
Foids in Reddit are calling her pretty, beautiful and rating her a high 7 or 8. I have to laugh as I see a sub 5. She's weird looking. Like a breed of dog with an odd skull and puggish face. Her looksmatch would be an incel virgin man.
I think they rate her high cuz she's not too fat. Her body is al'right.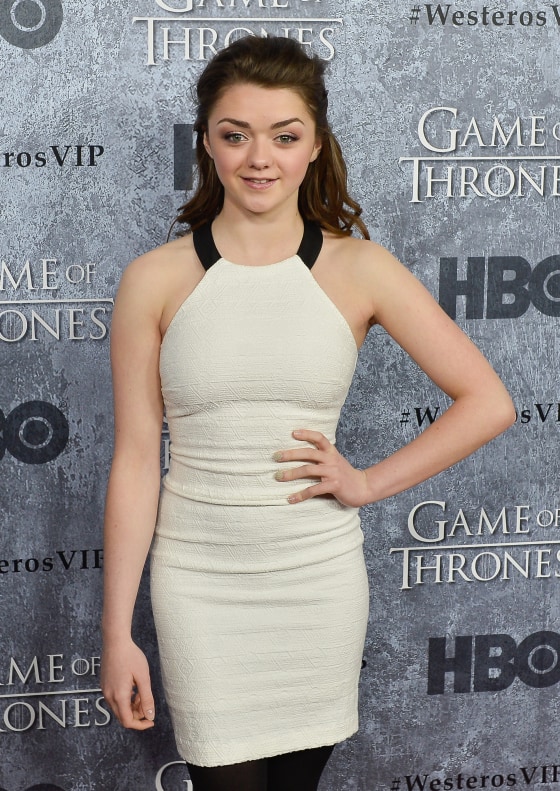 What makes her unattractive to you, the specialists?