Joined

Jan 21, 2023
Posts

417
Reputation

843
1. Sliding genioplasty, along with submental liposuction, and fat grafting
The reason for this is that my lower jaw is actually so fucked up, it makes up for my ugliness if I'm being honest.
I have cutecel eyes, but my lower thirds really fuck me up, and the fact that I'm fat too just makes it all the more
worse.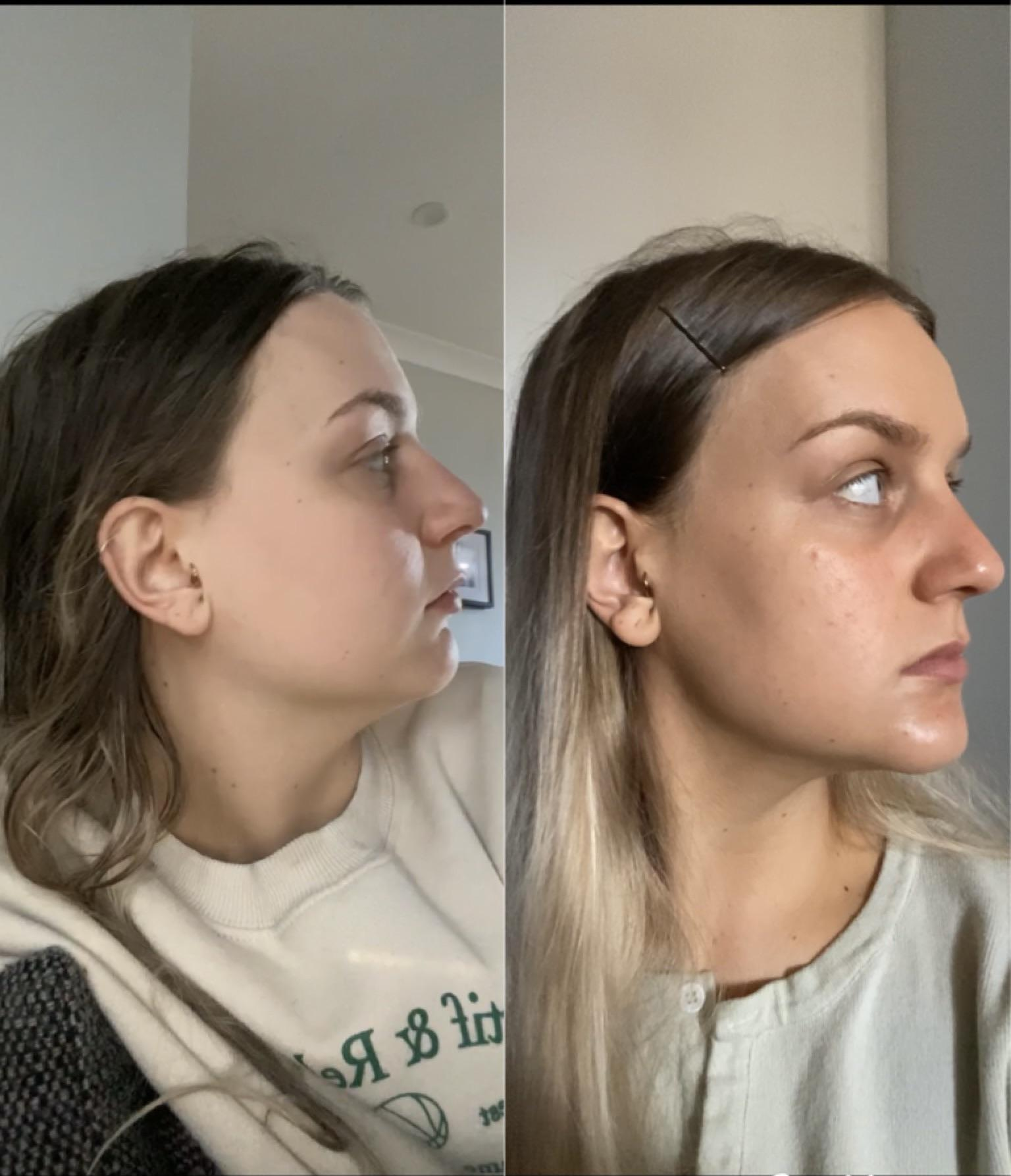 (A before and after of a woman who got the same exact procedure)
Btw if you're interested to know where I'm going to get this done, it's in Spain.
If you want jaw surgery, I
HIGHLY
recommend
the Instituto Maxiliofacial
2. Jaw or Ramus implants
(Custom jaw implants)
Now one thing I'm lacking is a ramus, it's not visible and it makes me look
like shit.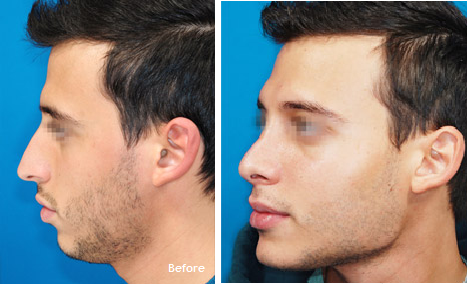 Now you may have noticed that the images I'm using show extremely good results.
I didn't want to use photos that had that good of a result for a very specific reason,
this reason is that you
CANNOT
overestimate the effect of plastic surgery.
Your expectations need to be as
low
as they come. I used to think that I'd become a super
model after surgery, when the reality is. YOU only get good results if the problem you're
trying to solve is actually a genuine issue on your face.
Here's what I mean by that,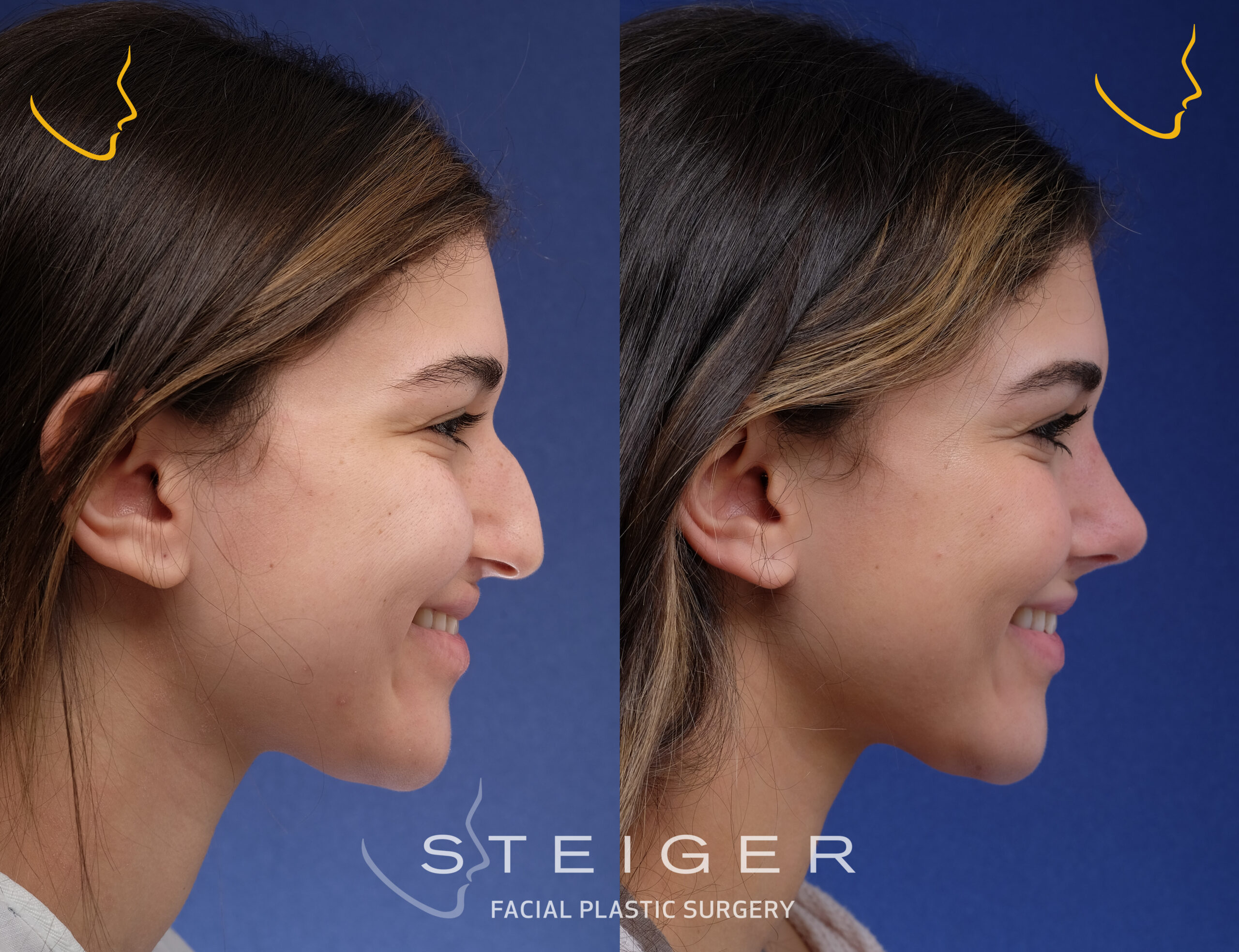 In the photo above, you'll notice on the left that her nose is actually her only flaw
(I'm disregarding her slight underbite).
She knew that her hooked Jewish nose, was holding her back. Look at the difference between the two
photos,
THIS
is a successful surgery well done.
What makes a successful surgery?
1. Noticeable and natural results
2. Face is still harmonic after surgery
It doesn't even look like she had any surgeries, she's probably going to go fuck Chad now.
Now a bad example of plastic surgery not impacting an individual is this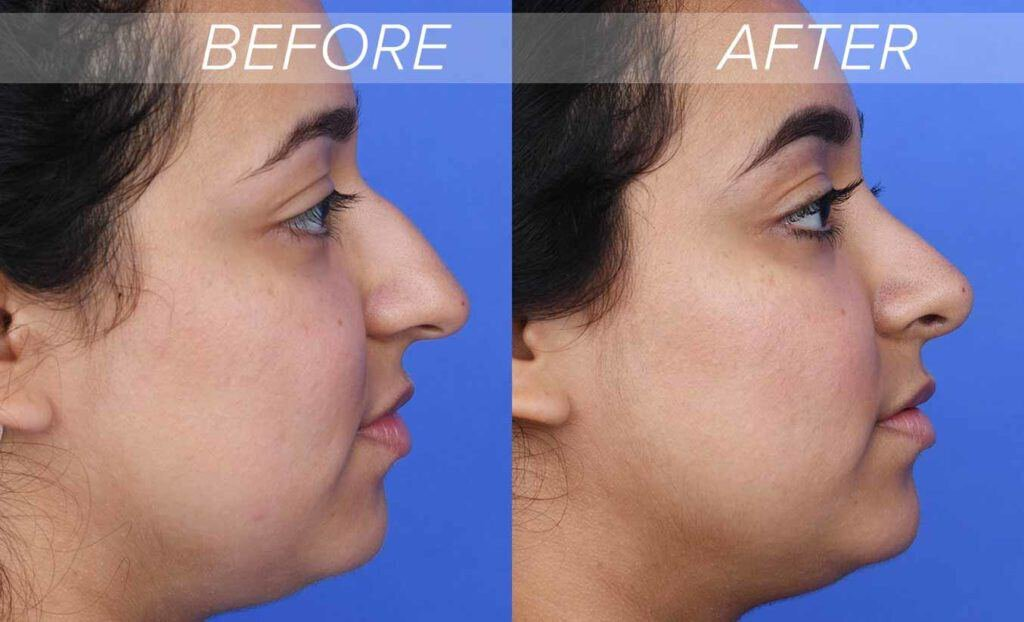 This girl got a rhinoplasty, and in my opinion. It changed
fucking
nothing.
The bitch is still ugly as fuck, no jawline, and horrible nasolabial folds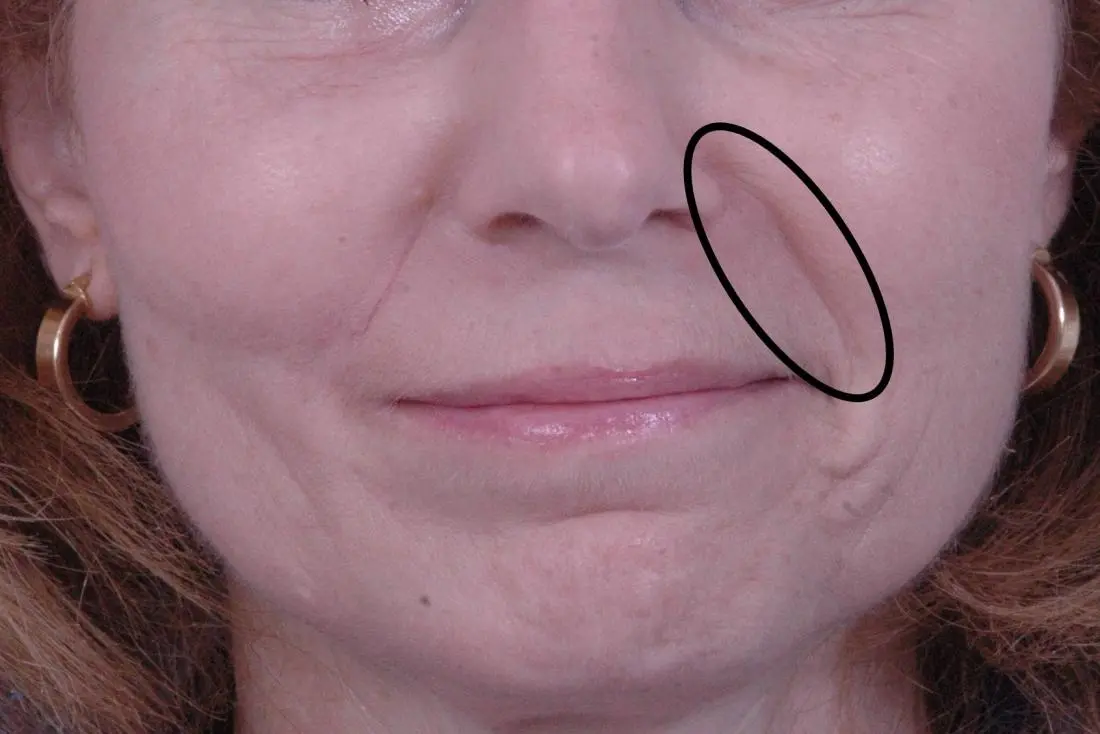 (Photo above shows what a nasolabial fold is)
Now, you're probably wondering why I think this is an unsuccessful surgery.
"But... but... her nose looks better!"
Muh... muh... don't even get me started.
This bitch doesn't even know what her worst flaw is, and the doctor who
did this procedure for her is a fraud.
First off, this bitch is visibly
fat
. Before getting surgery it's crucial to be so lean
so you can see the bones under your fat. But she stayed obese, and just spent
probably over
5,000 USD
for something that won't change the way guys look at her.
What she should have done was this:
1. Lose an incredible amount of weight
2. Get fat grafts for her eyebags
3. Sliding genioplasty or double jaw surgery along with a neck liposuction for extra measure
4. Then the last thing I would have done if I was her was a rhinoplasty
I could go on about many pointless things people have spent their money on for their looks.
I mean, just see for yourself;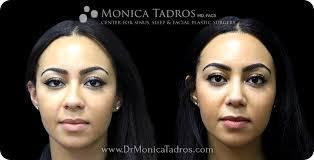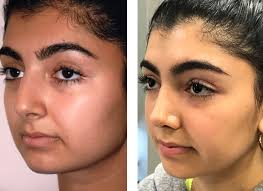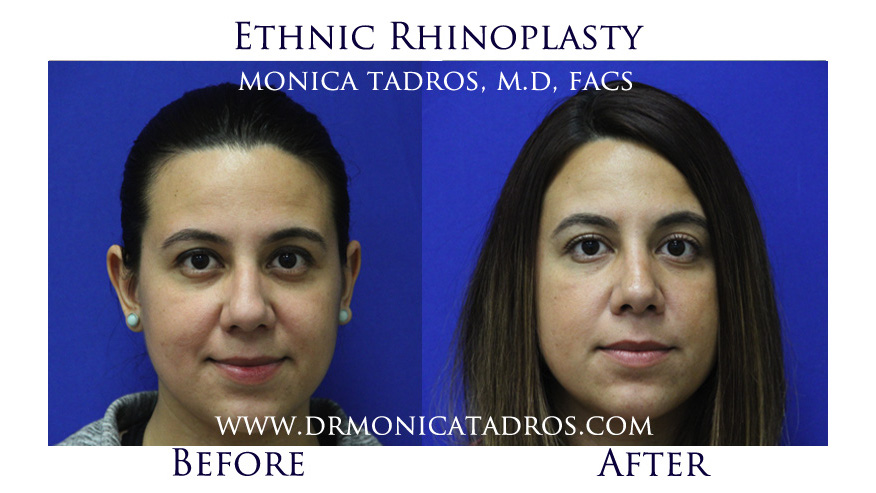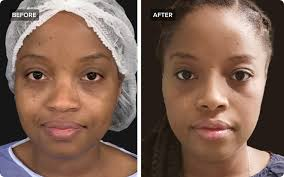 (The last one has to be a meme, I caged so hard when I saw that shit holy fuck)
Anyways, you get the point. Now I'm going to continue my surgery list.
3. Fox eye lift or a brow lift
The reason for this is because my brow ridge is kind of arched from the side view.
(I was going to put a photo of my eyes here, but nah)
I can already list all the flaws, if I'm being honest my eyes are so fucking
ugly
.
I've been growing my lashes lately and I was looking at an old pic, and my lashes are actually way longer
than what they were before
Girls
always compliment me for them. I want thicker eyebrows too, but
unfortunately
, I'll need to get an
eyebrow
transplant to grow them permanently.
Also I have close set eyes, and it's actually really ideal for someone with closed set eyes to
have PCT
(most down syndrome fucks have close set eyes and PCT and it looks fucking good)
Now this leads me to my next surgery plan
4. Yuex clairs

(Translation: before and after)
Now yuex clairs is a procedure that changes your eye color with a
laser
.
I'm going to be changing only
one
color of my eye so I can have an
exotic halo
.
There are
so
many more things
I'm going to be doing,
a lot of skin procedures, eyelash transplants, along with eyebrow transplants as well. But I only wanted to list my
main surgeries
that I'm getting. Wish me luck guys!