Joined

Jun 14, 2020
Posts

1,559
Reputation

1,830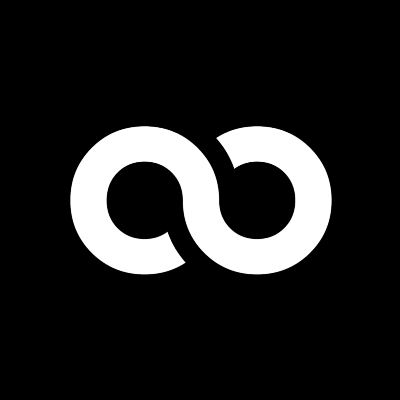 Yea the responses here seem to lack actual experiments. I have consistently found the less diverse a place is the more the match rate, and even if its not strong the ones that do match have strong interest. If white % alone determined everything, then Eastern Europe russia and fin would be the...
looksmax.org
Here a lot of users are saying that the midwest and high white states are the worst for ethnics. But every time I tried tinder and especially yubo and wizz ( like yubo), I get the most response rate in more white states.
The best is a high white and liberal area. This would be very upper north east, and upper west coast states. But to say that one is automatically fucked if black in say Montana or idaho is kind of silly. I believe one gets more respect if exotic because if their is less of you, then their is a lower chance of having a flak.
This is supported by my experiments in Scandinavian countries and Eastern Europe and russia. And my results in Finland and Denmark were noticeably better then Sweden.So doesn't this show that once ethnics come in mass and ethnics chances are ruined. How can they expect to be judged objectively on their facial bones vs color of skin if the country has had a mass of them act in disorder.
Germany however was interesting. Despite all the muslim Terror attacks, yubo did really good their.