tincelw
what would jordan do?
Joined

Oct 20, 2018
Posts

3,321
Reputation

6,347
Preface:
The number one most imporant thing to remember is you know nothing.
You are competing with people with decades of experience, who went through brutal education and have unimaginable power and knowledge of the market.
I dont claim to know anything, and doubt anyone who claims he does. This thread has immense value because my intentions are not to appear smart, sell anything, give advice ect.
There are INCREDIBLY good resources which give buy/sell signals which give immense returns however these are paid. This is the golden rule which I will discuss alot, and im sure that following these buy/sell signals will be much better than doing this all by yourself. If you are interested PM me. I am making a group where we all pool money to buy subscrpitions for these things. For example if 20 of us pay $50/monthly we can get access to 1k worth of information.
1. Should you still invest in crypto?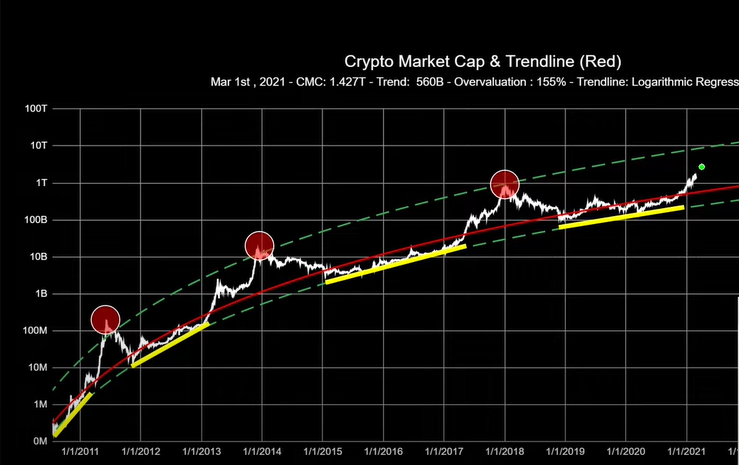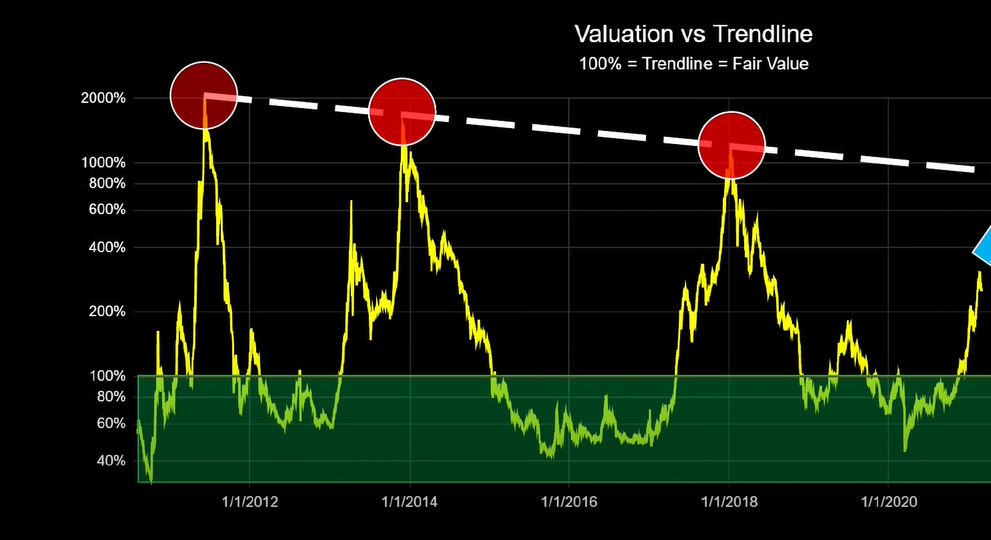 The number one question most people have is if its too late to get into crypto. According to multiple models we are still in the early stages of a major bullrun. While we can expect multiple major corrections, we probably have a long way until we enter another multiple year bear market. Another 10x from here is expected.
1. Fear and Greed:
https://alternative.me/crypto/fear-and-greed-index/
This is a good indicator of public sentiment. High greed = your family is probably investing, High fear = Institutions and experienced investors are investing
2. Investment strategy
Now that you decided to invest into crypto, we will discuss how to invest.
Three Pillars: Bluechips, Venture capitalist, Flips
Blue Chips refer to assets with good fundamentals and high potential for long term success. Depending on your risk tolerance, it is generally accepted that the majority of your portfolio should consist of these. Venture capitalists refers to small Mcap coins which have to potential to 10x. Think about it this way, If you buy 10 small cap coins, if even 1 goes 10x and the other 9 go to 0 you break even.
How to choose High Potential projects?
Find the coin you like and search it among these websites: Avoid any forums where emotion is involved.
https://simetri.cryptobriefing.com/ratings/
Ratings are given according too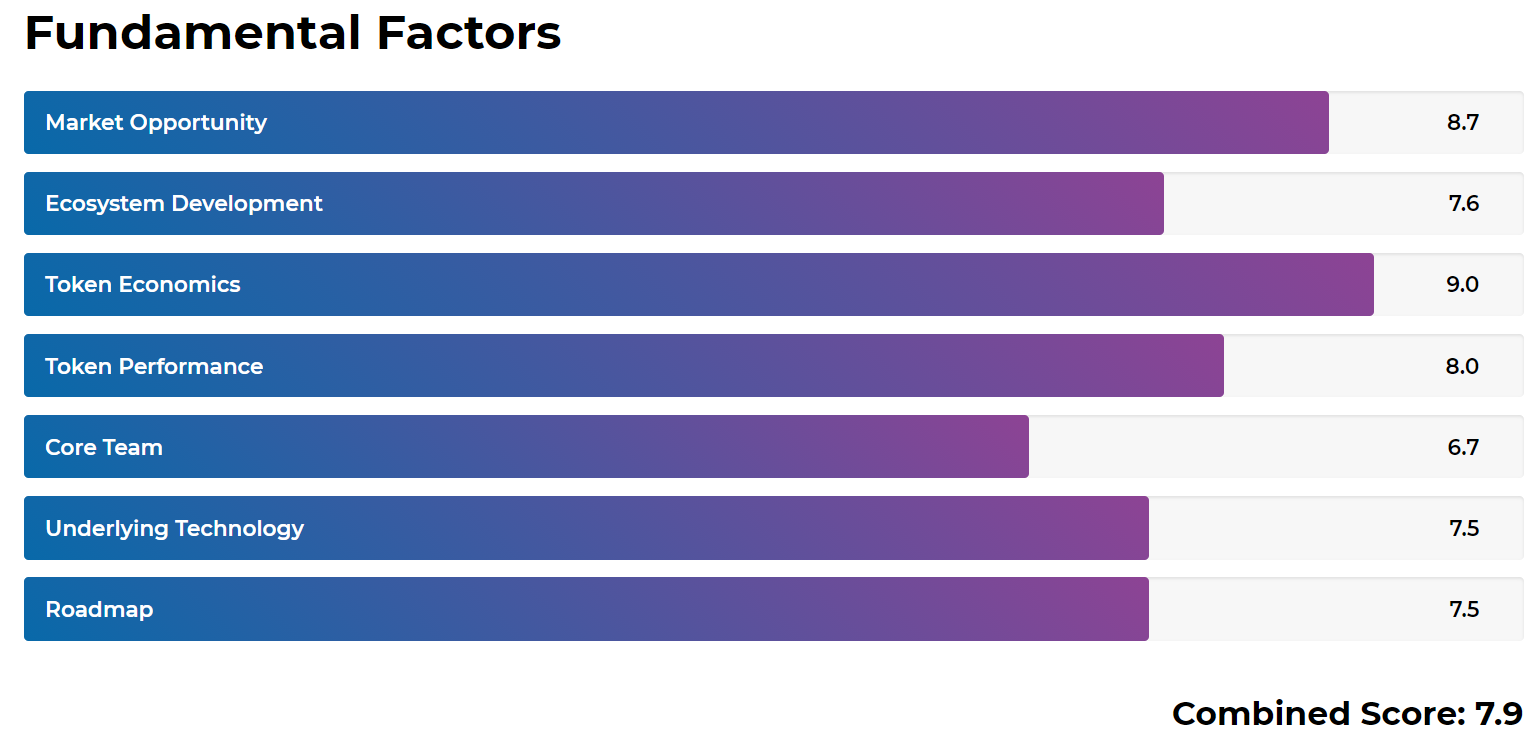 https://app.flipsidecrypto.com/tracker/all-coins
Other Sites:
https://coincheckup.com/analysis
Fair value, P/E Equivalent and fundamental investing data of many cryptocurrencies.
www.coinfairvalue.com
Top cryptocurrency prices and charts, listed by market capitalization. Free access to current and historic data for Bitcoin and thousands of altcoins.
coinmarketcap.com
The goated youtube channel is https://www.youtube.com/channel/UCTz9aloyvpcdskTrAQf7t7A (for smaller Mcap coins)
https://www.youtube.com/channel/UCRvqjQPSeaWn-uEx-w0XOIg (for the big players)
Again just remember the golden rule: You dont know shit. Just follow these guys and you will be fine.
Pay attention to which coins the whales are accumilating.
Check the project's official Roadmap and check for
https://coinmarketcal.com/en/
to look if any catalysts are coming up. Projects with major emphasis on building the technological aspect are much more lucrative for the long term, compared with projects which have already focused on marketing.
If you look at a cryptos road map and they still havent started with marketing, it means they have a good potential in the future
Flips:
The second section of this focuses on short term flips and technical analysis. These are great in a bull market, you accumilate more money to accumilate more bluechips and venture capitals.
Most important indicators (You NEED to know these before you invest). Firstly and most importantly look at the fucking price. If a coin has already pumped you are too late, and most likely will buy at the peak.)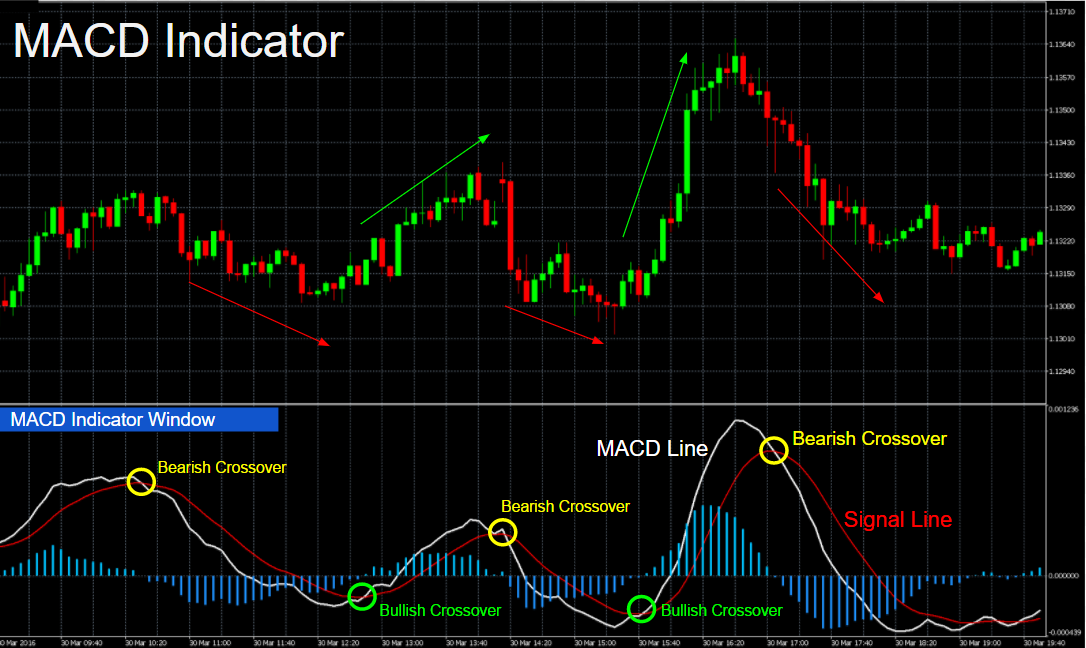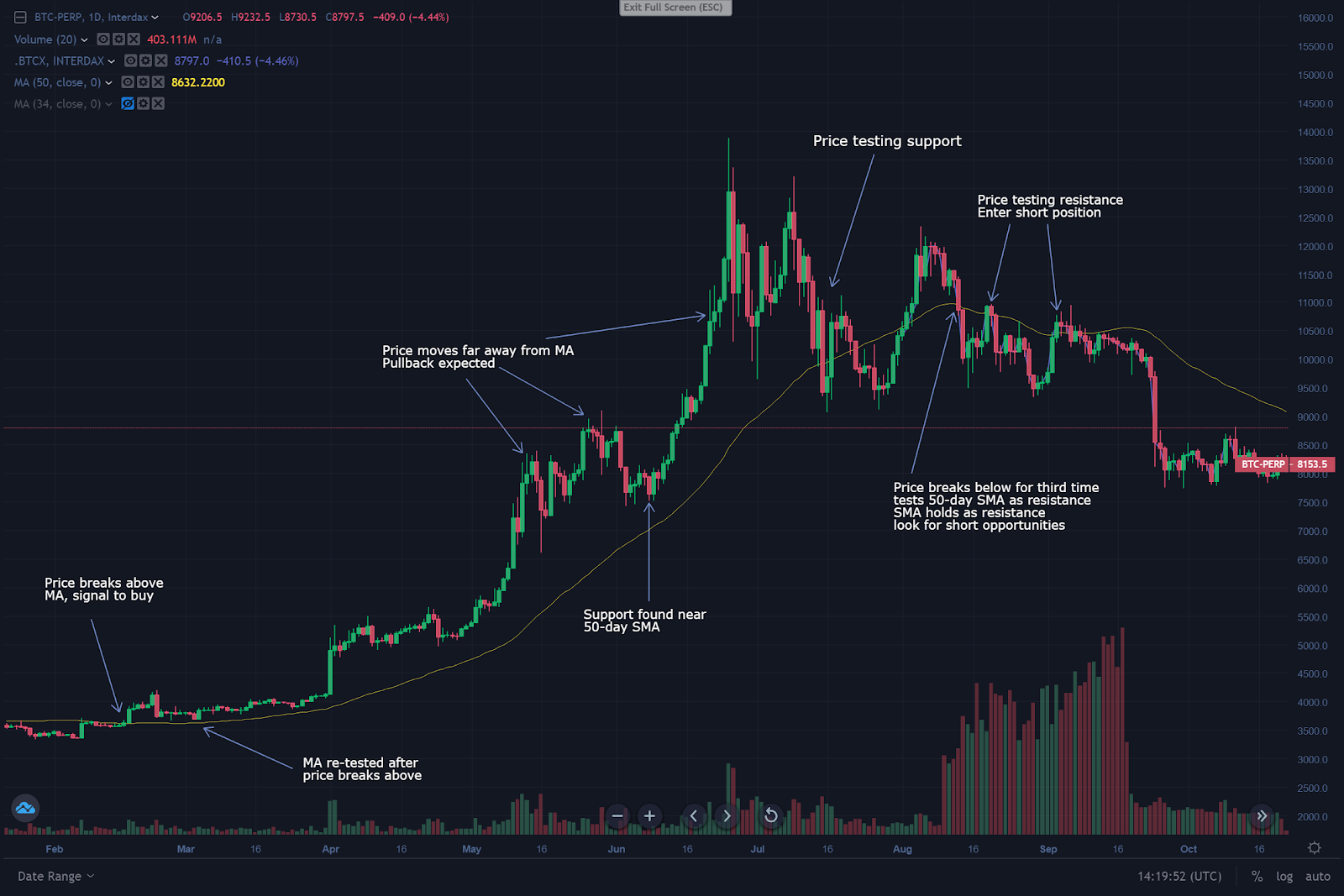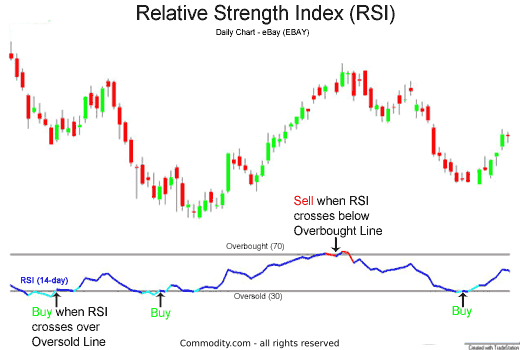 GOLDEN RULE OF TECHNICAL ANALYSIS:
Remember that you are the guy on the left. Whales are incredibly good at manipulating the market. No matter how much research you do, if whales want to push the price down so they can accumilate more, all the fundamentals go outside the window. Think about it like this, No matter how much you looksmax if sean orpy wants your girlfriend there is nothing you can do about it. The market moves the way the whales want it too.
Think about Fibonacci retracement. Why the fuck should a random number be such a good preditor of value? Its because whales know this. They wait for it to break resistance, then they buy a lot (which increases price), then they set a set a sell order for 1 fib level, and a buy order for a lower fib level. So exactly what they want occurs, the coin goes up, and idiots (you) fomo into it. The coin will then hit the fib level which all the whales set sell orders for. The coin then drops since people panic, and the coin then finds support at the levels the whales have decided. Its a form of indirect collusion.
You are not smart enough to play against the whales (If you are you know more than me and shouldnt be reading this thread).
https://cryptoquant.com/overview/btc-fund-data
THis is the best website to see what the whales are doing
https://www.binance.com/en/futures/funding-history/4
This shows you the ratio of Long/Shorts. If there are high amount of shorts, it means Bears are going to try to push the market down.
A good strategy is buying a coin after it breaks through resistance. Set a stop loss at the resistance level and let the coin ride.
TLDR;
Just buy a subscription to a service which gives buy/sell signals. If you wonder what this is, its basically a company which does extensive research and spoonfeeds you information. This is the best interms of percentage gain, and also saves you time and effort. PM me and we will all split the costs.If for some reason you dont want to do that (capital is not large enough, you want to learn the market yourself, ect) You can use these resources to guide yourself. Im sure there are high IQcels who will make massive gains learning the market themselves, but it takes time, patience, and losses early on.
This thread was inspired by my good friend and inspirational user
@TheMewingBBC
. May we all succeed like he did