Joined

Aug 29, 2019
Posts

20,390
Reputation

25,948
It would because there is no public interest in bitcoin anymore, well there is but its diminishing because the news dont come out, the adaptations dont come out, also implementing more and more bitcoin transactions would drive up the price anyways because when u want to buy something you would be a buyer of bitcoin anyways.
that's like how it was back than: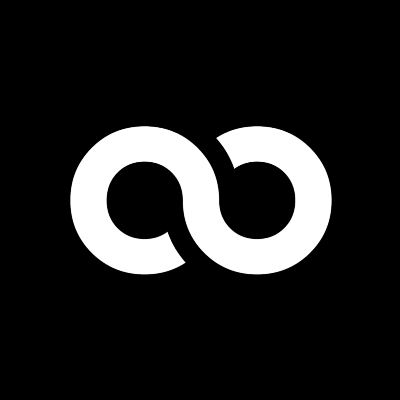 For he Right reasons. We should aim at destroying fractional Banking, We should put a halt at Governments devalueing our hard earned cash by hyperinflation to rid themselves of debt. The current financial System is designed to fuck middle and working class out of their Money. Invest in Bitcoin...
looksmax.org
if bitcoin drops below 32-34k we will likely see insane amount of liqudations that could mean another 5-10k drop in weeks
yeah.
And why would that nopt happen?
I think it easily would.
Crypto is known, for these giga over-reactions.
Below 30K drops, I can see happen. I couldn't be bothered by them though, tbh. Even 20K drop wouldn't bother me. It just nromal to me in crypto land. Another day in the park. 80% drops = semi-normal.