FreakkForLife
If i don't reply for a few days,don't worry ,I Wll
Joined

Jan 7, 2022
Posts

2,992
Reputation

2,640
IPD, ESRATIO and EME angle have a moderate impact at best on facial harmony. There are other major factors that impact the impression we get conscerning the eyes spacing on someones face, mostly EYEBROW SPACING and NASAL BRIDGE/NASION DEFINITION. I saw alot of people wondering how someone with...

looksmax.org
U could also add this thread.
@enchanted_elixir
Sheds light on how to ipd fraud and harmony/proportions fraud.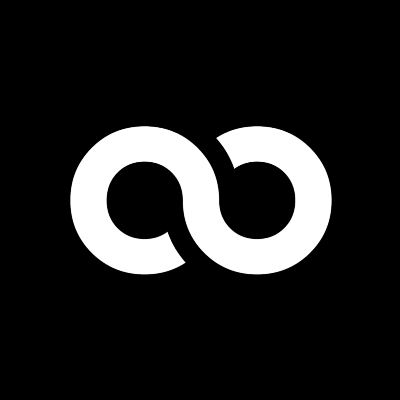 IPD, ESRATIO and EME angle have a moderate impact at best on facial harmony. There are other major factors that impact the impression we get conscerning the eyes spacing on someones face, mostly EYEBROW SPACING and NASAL BRIDGE/NASION DEFINITION. I saw alot of people wondering how someone with...
looksmax.org