Joined

Sep 4, 2018
Posts

626
Reputation

642
Study: Unattractive Men Not Viewed As 'Dating Material,' No Matter How Great Their Personality
Study confirms that women care way more about face than body
("
For both sexes, face attractiveness predicted overall attractiveness more strongly than did body attractiveness, and this difference was significant in males.
")

Females Can Have Sex With Anyone But Can Only Have Orgasms With Facially Attractive Males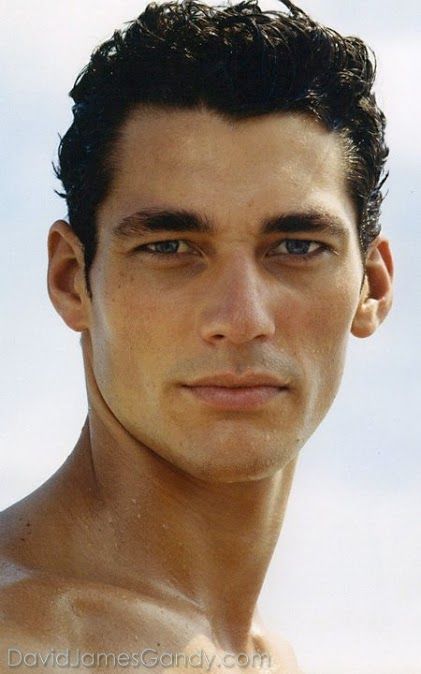 Men's Looks Matter More Than Women Admit, Study Shows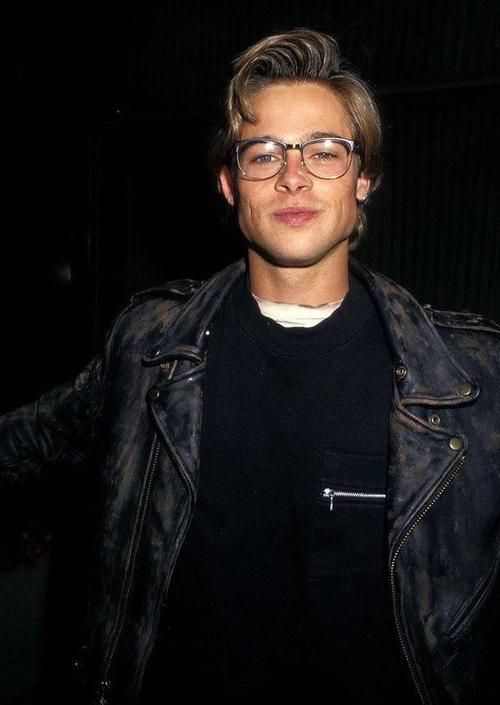 It takes 13 ms for people to differentiate attractive faces from unattractive faces
(PEOPLE CAN TELL IF YOUR GENES ARE WORTHY IN LITERALLY 0.13 SECONDS)
"Love at first sight" is a real, scientifically-backed phenomenon, and its mere existence proves appearance matters over anything else.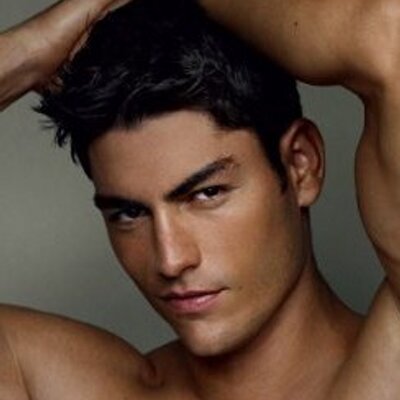 Good-looking people are more likely to believe that life is fair. New study suggest that physical attractiveness powerfully affects our subjective experience as a human and that just-world beliefs are driven, at least in part, by personal experience with inequality.

Attractive people are objectively smarter (genetically superior) than unattractive people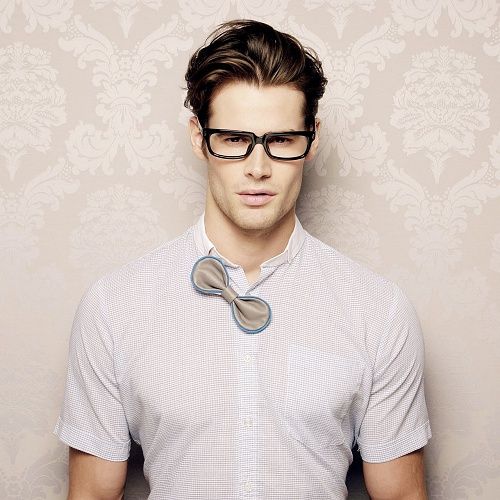 Last edited: