Joined

Aug 22, 2018
Posts

2,905
Reputation

3,124
0/10 (deformed freak / fallen angel tier): Screams in horror and calls upon her white knights to save her
1/10 (Stblackops2cel tier): Silently walks away and calls the police to report him for harassment
2/10 (Genetic trash tier): Prays to God that he isn't coming to talk to her. If he does, she quickly leaves and posts about it on twitter "today i was sexually harassed teehe" 3/10 (subhuman tier): Doesn't make eye contact, pretends to be on her phone, doesn't say a word, will eventually get up and leave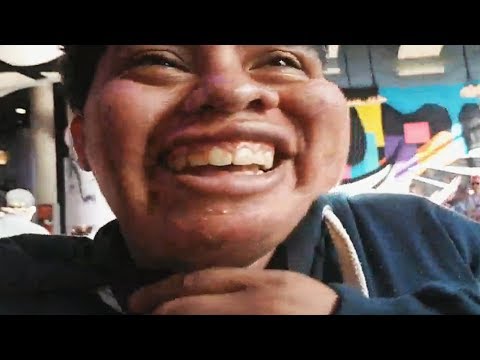 4/10 (quasi-subhuman tier): Doesn't make eye contact, pretends to be on her phone, doesn't reciprocate anything, creates physical distance, "can you please leave?"
5/10 (average joe tier): Makes little to no eye contact, one word replies, acts like a total fucking bitch, says that she's busy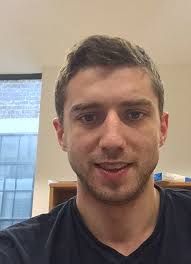 6/10 (kind of gl tier): Makes weak eye contact and some small talk, moves away, shuts down any sexual advances, "I have a boyfriend"
7/10 (Good-looking tier): Makes eye contact, smiles, reciprocates, generally responsive though will quickly lose interest if male suitor is incapable of entertaining her for every second of the conversation

8/10 (Chad-lite tier): Eye fucks him, giggles like a little girl, reciprocates everything, initiates and accepts all sexual advances, sometimes touches him on the arm or the chest. Makes out or gives him a blowjob if she's sober, gets plowed by him if she's drunk

9/10 (Chad/model tier): rapes his eyeballs, reacts to literally anything he says or does, giggles like a 2 year old, tries to cover her wet pussy, hugs him, starts touching his body, makes out with him, gives a blowjob, and orgasms on his cock in public. All within the first 30 seconds of meeting him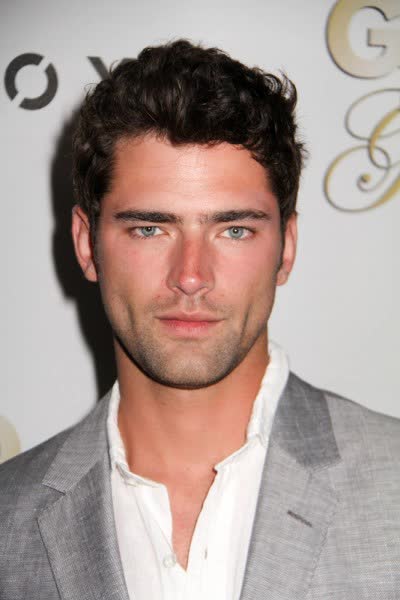 10/10 (Gigachad/Genetic lottery tier): Upon seeing the Gigachad, the female immediately sprints to him at a speed which rivals usain bolt. She undresses in 3 seconds, and begs him to destroy her pussy and impregnate with her with his godly genes. Will literally rape him if he refuses.

Last edited: