Joined

Oct 3, 2018
Posts

3,045
Reputation

6,656
JustChris said it is only a matter to be upfront and ask her out with confidence, guys I have to admit, it works!!!
I created a Tinder account today and was upfront, here are my results: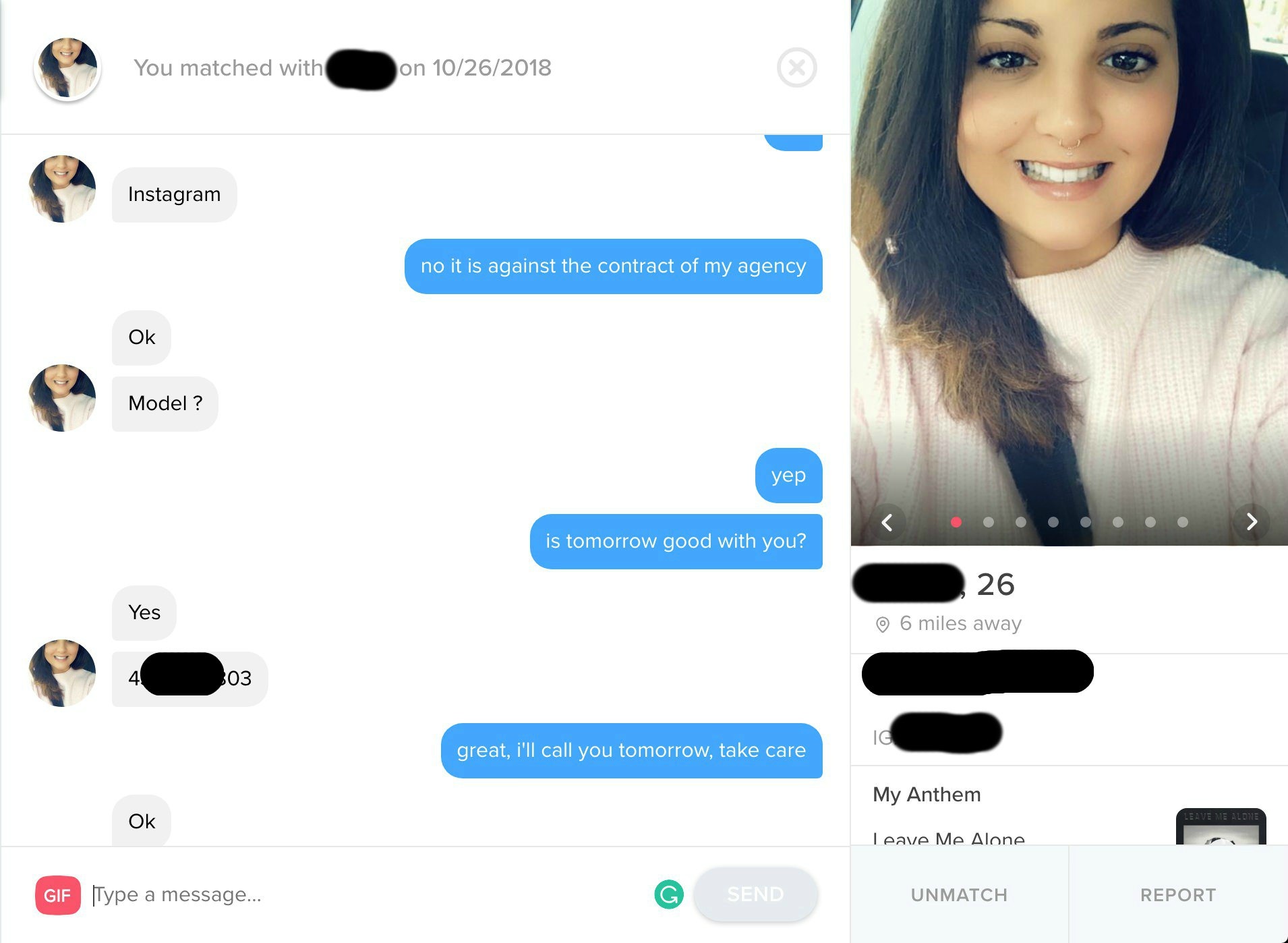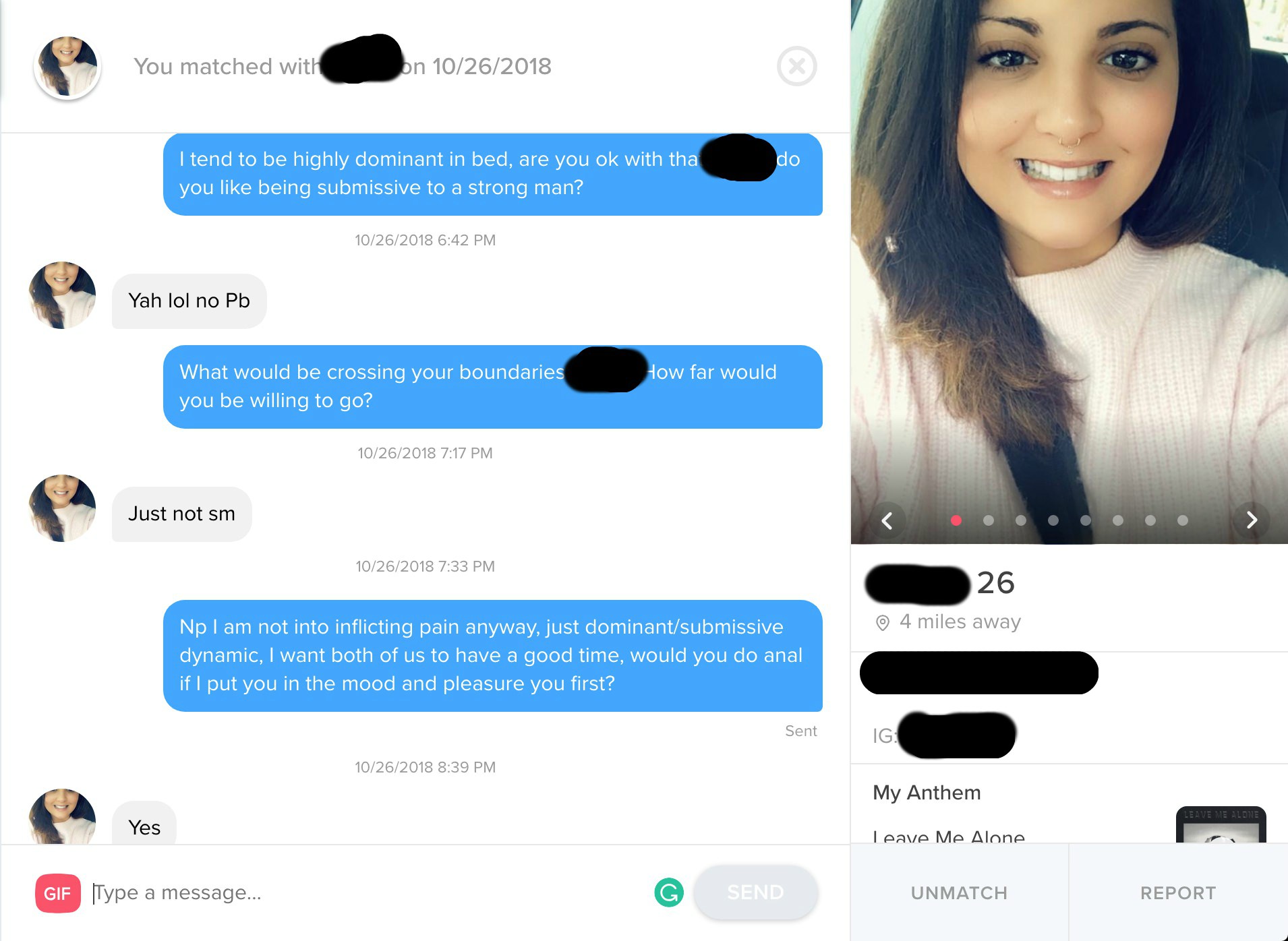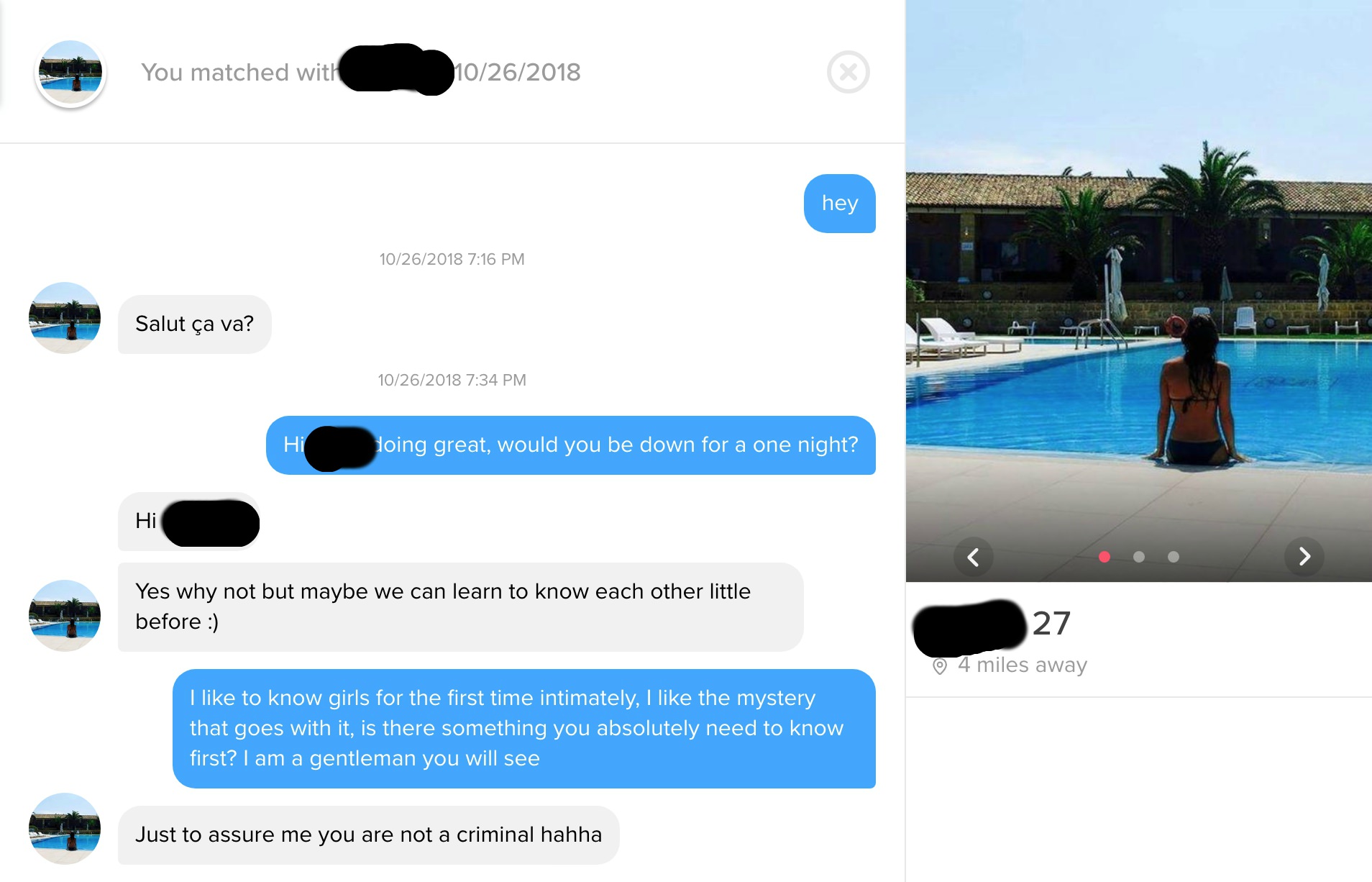 I had another one before those that accepted my one-night invitation where I was even more direct and saying fewer words but she deleted me (so I lost the convo) clearly because she was scared of something fishy unfortunately, she asks if I did drugs and stuff afterward.
It is weird I tried to have good conversations with girls on my previous Tinder account but my conversations used to be going circles with girls often ignoring me. I changed my profile picture for this account but it must only be a coincidence because as JustChris explained to us it is all about: "Grow a pair of balls, and go ask a girl you like out, and you'll be surprised of the result. You guys downplay yourself too much." Everything worked perfectly as he said! I feel like the new profile pic gave me the confidence to say things more directly, things that I wouldn't allow myself to say in the past because I felt like I would have been rejected, I also feel like women were more susceptible to be compliant to my advances but that must only be an illusion I am creating in my head because JustChris has more experience than us therefore as he said he knows better than all of us so I trust him on this BlackPill journey. Chad experiences beat nerds that read books and go too far trying to understand the root cause of what constitutes sexual attraction, I am such a dummy. We are all Chads if we believe we are boyos!! Just grow some balls as I did to emulate my success.
Here is the profile pic I was using in case you are interested to see, but looks isn't important anyway, I really grew a pair of balls today which made all the difference: Description: 6'4
Boyos I am slayer, I ascended
Last edited: