Joined

Sep 5, 2018
Posts

308
Reputation

208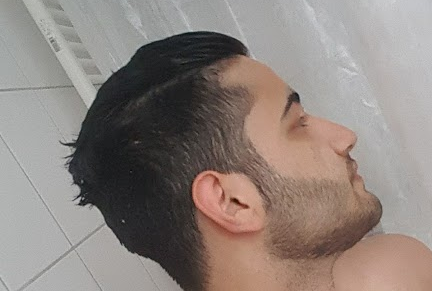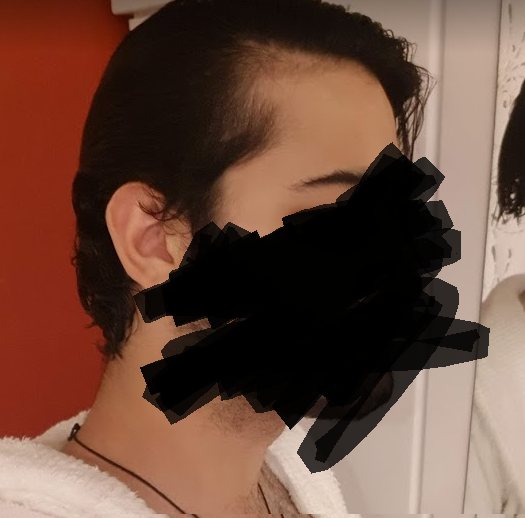 I started 2 months ago with gym and since then i am noticing a lot of hair loss after shower. I wanna stop gymceling, idk why i would lose soo much hair right after starting with gym.
Am i just delusional or are my temples rly receding? The pic above is my natural hairline, always had the same hairline since childhood. But now i think the temples is getting bigger. Do you see big differences between the pic above and the pic below? I dont know if it looks receded because my hair is much longer in the pic below than in the pic above ...
Should i hop on fin?