Joined

Apr 16, 2019
Posts

4,993
Reputation

6,572
What- they were unable to grow human bones and they were walking at 171? PATHETHIC
They did what?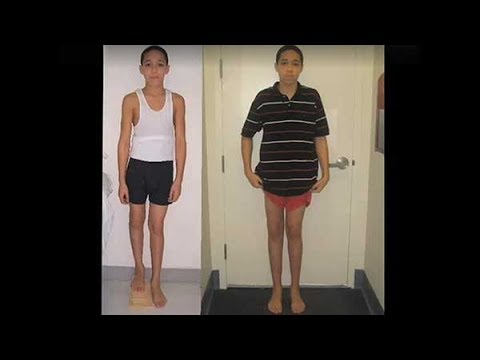 ok, all right, but at least they were able to hair-loss prevention, werent they?
loool nope!
ok, these two very surely hard, but at least they had face plastic surgeries that gave great results?
and what?? they didnt have proper sunscreen, so you had to reuse it every 2-3 hours?? jfl
and dont tell me they didnt have sex-robots looking unreal
they gonna laught at us and feel sorry for us
all the best, ppl reading this in 24th century!