averageblokecel
The forum just went down baby, down
Joined

Aug 21, 2018
Posts

2,166
Reputation

2,562
Like, look the average man back then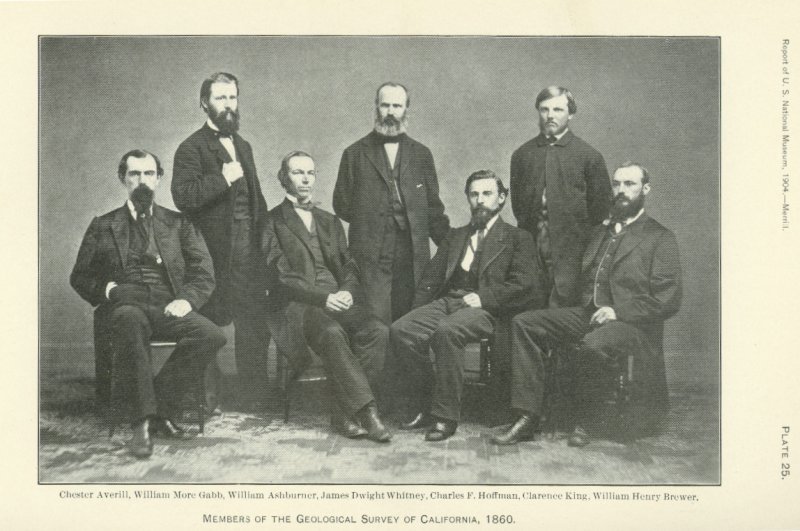 he's young as fuck but look at his hand, wtf even
Now this is the current man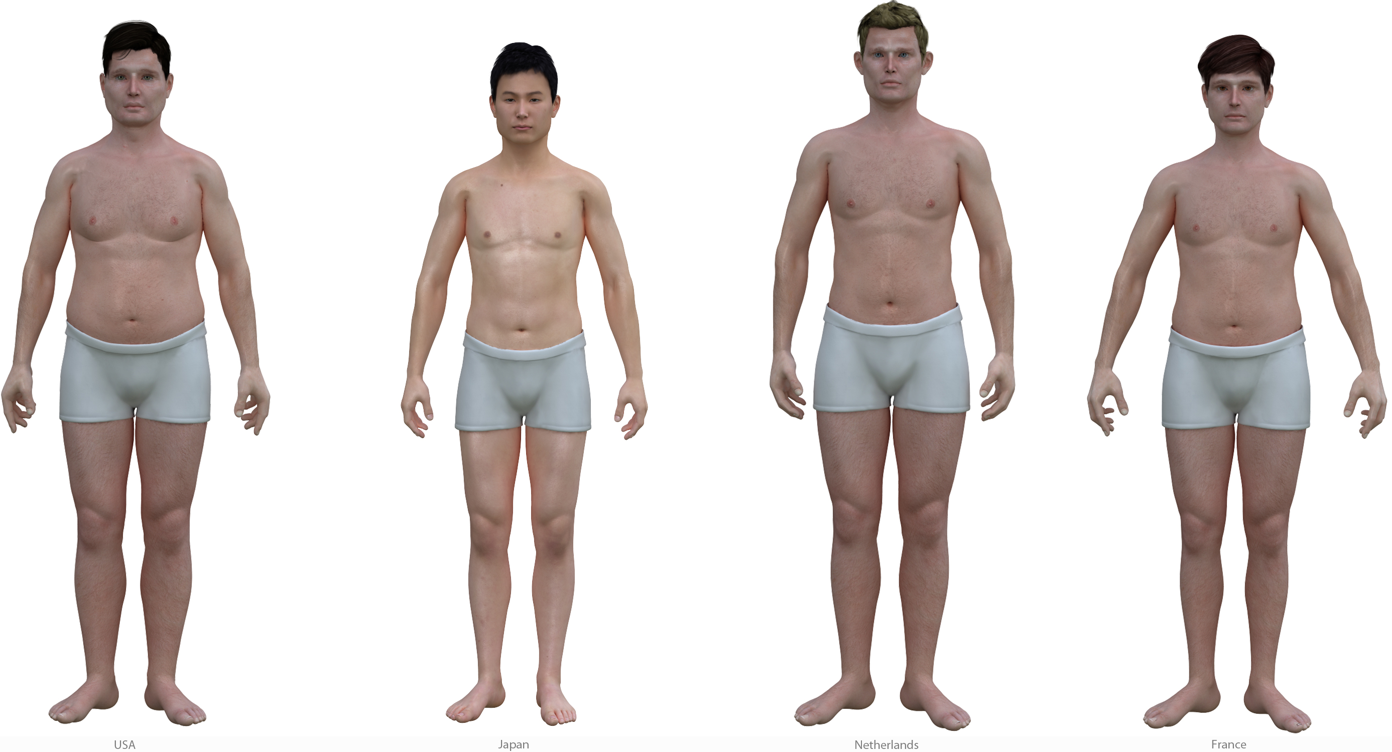 Similar to something? Fucking women,no muscle, wide hips, narrow shoulders, small joints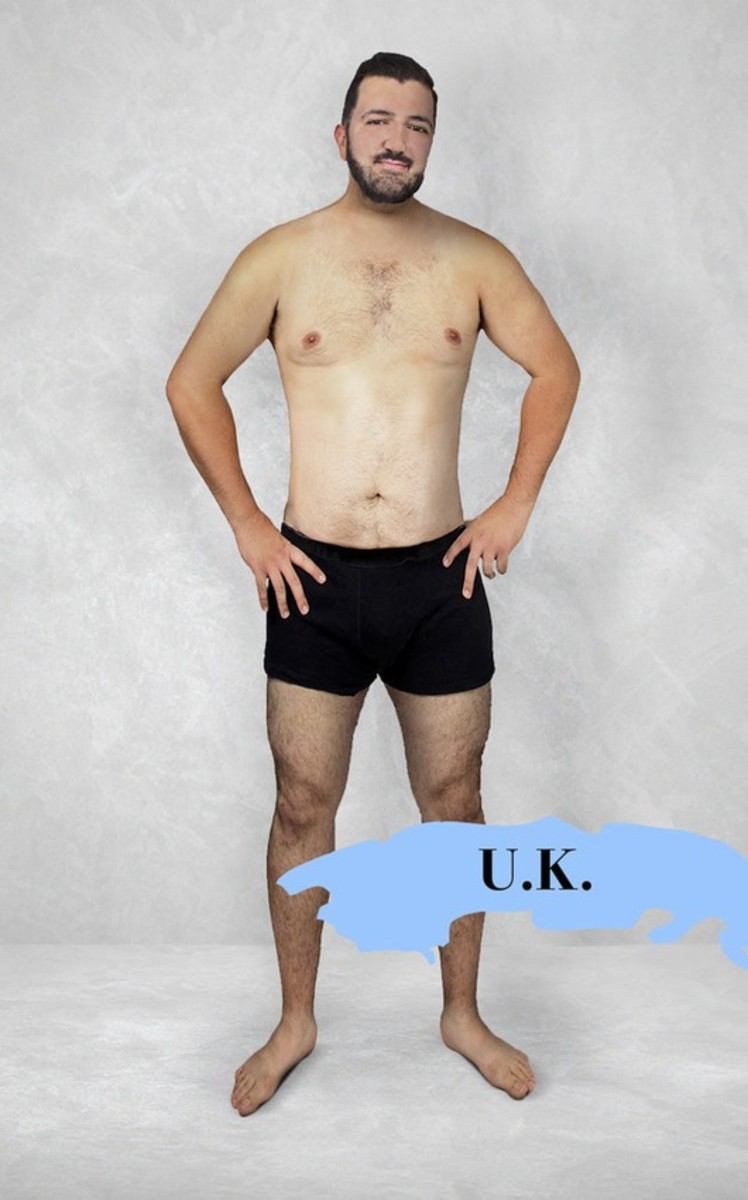 THIS IS DEPRESSING
Not enought evidence? Let's look at women back then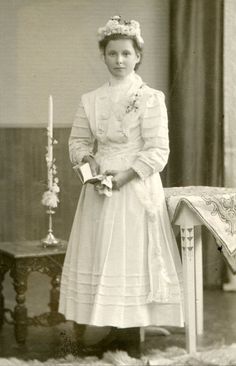 Compare these young women to these young women:
Notice something? Due to estrogen these fucking 15-6 year olds are fully grown up women
Women start developing nowadays at fucking 11 or 12 while men look weak, are feminine, submissive and fucking ridicule at this point. How the fuck can any of you still believe that the goverment or someone is pouring fucking estrogen or some shit in what we drink, eat or breath?