Deleted member 16380
Zephir
Joined

Dec 6, 2021
Posts

2,594
Reputation

4,082
After I successful injected fillers in the cheeks, and was called out by a hooker I was visiting: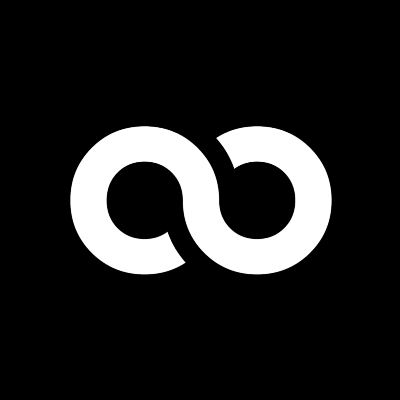 I was visiting an escort in recent day. Good woman with huge tits. After some action, we were just having a chat before the second round. And she asked me how old I was. I asked her to guess. She said I was 25, and I was like "LOL, you missed 8 years". Then, she started staring at my face, and...
looksmax.org
I've gathered a lot of comments about how my fillers were "shit" and "coping".
So today I decided to fuck my colleague woman just to make sure.
She is an attractive Latin girl. I was kinda marinading her in my DMs for a while, about 3 months. But I was really interested in my cheek fillers. Would she be able to notice them?
So, I scheduled a coffee with her. Soon enough we went to my place.
Well, in about 1 hour we fucked a little, and were in the kitchen talking, and kissing.
GOOD NEWS: she DID NOT SPOT SHIT.
I asked her: "Do you KNOW how old i am, and WHY i look so young?".. she thought for a while, but could not guess... finally i told her i had cheek fillers, to which she was SUPER surprised. Told me she wanted the same. However, she looks fucking super young for her age, so i had to make her cope, saying she is not ageing the same way as me (as she indeed doesn't).
The girl is a Stacy post-prime. So, we continued talking for fun. And I asked her: "How do you rate me? From 0 (Ugliest) to 10 (Exceptional)"...
And she tells me "I rate you 9/10"
I was shocked a little... cause i expected 5-6/10. Plus, what's the point of lying. But then she added: "I ALWAYS GO FOR THE BODY".
BITE IT HATERS. BODY MATTERS.
I literally expected this , but facially i am literally 5/10, maybe 6/10.
But my body is GOOD. And this is what she liked. It literally added me +3/10 points on the Normie scale.
LIVE WITH IT. BODY <=> FACE, or at least EQUAL TO IT.
Last edited: