Ada Mustang
Statusmaxed Balkan ⭐️
Joined

May 16, 2019
Posts

8,637
Reputation

23,798
Ever since little childhood, i was living in poverty without electricity and i HATED that lifestyle. I had a burning passion to change the situation which i was at the time, so i tried to hustle as much as i possibly can to earn some money, so that i can become financially secure, and help my family. On my goal to acquire money, i had a lots of ups and downs, but i still managed to learn from the mistakes and then start some other business again and again. Which is why today, i am going to share my hustling journey and experience with the businesses which i personally tried. Feel free to ask me any questions and discuss your moneymaxing strategies.


LET'S BEGIN
​
---
FIRST HUSTLE
​
Age (Child)
- I tried selling lemonade beverage, buying the drink powder (10 cents) and selling each lemonade for 50 cent each cup, this is how i earned my first money, and that money i used to buy snacks for school because my parents were living in poverty.



PROFITABLE:
​
LONG TERM:
​
OP. TO LEARN:
​
HUSTLE 02
​
Age (13-17)
- Since i was teencel, i worked summer jobs in Balkan fields, carrying heavy buckets full of apples/plums/peach in peak heatwave. I was exhausted every day and hated working that stuff, but i worked because i knew i had to do it, i had very few options as a teencel.



PROFITABLE:
​
LONG TERM:
​
OP. TO LEARN:
​
TIME CONSUM:
​
HUSTLE 03
​
- Side biz. (Age 16)
- Since i am very knowledgeable in 3D mechanical modeling and 2D drawing, i helped my friend who ran a electrical discharge machining company and we had many projects. I did G code, 2D drawing, and model animation. I would get paid $20- $100 per project, depends on the effort. I worked in ProE, Creo, Autocad.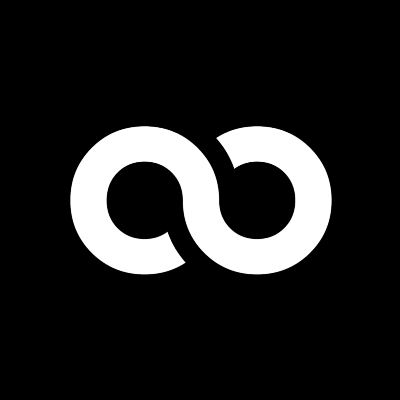 Just finished this car and i'm going to sell it for 60$, what do you all think 7-speed dual-clutch transmission
looksmax.org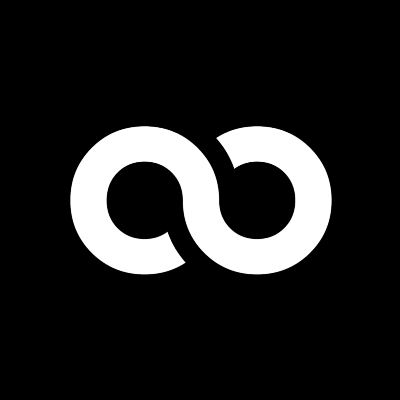 180$ for playing around and making mechanical models and constructions :feelsokman:🤑 brb moneymaxing 💸💸 @CokoMleko
looksmax.org
This is without a doubt my most professional, high-paid business but i will talk about it later
PROFITABLE:
​
LONG TERM:
​
OP. TO LEARN:
​
HUSTLE 04
​
- Side biz. (Age 17- Now)
- Selling SNUS to kids in highschool and people who know me. Effortless side hustle which can get you some cash even as a teencel.



PROFITABLE: No effort so
​
OP. TO LEARN:
​
TIME CONSUM:
​
HUSTLE 05
​
Age (17.5)
- Lawn care. But i did it for couple of weeks just to say that it's not worth it (for me personally) it may work for you.


PROFITABLE:

Subjective to you
​
LONG TERM:
​
OP. TO LEARN:
​
TIME CONSUM:
​
HUSTLE 06
​
Side biz. (Age 16 - Now)
- Youtubecelling, probably one of the best things i've done to secure my passive income. I believe passive income is everything in this world if you want to spend time with your friends/family/gf... You can studycell while getting passive income etc etc..

PROFITABLE:

Subjective to your channel
​
LONG TERM:
​
OP. TO LEARN:
​
TIME CONSUM:
​
HUSTLE 07
​
Side biz. (Age 18)
- Drawing portraits of other people. Also very good business, very high demand, high paid... but i didn't liked doing it, even though i am gifted for drawing.

PROFITABLE:
​
LONG TERM: ?​
OP. TO LEARN:
​
TIME CONSUM:
​
HUSTLE 08
​
WORKING A 9 TO 5 JOB (18 - 19)
- At first i worked in some shitty position for 4 months, and then i was put to be mechanical maintaince in CNC and EDM machines, since i learned a lot about these machines through my past experiences. It felt like i was boss at just age 19 because i worked a job which 99% of people wanted to work plus i was getting highly paid for what i do.



PROFITABLE:

Subjective to your position
​
LONG TERM:
Subjective to your position
​
OP. TO LEARN:
Subjective to your position
​
TIME CONSUM:
​
HUSTLE 09
​
Side biz. (Age 18)
- Crypto trading, sport trading... - IS SCAM and did not worked for me, basically i invested $6K into trading and now i'm left with just $400, i used to trade through BetInAsia website, OrbitX, and used to trade crypto through Binance exchange.




PROFITABLE:

Subjective to your trading knowledge and bank
​
LONG TERM: ?​
OP. TO LEARN:
​
TIME CONSUM:
​
HUSTLE 10
​
Side biz. (18 - Now)
- Making NFT collection and publishing it.
LONG TERM:
​
OP. TO LEARN:
​
TIME CONSUM:
​
HUSTLE 11
​
MY JOB NOW
- Car washing station (Very profitable) - Basically all money which i earned, i made a car washing station, and it is very self paying, semi-passive income because i have to do deep washing of seats, ceramic protection, plastic maintainance, headlights polishing. But it's incredibly good, and i am so happy that at age 19 i managed to open my self sufficient business and now i will keep growing and growing financially.



PROFITABLE:
​
LONG TERM:
​
OP. TO LEARN:
​
TIME CONSUM:
​
---

ADDITIONAL TIPS​


- You may have noticed that i highlighted the
BUSINESS 3, 6, 11

- And those are businesses which are profitable and sustainable for me. And i am recommending these hustles to EVERYONE. Though what works for me may not work for everyone, so you may do drawing for example. And i have not talked about other stuff that comes into list which you can do - But you can rent camera, mic, car or any valuable item, for example you can grow your own organic food and sell it (or use it for health maxing purposes while reducing the food expenses), there are many things to consider trying, but the key thing is to try and see whether it'll work for you.
Hustle 3: Was very profitable, high-paying, high-demand career, except that i needed college degree to work what i essentially KNOW ALREADY how to do. When i was working in tiring industry, i knew how to do job better than Engineer (and i was giving him tips), but since i don't have university accreditation, i am not able to career-max in that field. Nonetheless perfect job if i continue my Education.
Hustle 6: Youtube is the best thing and in my opinion this is still the beginning of Youtube. You can earn money on YT without having to do hard physical job, or talk to people, you don't even have to show your face. I see Youtube as an investment.
Hustle 11: Semi-passive income job which is paying me a lot and i enjoy working that job. All i can really say. But you still do need a lot of money to start that business.
- You can consider living a minimalistic lifestyle if you have resilience to do it. Many people cannot do it or they simply hate to do it, but to my knowledge, being minimalist in domain of cars, clothes, and house is worth the sacrifice. Instead of driving new BMW X6, you can drive Renault Clio, or drive a motor/bike depending on your situation/willpower. The key thing of minimalism is that you're sacrificing today for a better future, and from a systematic rational standpoint, minimalism is good, and inevitable thing for success.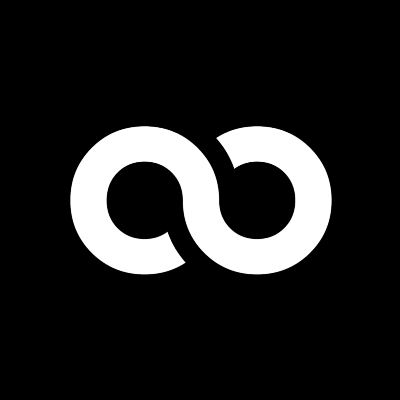 Follow my instructions and you can live rent free - healthy life on your own, it will take years maybe even decades.. but this is definitely worth it, in my oppinion. As far from it's health contest, you can reproduce organic plants unlike traditional where you have to buy seed every year...
looksmax.org


- Instead of putting money in retirement fund, maybe you should try looking into investing that money (Whether that be stocks, SFP, or crypto), i am really skeptical about this but depending on your risk parameters, you should try investing certain amount (20% of your income) into the mentioned things. As a consequence, you may retire early if you do that thing.



THX FOR READING




Here's a burger for you
​