Joined

Nov 26, 2018
Posts

223
Reputation

173
Everyday when I walk to school I get height mogged by literally everyone. I always have to walk on the side of the pavement which gives me a height advantage if someone walks past me.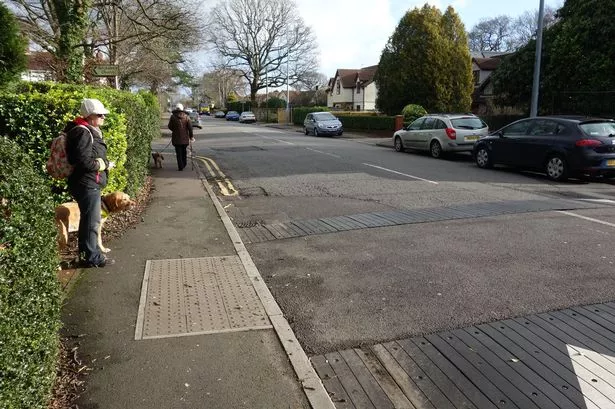 See where the lady is standing? That's where I have to walk so I don't get towered by a guy walking past me.
The other day I got heightmogged by this 5'11 black girl who's probably 14 years old, and at 5'9 I'm like the lower percentile (30%) in my classes and don't want to stand up when the lesson ends because the mogging is too brutal. I even hide in the toilets before lessons because everyone towers over me and I just feel like shit.
If you're under 183cm (6') in 2018, you're automatically an incel.
Being an ethnic is severely painful especially when your parents are taller than most ethnic parents, yet you ended up a manlet (dad is 6', mum is 5'4), yet my ethnic friends even are taller than me.
Dad also has massive forearms, biceps (18 inches unpumped), and wrists (8 inches), yet I didn't inherit shit from him.