Joined

Aug 22, 2018
Posts

2,911
Reputation

3,131
The popular Q&A site
Completely dominated by leftists and SJWs
If I pose a question that's even remotely controversial or deviates slightly from the acceptable window of discourse, I get downvoted and bombarded with ad hominems and pretentious platitudes
"hey sweetie it seems like the problem isn't with
xyz
but rather with
YOU
"
"ummm this question is so
comically
overdone, like i won't even devote any of my mental energy into answering it"
The arrogance and elitism of white latte liberals is so infuriating.
Fucking lol some reddit cuck probably writes this stuff, I wish I could rape him with a kebab in real life
Remember, I'm not even making any claims, nothing of that sort. For the mere action of just asking a fucking question, you're punished by the NPC mob
Western academia / intelligentsia is leftist to the core - that's where their power comes from: the education system which they control entirely, and which they use to literally brainwash impressionable and naive adolescents
Quora free thinkers. Unique individuals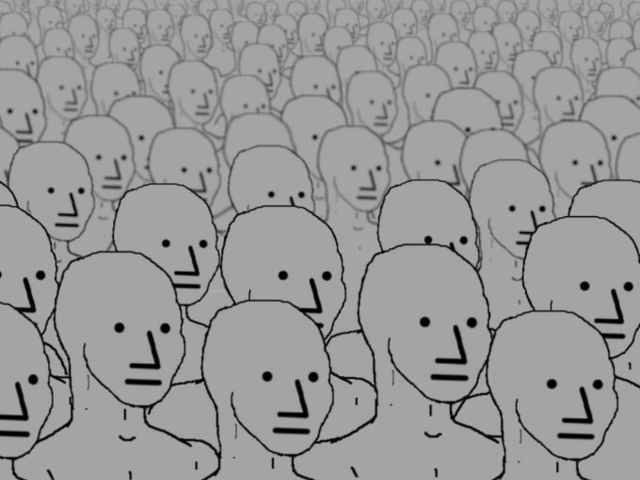 Very unique and intellectual
Edit:
Probably the only thing Quora is good for is medical advice, especially the kind that interests us autists.
@Nibba
@Afrikancel
Last edited: