Joined

Jul 12, 2019
Posts

2,929
Reputation

2,821
I got banned by another leftist awhile ago globally for 3 days for telling him kys so I am very well aware of what the reddit rules are.
Leftists: Hate speech is not free speech
Leftist engages in hate speech
Leftist gets banned from reddit by the same rule that they created
Leftist: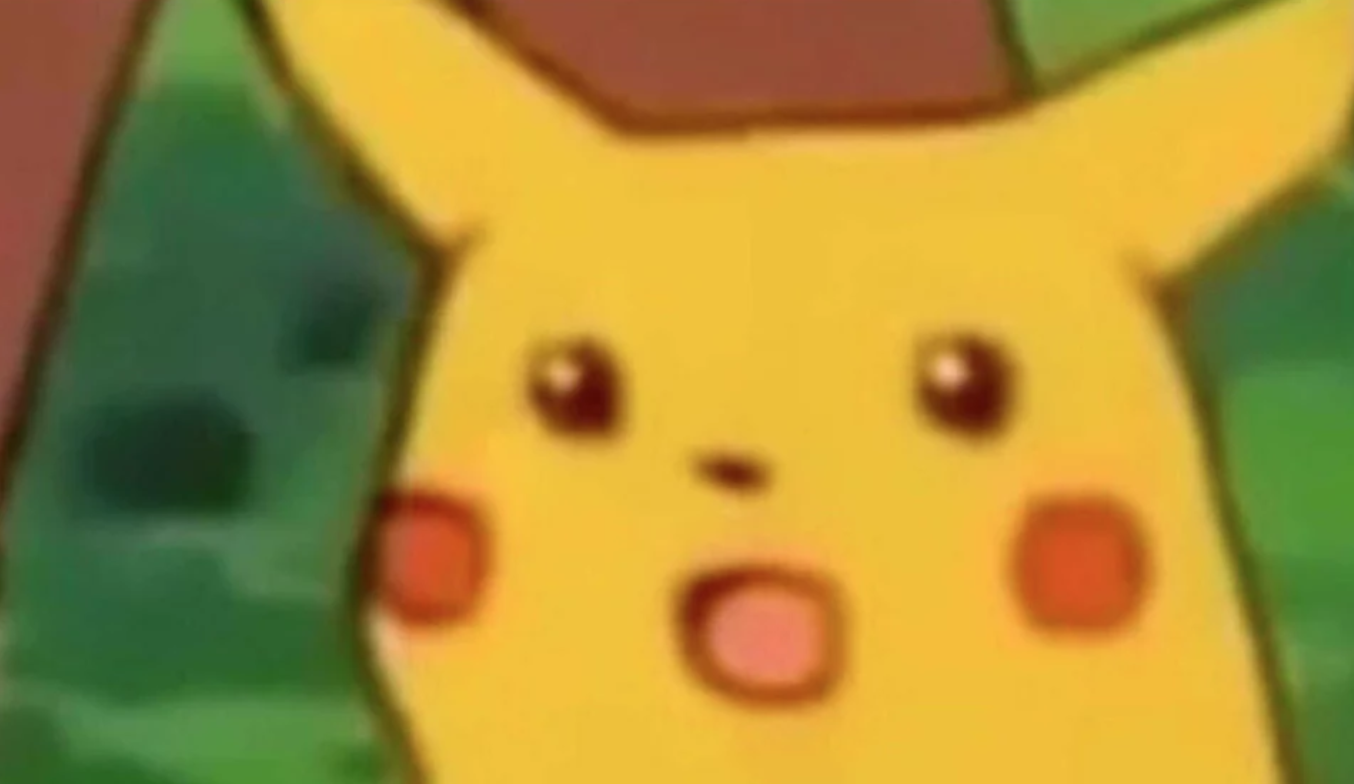 I'm all for free speech. But when leftists aggressively undermine my free speech all the time and get me banned everywhere, I'm going to take advantage of the SJW environment to get the leftist banned.