Joined

Oct 19, 2019
Posts

106
Reputation

73
It at least add you 0.5 to 1 psl
how should do it:
-Arab or north african
-dark skinned blacks
-mixed race
-obviously Indian
you can use kojic acid soap
and here are some good youtube channels about it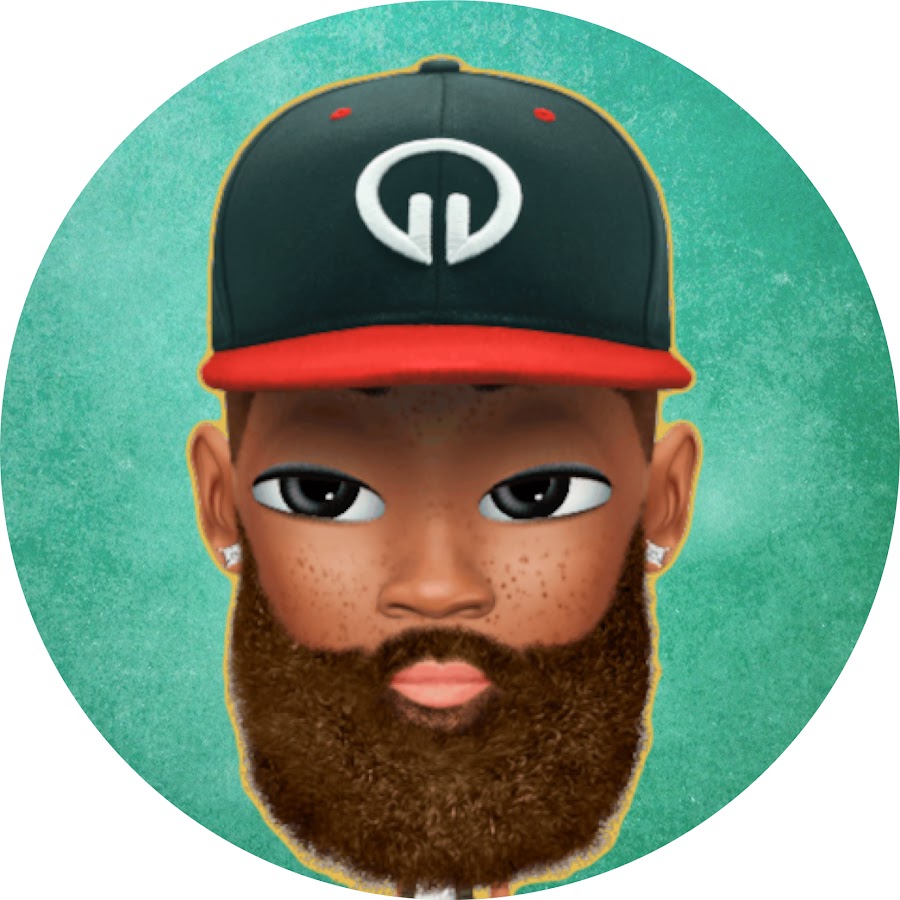 I'm the owner and creator of Fraink White Skincare, a company dedicated to offering a source of powerful natural products to benefit the skin. My channel is ...

www.youtube.com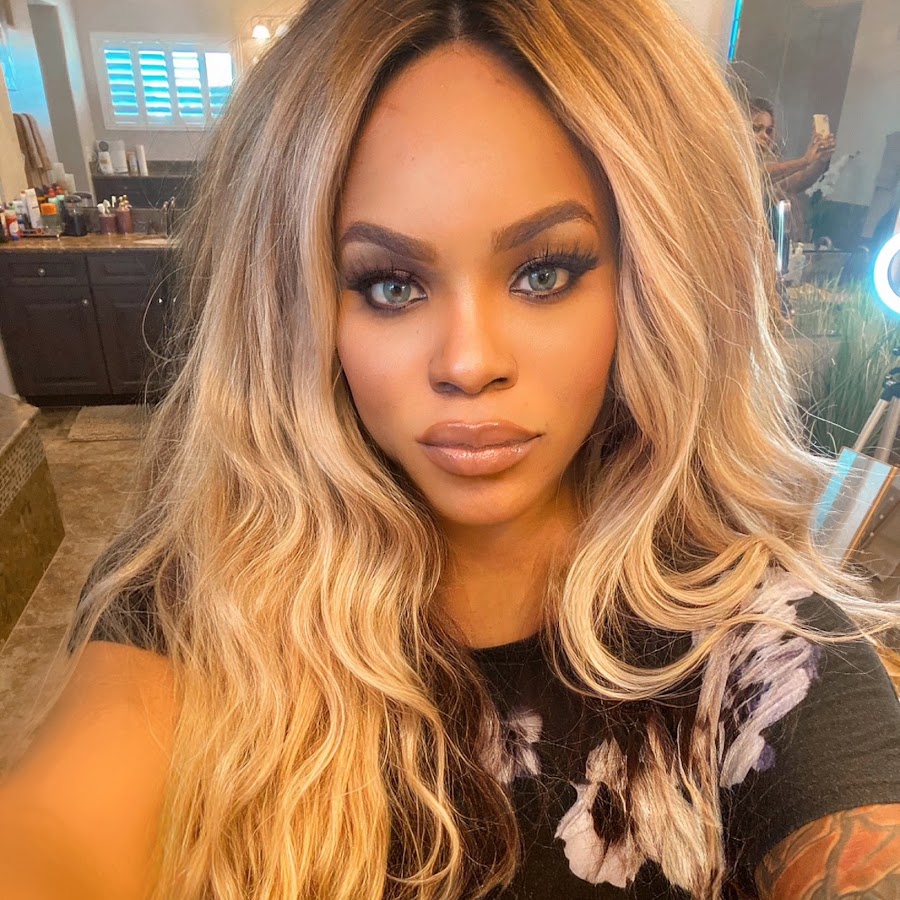 I'm an aesthetician & beautician! My videos are about makeup, skin, hair & all things beauty! follow me on my glutathione journey! Instagram: @akosuabeautici...

www.youtube.com