AsGoodAsItGets
God's favorite
Joined

Oct 18, 2020
Posts

2,568
Reputation

2,580
In response to
@Xangsane
's virgin thread: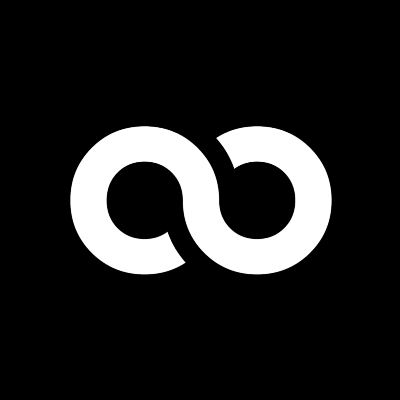 Time and time again I'm telling this user who seems stacysexual to go for a personalitymaxxed HTB to get the best of both worlds (looks and personality). They are always dodging my suggestions and are really hell-bent on getting Stacy only. Here's why I don't like stacysexuals (even though I'm...
looksmax.org
Completely wrong on this. This is why:
Staceys have much fewer partners. Because they don't look for attention cause they have so much of it even if they didn't have social media. So they select their partners carefully and try to settle as soon as possible. It's like if you know you had inborn football talent to be a top player by the time you were 9, you wouldn't waste your prime years would you?
Stacys understand that they can use their beauty to land a perfect guy as in someone that will set them up for life so they don't fuck around with low lives. Incidentally reducing chances of having baggage. In a way, they really do save themselves up for something serious because they know they can have a good life from a relationship even in this age and women of their calibre would never wanna be seen as easy ever. This is their thing and they wanna win it.
Htbs are massively insecure and try to reach the ceiling of Stacydom by getting attention through makeup, moral posturing and whoring themselves and will definitely have been with atleast twice as many partners as a Stacy.
The entitled attitude is for the average guy who wouldn't be able to keep her and to keep away low lives. This is their default mode so that people don't take advantage of them. They know from a very young age what people want them for and theyre not oblivious at all as to people's intentions and mature at a much younger age in terms of understanding the opposite sex.
About money of course. In the point of view of a Stacy, everybody has money. I dont think people understand this point at all. Stacys never have to or never do interact with people with no money. It's not that they're gold diggers really. It's like having an arm, money, it's just there. You're never without it. Their genetic lottery affords them this luxury. Any Stacy of age will have great resources through one means or another, be it marriage or escorting.
Finally, true staceys are the only remaining vestige of traditional sexual interchange, of value. If people say they're only with me cause I'm rich, handsome, strong, intelligent, talented, funny, connected, powerful, brave, ambitious and will protect her, I'd say I'm only with them cause they're beautiful, will make beautiful children, will cook and clean, be obedient and feminine and respect me.
If people do not aspire to be the qualities in men i described above and see that as a chore, this is just one of the symptoms of the degeneration and decimation of the western male mind. A century ago, this was common sense and the will to power was inherent in the societal structure, coming away from the death of god. And these qualities aren't to attract women, its just what you're supposed to do and be as a man to live your life fully and women who act like women will join you. In a sense it's your sexual responsibility to aspire to be peak man.
If the current state of affairs, you think is chance. Think again. Sort yourself out. If a chadlite/ Chad prince pheno doctor like

@Xangsane

is thinking about settling for an htn, who the fuck do you think is controlling your (society's) thinking?