Deleted member 18582
Poet laureate of the deep state
Joined

Mar 25, 2022
Posts

16,225
Reputation

15,125
The woman community has a whole lexicon they use to collectively cope. In using it collectively, the woman community lends this lexicon a potency to defend their egos in a way not possible if it were more individualized. This lexicon includes notions like "medium ugly," "dad bod," and "big nose guys."
These notions represent a collective effort by ltbs/mtbs to hype up objectively less good looking men as a means of not only coping with their inability to lock down htn+ guys, but also their way of
artificially elevating
the value of these less good looking men
in the eyes of other women.
This is all so that when they lock one down they don't feel as if they are settling and don't feel "embarrassed" around other women about him. They don't feel embarassed because they and their fellow ltbs/mtbs have collectively made "ugly the new hot," so they can make it seem like dating an ugly guy is always a choice and never the result of having to settle.
it is more obvious how dad bod falls into this dynamic.
But its not as obvious with big nose. What "big nose guy" does NOT mean is: a guy who is attractive IN SPITE of his nose.
What it DOES mean: a guy is attractive because he is accessible, and a big nose tends to be an easy index of maxillary recession, so if he is recessed he is uglier and therefore more accessible
allow me to demonstrate what that means:
this isn't the best example: this guy is decently gl, so, many girls who dont cope with "i love big nose guys" will still be into him anyway, but anyway:
this is usually the kind of nose they have in mind when they think "big nose guys." in such men the nose appears big not because there's a lot of cartilage or the bridge is super projected per se, but because his infraorbital and/or paranasal areas are recessed. basically, its not that the nose is big, its that the face around it is not filled in. Developmentally, dorsal humps on the nose tend to accompany this upper maxillary recession. As such, a "big nose" is an index of maxillary recession, and therefore generally of an uglier phenotype. So big nose is just a socially sanctioned code word for a recessed guy, and since he's recessed, he's uglier and more accessible.
if these areas were more forward grown, his nose would appear more proportionate with his face
this guy is more likely to be what a ltb/mtb has in mind when she says "i love big nose guys"

as a counterexample, tom cruise has this kind of nose somewhat, but he is unlikely to be what girls mean when they say "i like big nose guys!"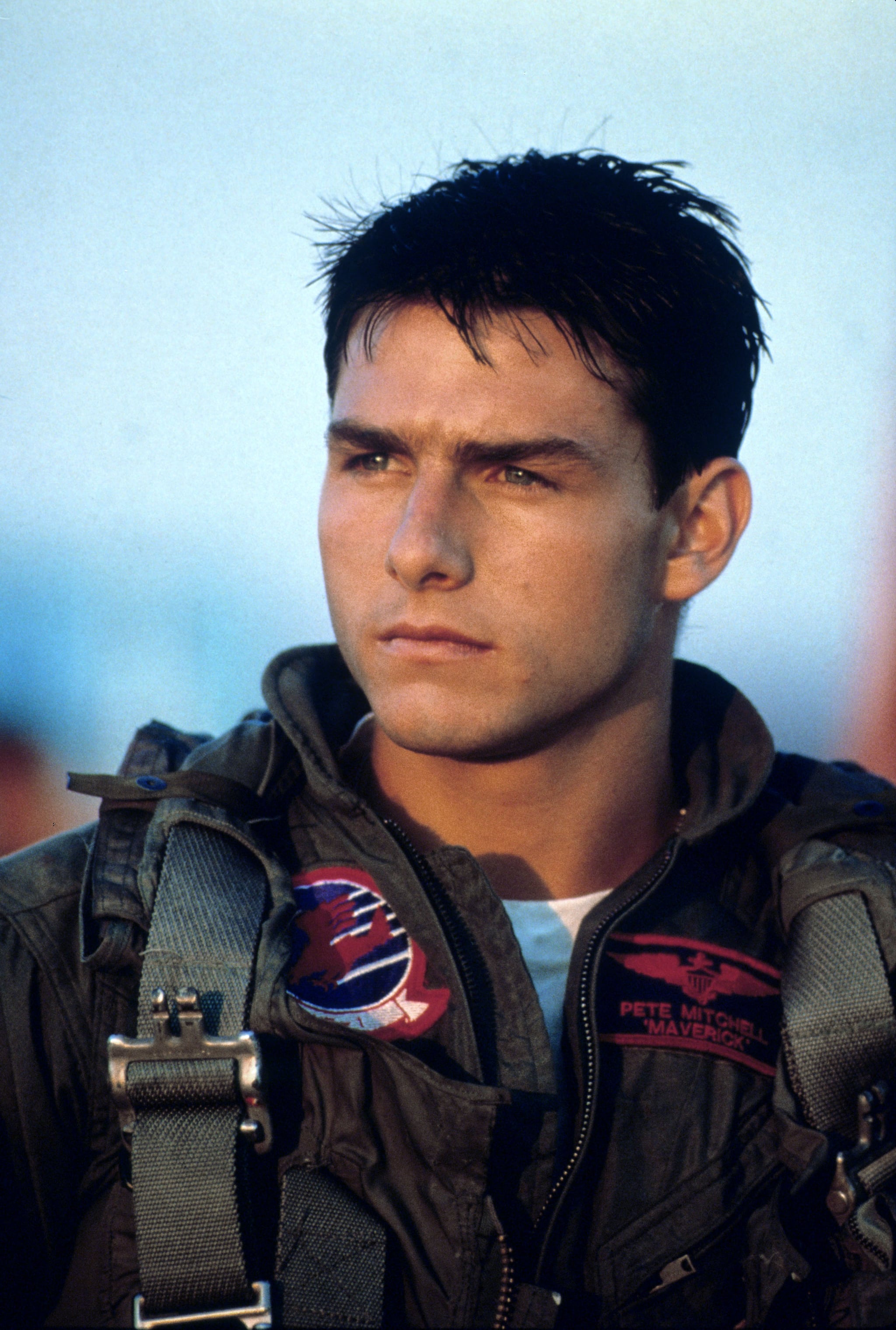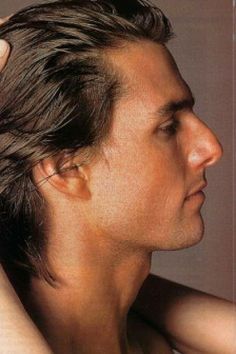 tom cruise would just be what hot girls like without saying anything in particular about his facial features. they'll come up with whatever bullshit in the moment "i like your eyes" "i like your hands." their compliments on particular features don't mean anything with regard to that feature, if they're otherwise attracted to you they'll just pick whatever feature they happen to be looking at at that time and then say it just to signal their general attraction to you. if your eyes or nose or lips happen to stand out (read--they don't perfectly harmonize with the rest of the face, so therefore a kind of negative thing aesthetically) they are more likely to pick that one, since they will more generally be spending more time looking at the part of the face that "stands out."
here's what she says consciously:
"i love guys with big noses. so cute!"
here's what she's saying unconsciously. she has internalized ALL of this after 16+ years on the earth, without being able to articulate a word of it:
"i have come to use the term big nose to index an array of maxillofacial developmental issues, and therefore of worse facial aesthetics, and therefore of a guy who I am more likely to lock down in ltr. I have come to the unconscious understanding that the appearance of a "big nose" on a guy emerges not from an especially projected nose bridge or an unusually high amount of cartilage, but from recession of the facial bones that surround the nose, namely the infraorbitals, the paranasals, and/or the LeFort 1 region. Their recession leads to the nose appearing "bigger." Therefore, "big nose guy" just becomes shorthand for labelling an accessible guy, but what I like about using the term "big nose" instead of "accessible recessed guy" is that it brushes the real reason for my attraction to him--his being accessible because he is uglier--beneath the rug of a cute quirky phrase like "big nose guy," whose cuteness and quirkiness also enables me to FURTHER circulate it amongst my fellow ltbs/mtbs as a means of hyping up these men, so that they too can join in my coping, and me in theirs, thereby lending it greater psychological force."