Joined

Feb 3, 2022
Posts

9,690
Reputation

22,217
I have been getting disinterested in going to uni cuz of lack of ioi so I've been skipping some lectures and spending more time in my room instead. Anyways things I've noticed:
1) More women are going to the gym-weightlifting nowadays. Gender ratio is still 90:10 but that's better than the 98:2 that it was before.
I approached one of them. She had her phone and towel on 1 bench and was using another one. I needed a bench so I dropped my towel on her second bench and went up to her and said: 'Is using 2 benches the latest secret?'(with a smile) She just giggled and removed her stuff awkwardly and looked another way.
2) Was getting coffee in the library but the machine was slow asf so I went to reserve a spot at the study table a few metres further while the machine did its shit. When I came back there was a girl at the machine, but not knowing what to do because my coffee that just came out finished and she didn't know what to do with it.
I went up there, took my coffee and said: guess its free coffee day today with a bit of a laugh. Note: I mogged this girl hard, she was LTB.
She just looked at me weirdly like this: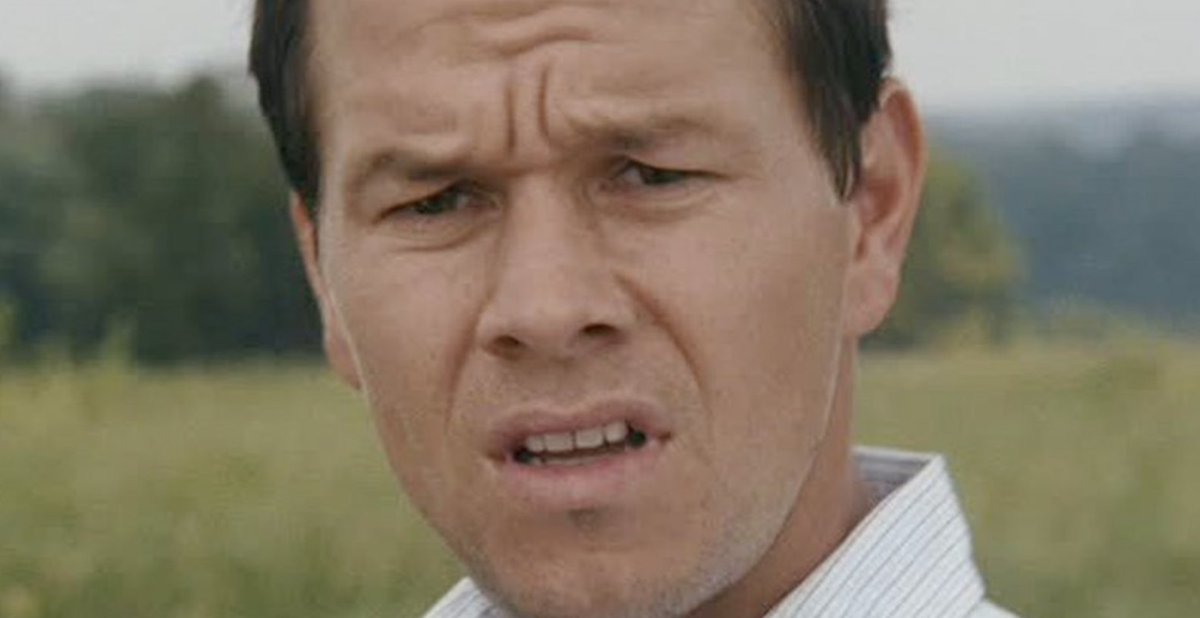 Lesson: Never talk to women. Legit no point, they have no social skills. Can't make banter, can't make small-talk, can't make jokes.
3) There's some guy at the gym that is clearly roiding now. Saw him many times before and he was always somewhat chubby and meh-looking, didn't make much noise. Now suddenly he is lean and muscular and he's talking loudly about everything he's doing, trying to be muh alpha male. Legit cringe shit.
4) I have a group project and everyone is an incompetent fuck. Nothing new. I have absolutely 0 interest in saving their pathetic asses so I am trying to be even more incompetent than they are so that someone else picks up the slack.
5) Went on a coffee-date with a girl that studies at my uni through tinder. Again proving that Online-dating >>> Real life for interacting with women. I wasn't overly impressed with her and she wasn't with me so it probably won't go anywhere. She was okay looking, good enough for a fuck but her looks don't make me want to put in effort. Maybe a future lay at a party someday, or not. Whatever.
Basically: It's over.
I am going to spend more time in my room again.