Joined

Aug 11, 2018
Posts

2,157
Reputation

1,231
When I say J-Pop Idol Boy you probably think of a guy that looks like those plastic Korean fags. Nope, that's not what I'm talking about at all.
I'm talking about my favorite J-Pop Idol Boy Toshiki Kadomatsu, City-Pop legend from the 1980s.
I'm trying to emulate his look as much as I can, from getting my hair to his, getting skinny like him, dressing like him, giving off a similar demeanor/vibe that he does.
I love his music and I also think he's really hot.

If you asked for one picture that perfectly describes what BoyMaxxing is then this is it.
See how young/youthful he looks. How immaturely he's dressed with that kid's striped t-shirt.
Looking at him you know he's a man, but he gives off a playful, childish, innocent image.
I think there's a certain type of woman that looks at guys like this and goes wild (I call them mommygfs but there are also normal girls that just love this kind of soft look).
Here's another image.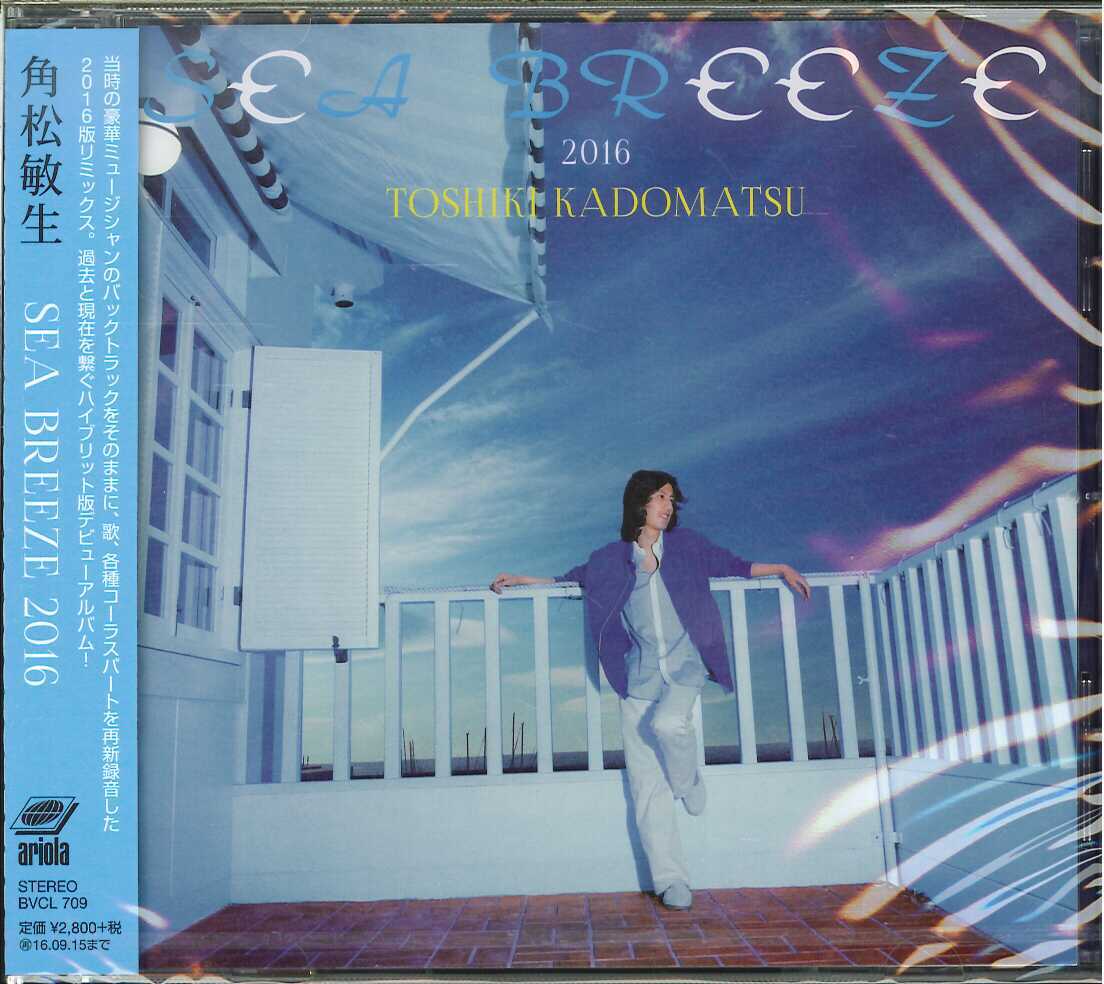 Notice how you have to glance twice to tell it's a man?
Part of BoyMaxxing is being extremely feminine in appearance but also in mannerisms.
It's kind of a role reversal in a way. You're supposed to give off his innocent vibe that's supposed to attract girls that want to ruin/crush your innocence by having sex with you wildly.
Outside of LanguageMaxxing this will be my main strategy in Japan so in January when I make my Tokyo Ascension thread I will everyone here know how it worked out.
Keep in mind this this only works with HQNP women (so pretty much only Asian girls).