Manu le coq
Never compromise, even in the face of armagedon
Joined

Nov 20, 2021
Posts

4,275
Reputation

6,643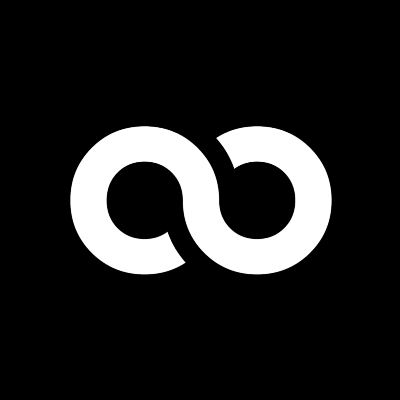 Am I good looking? What are my flaws? What can i improve?
looksmax.org
Op look like this btw
He asked for a rating and here are the replies oh boy
Even muslims become faggots
Nigga generalise to 100% of men
My theory is that the longer you spend time worrying abt your aesthetic and other men aesthetic the more likely you're to get become bisexual/gay, and due to the oeustrogene we find more and more in the water. That's why a lot of bodybuilder do gay4pay.