CopeAndRope
Maxillophiliac
Joined

Aug 17, 2019
Posts

2,992
Reputation

4,563
If I think about my younger self of 10 years ago, he would have killed to have my current gaming pc.
He would have played every triple A game with ultra-high graphic settings.
Instead here I am, I haven't been mentally able to play any videogame in the last 5 years I think.
The other day a friend invited me to play online with him, I did it unwillingly. It was a struggle for me to play. I had to quit after a few minutes.
And let's not talk about movies either, I was a big movie and series fan. Now, I can't start watching anything that doesn't end in 5 minutes.
I'm burned, my dopamine receptors are saturated to the core of their buttholes.
Technically speaking, I'm one step behind a crack-addict.
Videogames and movies used to give me huge dopamine rushes, but now they're not enough and not quick enough.
Before discovering and join this forum, I used to spend literally fucking hours reading comments in the comment section of YouTube. How pathetic is that?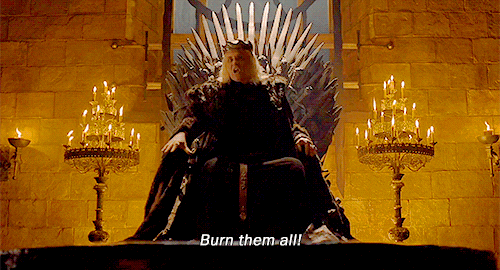 Last edited: