Joined

Jun 14, 2020
Posts

1,697
Reputation

1,985
While that Coked up jew Zelensky hides in his bunker likely in Poland with pre recorded "interviews" and other scripted videos talking about how 50 billion Russians are dead and the western media praises him for being a great leader
He has banned all men 18-60 from leaving Ukraine with the intention of forcing them to fight through AK-47 he handed out to all men to fight.
What are Ukraine women doing as they were allowed to leave?
Their already on tinder
. Imagine being forced to die for a jew while your countries women are busy fucking chads a few hundred miles away.
If you have any intelligence you'll realize that the best is yet to come.... if you survive. Don't get drafted, and forget about being some tough guy that wants to go ER to put the world in check. That's exactly the jews plan, they want you go ER. Meanwhile If you forget this bullshit and camp out by unplugging off the "grid " , you will reap the rewards of a gender ratio that favors men and gets rid of the evils caused by unchecked female hypergamy
Quoting
@Baldingman1998
") In a perfect world only women live like qweens and men live like dogs. In war time only the strongest and smartest men survive. Killing gives us pleasure. There must always be balance. Always be war to counteract the effect of female nature and hypergamy."
You can check out his more in dept explanation of the benefits of this coming crisis.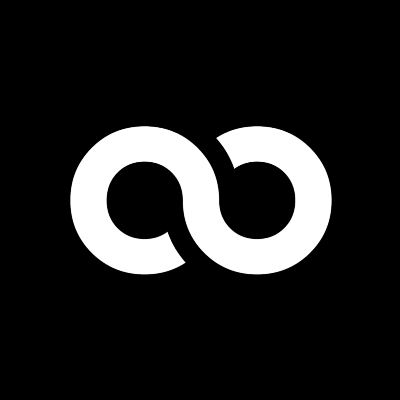 Let me explain. Humanity is failing. Men need to die in wars tbh. No other way. Men and women aren't equal. I repeat men and women are NOT EQUAL. There must always be more women to make life fair. Otherwise 50/50(equal population) population= 50% of men are incels and 30% are beta bucks...
looksmax.org
Its disappointing some of you want to get drafted to go ER legally, not realizing that the reason you want to go ER is from damage caused by feminism/hypergamy that THIS crisis ( if it escalates to world war 3) will literally fix all your problems.
You being a MAN will be the value enough . And if you escape the draft, you will be more NT as you dont have any PTSD. Meaning the few men who make it back will have no social skills due to PTSD.
The best is yet to come boys . Stay strong and stay based!