ArvidGustavsson
I hate the man in the mirror.
Joined

Jan 5, 2020
Posts

43,739
Reputation

74,393
The past year this forum has shifted from a mostly lookist forum to an almost fully bluepilled one. The argument is that "Looks aren't the reason you don't get respected and don't get girls" and that being better looking wouldn't solve the problem. Instead of saying personality which would get them memed to death they use neurotypical.

The irony is that "about 1% of the world's population has autism spectrum disorder" making it an extreme exception and meaning that for 99% of the population this jus isn't the case.

Usually though they're just miss using the word and do mean personality (how you interact, opinions, charm etc etc) and some even say it means both personality and social status. Your personality, social status and worldview is HEAVILY influenced by your looks.

Some people are too high inhibition or weird but that's 10% of the population at most and you'd find that the vast majority of those people are ugly to begin with.


Personality is hindering 10% of the population but looks is holding back 80% from getting the better looking girl than they are now.

For a top 10% looks guy with a bottom 10% awkvard personality can easily get laid. A 1/10 is the beginning of getting average girls in your instagram dms and this guy will literally only have to let the girl invite herself to him in order to get laid.
For a top 10% personality guy with a bottom 10% face he'll need to pay for sex or try to get a girl drunk. He's not going to charm an average looking girl into having sex with him.



How can you seriously argue that personality is more important than looks?
If you're arguments is going to be that
I'm
retarded, ugly or never go outside then it just proves you don't have an argument.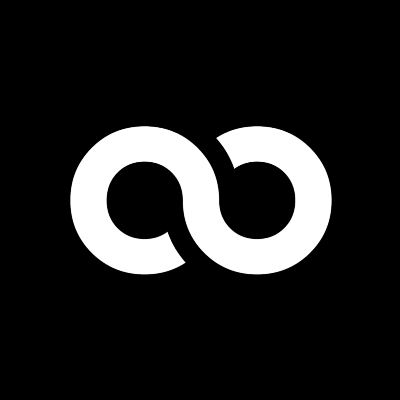 Women like us don't give a shit about PSL & Aesthetics. They do give a shit about looks coz we do too judge girls by their looks and assets, why won't they? but after you cross a certain point, looks don't become the major factor, that is when personality comes in. Just like for you people...
looksmax.org


Tagging potential bluepillers


@looksmaxxer234

@Amnesia

@Biggdink

@ForeverRecession



Tagging potential lookists


@Lars

@Anchor_Ship

@thecel

@xefo

@Master