phukmikehok
🏴‍☠️*Retired*🏴‍☠️
Joined

May 9, 2022
Posts

417
Reputation

1,073
Thought i'll make this thread before I leave this site again soon when i get busy; to vouch for an EXTREMELY legit theory.

Saw numerous threads about niggas smiling and it boosting their results. I, falling for the memes here, didn't believe it would make a difference or it would be insignificant at best, but after seeing more and more proof, and smiling ht-normies doing as well as legit angry squinty chads in other people's experiments, I thought i'd try this shit myself.
I didn't want this to be true but it fucking is. I wanted myself to do badly because I didn't want to believe that all I had to do was "smile" to dramatically improve my results. I should mention I wore good fashion for that pic to. a chain, gold watch, tight black muscle fit shirt etc.

Guess fucking what? I mogged my 24H results from last week, in 57 mins by just changing the first pic. Second, third and fourth pic were same. First pic was angry squinty pic that i've posted before. One i'm using now I haven't posted here before but I was worried that "just smile theory" was legit after I put it on photofeeler and this happened.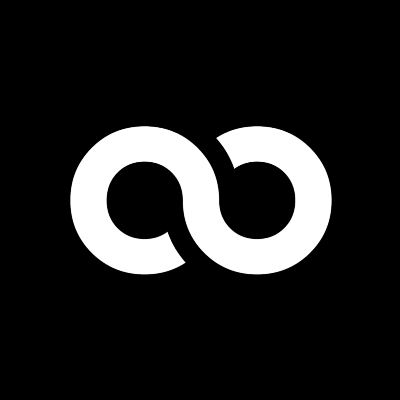 Anyone tried using their highest photofeeler pics on order? How did it impact results on OLD .
looksmax.org


JFL at thinking BIMAX will ascend you
JFL at thinking you need 15 lbs more muscle mass
JFL at thinking you need to lean down more
JFL at thinking tinder is an accurate way of gauging looks levels when a fucking facial expression can completely alter your results? like wtf man?
Just taking smiling pics

This site lied to me for years. I kept seeing people here mocking the "just smile" meme on here for ages and thought "yes maybe the redditors are retarded".

Turns out they were right all along. I'm probably going to beat my results by 4 fold in the 24 H period, I believe; and already gigamogged results of people with similar pheno and PSL as me. JUST BY SMILING. Maybe i'll post an update if i'm that bothered.


Anyone wants see the pics diiference, PM me.


Also I mogged the greatest ever Indian's 24H results within 90 minutes, using his smiling pics too.

@Blackgymmax

you were right about this nigga Akash Kumar being overrated in appeal to women, i guess. still think hes aesthetic asfk tho.





unironically thanks to

@Niko69

. theres certain threads you come across on this site that are truly revolutionary and this whole smiling bullshit is truly gonna stick with me now from here on now.


tagging people that might be interested


@VicMackey

@greeneyes

@Preston

@2000

@Xangsane