Joined

Jul 5, 2022
Posts

646
Reputation

773
I used to hate my nose since it was big and take a huge space of my face, I noticed recently that it's looks slim and doesn't bother me that much.

Let's keep in mind that
I have read in a health forum before that the nose is a mirror of the liver/kidney health.
So let me share what I did in the past months which might leaded my nose to be slimmer:


1- Liver Flush
Details on it: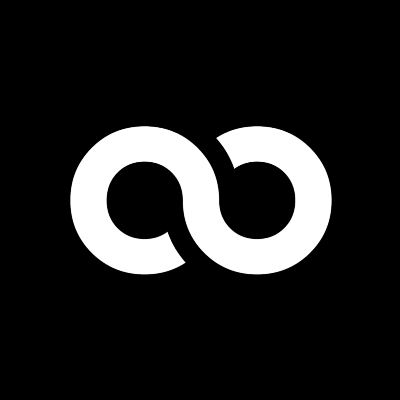 I have been on these forums since I was 19 (26 year old oldcel now). I have had a shit ton of surgery, derminated my face, applied all sorts of retinol, carotenoids, etc. Ate Peaty, ate animal organs for the mineral and fat soluble vitamin content. I'm here to tell you that Chad literally...
looksmax.org
I am not sure if it actually helped me or not since I think I failed at every flush I did (eating fatty food before/ eating too early after)
,
but I might haves cleansed my liver without noticing.
2- Following "kokosnazel" protocol
He is a member in this forum who got great health benefits from adding certain foods and supplements.
Quoted from him
restore homeostatsis ( they will cleanse by themself )+ black cumin oil + linseed oil + green tea + some herbs. You will never loss any hair and regrow them, Im telling from my experience

Maca, ashwaganda, bacopa monnier, rhodiola rosea, field horsetail + this oils and a lot of water + patience.

Also eat in morning, first when you wake up drink some water with lemon

8 am

biggest meal when sun is highest, around 1-2 pm

and when sun is byebye eat last meal but its up to you tbh

Your androgen receptos and insulin sensitivy is better in morning that at night.
3- extra healthy foods
- saukerkraut (homemade fermented cabbage)
It claimed to have a huge amounts of natural probiotics
- garlic in olive oil fermented for 2 weeks you have to make points in the garlic using fork)
This photo claims a huge health benefits from it: